School of Engineering and Sciences
Middle & High School (7-12)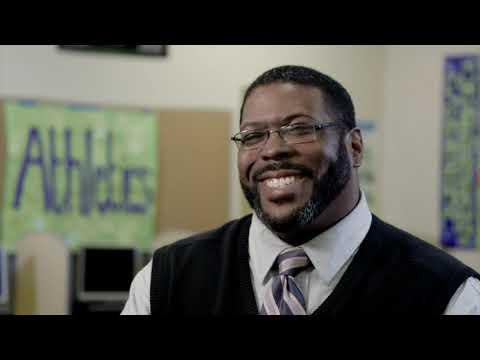 Contact: (916) 395-5040
Grades: 7-12
Mascot: Rocket
School colors: Purple, lime green and white
Special programs: SES is the only 7-12 Linked Learning school in SCUSD that integrates engineering and science across subject areas.
Sports: MS Soccer, MS Basketball, MS Volleyball; Coed HS Soccer, Coed HS Volleyball, Coed HS Basketball; CIF Sports at Comprehensive HS
Clubs and After School Programs: FIRST Robotics (FTC and FRC), ASES, Yearbook, ASB, MESA
The School of Engineering and Sciences' (SES) mission is to provide students a quality and relevant academic experience that supports their personal learning goals and prepares them for future careers and studies in engineering and sciences. The only 7-12 grade Linked Learning model within the school district, SES integrates engineering and science topics across subject content areas. SES uses enrichment programs and opportunities to enhance and strengthen hands-on experiences. Student pathway outcomes are demonstrated in the areas of effective written and technological communication, problem solving development, and organizational/team management. The SES Graduate Profile consists of skills, knowledge, and character traits that are important to every student's current and future success. The Graduate Profile informs all decisions and actions at SES and serves as the guide for what students will accomplish during their time at the Home of the Rockets.