Matsuyama
Elementary School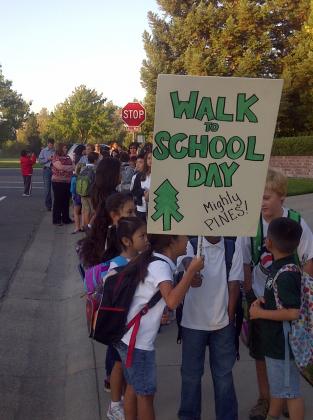 Contact: (916) 395-4650
Grades: K-6
Enrollment: 648
Mascot: The Mighty Pine
School colors: Forest green and white
Uniform: Denim or khaki pants, skirts, shorts, jumpers or skorts and forest green or white solid shirts. Students may also wear any Matsuyama spirit wear such as Fun Run, Robotics Club, Club Green, BOKS, Peer Mediator, etc.
Special programs: GATE Center; school garden; sister city partnership with Matsuyama, Japan and sister school partnership with Sakura.
Sports: Build Our Kids Success (BOKS) after-school running club
Signature field trips: Sly Park, CSUS Aquatics Center, Discovery Museum Science & Space Center planetarium and Journey to Mars, Age of Sail in San Francisco
Clubs: Robotics, Band, Orchestra, Young Engineers, Neighborhood Art, Chess, BOKS, Baton, Mad Science, Peer Mediators, Club Green, Rangers, Writing Club, Science and Math Club
Arts: Band, Orchestra and visual arts are offered after school
After-school: District Children's Center
Preschool?: No
Matsuyama School is a California Distinguished School committed to all students being held to high expectations and ready for college. We will provide a positive climate that will support best practices and a "no excuse" policy. Matsuyama will be a model for continuous improvement, integrity, accountability and trust. Our mission is to provide a collaborative culture, open communication, best instructional practices, use of data to make decisions and to prepare students for middle school and beyond. We offer many unique "enrichment" after-school programs. We have a partnership with Sakura Elementary in Japan and always strive for academic excellence.