Employment Opportunities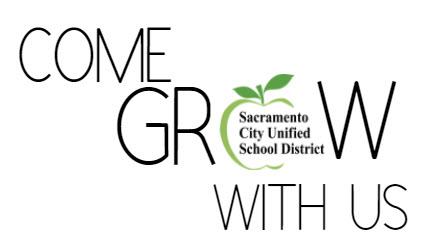 We welcome you to our Human Resource Services Department. We are a diverse urban school district located in the heart of Sacramento, California. With approximately 4,500 employees serving 78 schools, our mission is to attract and retain a diverse high quality workforce that will promote learning and growth for our students.
Human Resource Services Vision Statement:
Together we will make a positive difference in the lives of our students, employees, and community. Our investment in your personal and professional advancement is reflected in the academic growth and social-emotional well-being of our students. We recognize every day is a new opportunity to be better than the day before.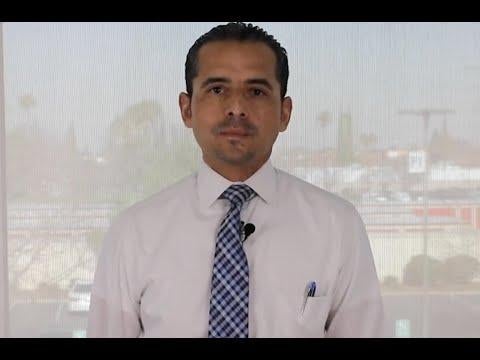 Our District is experiencing staffing shortages and we need the help of our Sacramento community. We're asking for volunteer and substitute teacher support.
Thanks to Governor Newsom's Executive Order issued Tuesday, January 11, the process for obtaining substitute teaching credentials and for retired teachers to return to work has been streamlined.