Arthur A. Benjamin Health Professions
High School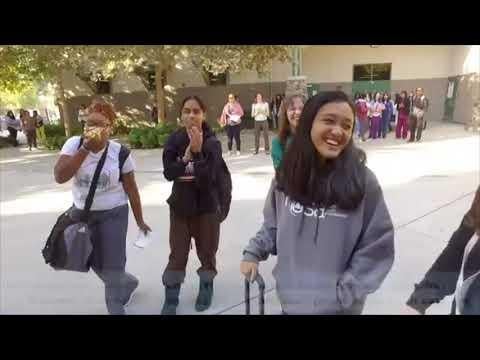 A small, innovative high school in the Sacramento City Unified School District.
HPHS is a health care themed school that offers a challenging & relevant high school experience focused on preparing our students for college and career. Working in partnership with local health care providers to ensure students experience a variety of health care professions while still in high school.
Our mission is to provide students with an outstanding education, rich with relevant academic, application and leadership experiences – using healthcare as a theme.