News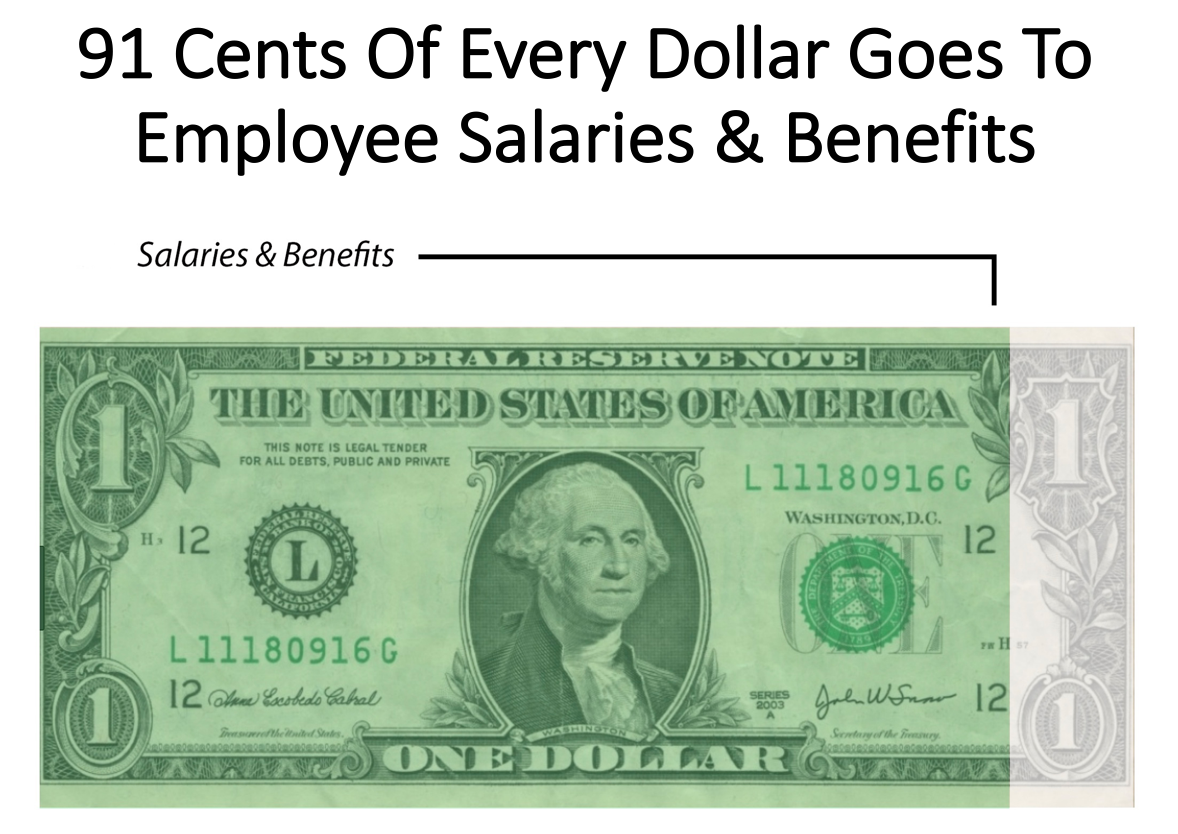 Welcome to our budget updates page. To receive budget updates, sign up by clicking here. To read the latest updates and archives scroll down to the bottom of the page or click here.
Welcome to our negotiations updates page. We strive to update this page often with the latest news and information related to contract negotiations with our labor partners. Click here to sign up to receive the latest updates related to labor negotiations.
April 6, 2021
SCUSD Declares Impasse in Negotiations with SEIU
Sac City Unified will continue to implement any and all measures recommended by public health leaders to protect the health and safety of our students, our staff, and our community throughout this public health emergency. Sac City Unified works in close consultation with Sacramento County Public Health and the Sacramento County Office of Education, and follows guidance from California Governor Gavin Newsom and the California Department of Public Health. The COVID-19 public health emergency is a fluid situation.