News
Below are our district newsletters for the 2021-2022 school year. Please see our archives listed in the left sidebar for newsletters from previous years.
To subscribe to the eConnection and other district newsletters, please fill out this form.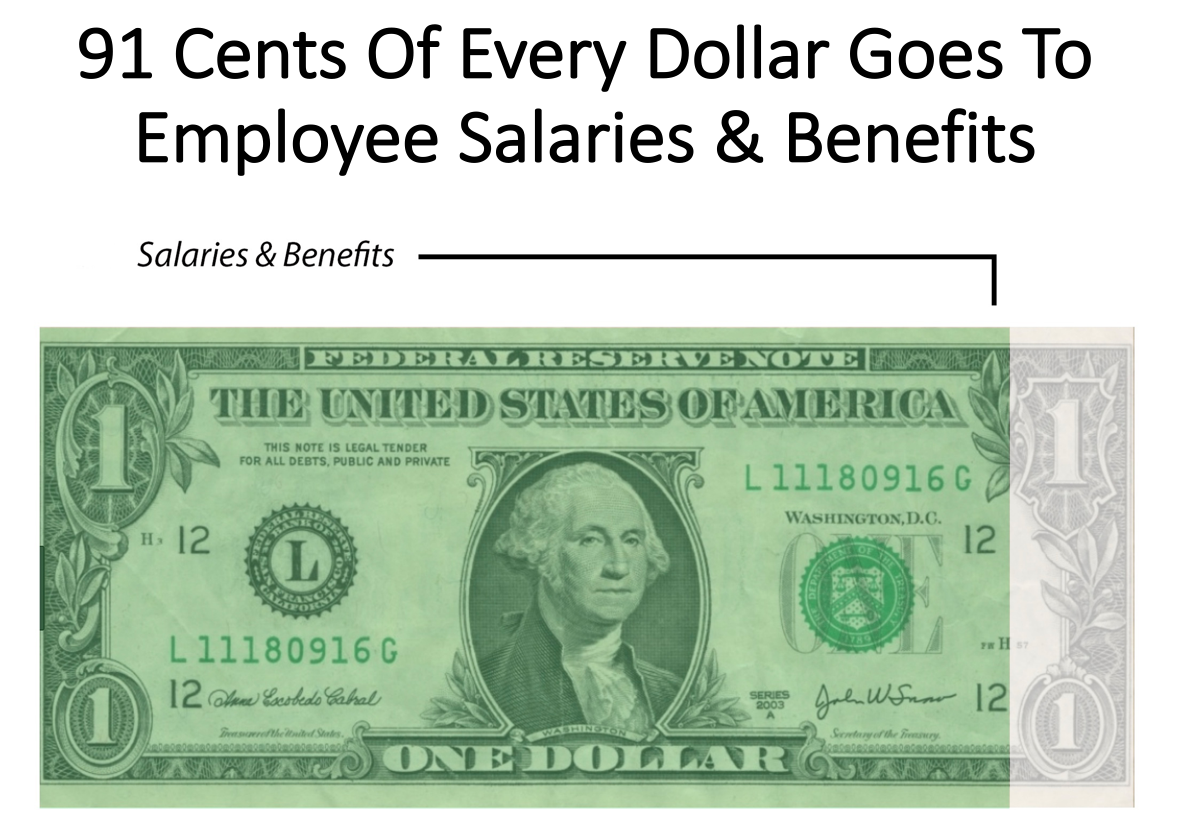 Welcome to our budget updates page. To receive budget updates, sign up by clicking here. To read the latest updates and archives scroll down to the bottom of the page or click here.
Sac City Unified will continue to implement any and all measures recommended by public health leaders to protect the health and safety of our students, our staff, and our community throughout this public health emergency. Sac City Unified works in close consultation with Sacramento County Public Health and the Sacramento County Office of Education, and follows guidance from California Governor Gavin Newsom and the California Department of Public Health. The COVID-19 public health emergency is a fluid situation.
The SCUSD Communications Office must approve all flyers for school distribution. Please email the flyer to andrea-starace@scusd.edu for review.
Flyer Approval Process
Flyers will be reviewed within 5 business days of submission. Flyers that are approved will be given a permit number and disclaimer that must be included on the front of the paper flyer or on the digital image if requesting for it to be posted electronically.