News
Below are our district newsletters for the 2022-2023 school year. Please see our archives listed in the left sidebar for newsletters from previous years.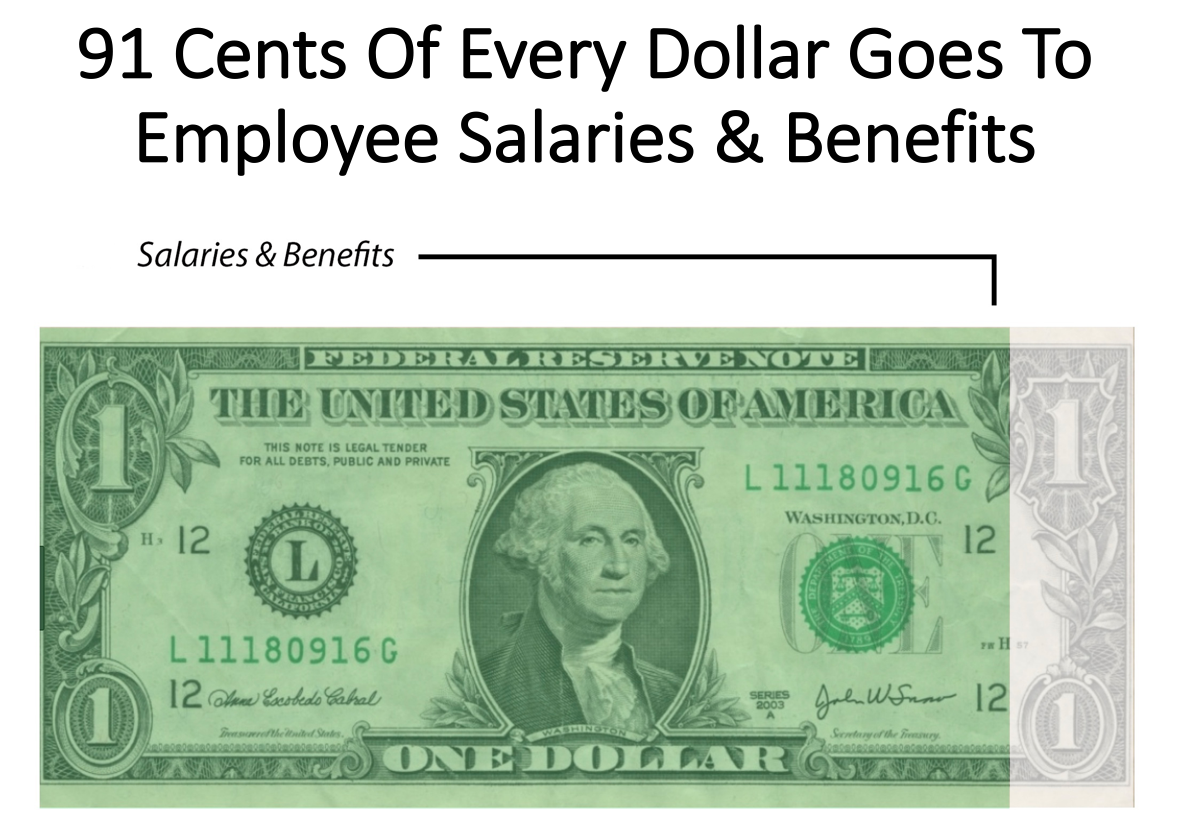 Welcome to our budget updates page. To receive budget updates, sign up by clicking here. To read the latest updates and archives scroll down to the bottom of the page or click here.
In accordance with updated guidance from the California Department of Public Health, SCUSD does not currently have a vaccination or testing mandate in place for students and staff. Testing remains widely and readily available to those who need it. At this time, masks are strongly recommended but not required on campus. We are in regular communication with state and local health leaders and will adjust those requirements as needed.
The SCUSD Communications Office must approve all flyers for school distribution. Please email the flyer to flyers@scusd.edu for review.
Flyer Approval Process
Flyers will be reviewed within 5 business days of submission. Flyers that are approved will be given a permit number and disclaimer that must be included on the front of the paper flyer or on the digital image if requesting for it to be posted electronically.