News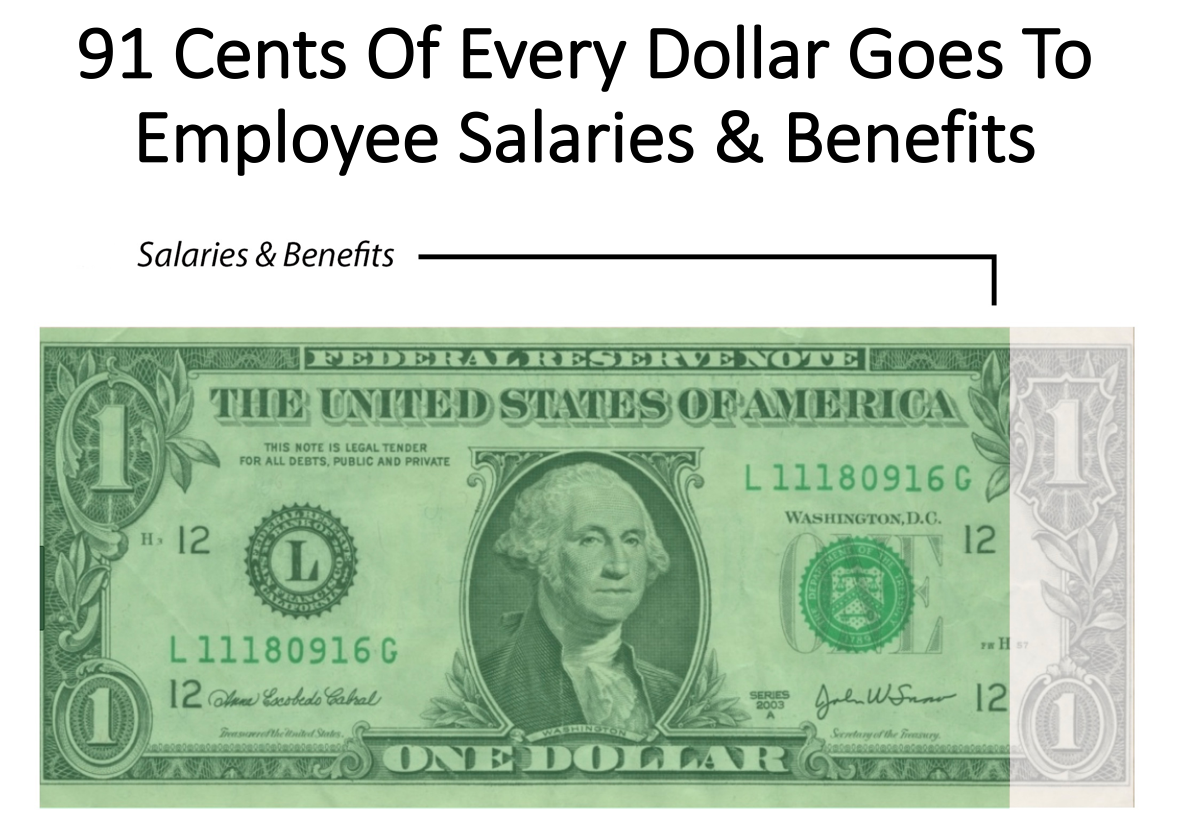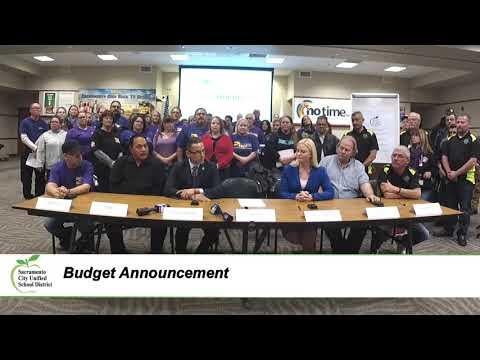 Sign up to receive budget updates by clicking here. Want to the most recent budget updates and archives? Scroll down to the bottom of the page or click here.
Click here to sign up to receive the latest updates related to contract negotiations with our labor unions.
August 23, 2019
The District sent SCTA leaders this letter once again inviting SCTA leaders to begin contract negotiations.