American Legion
High School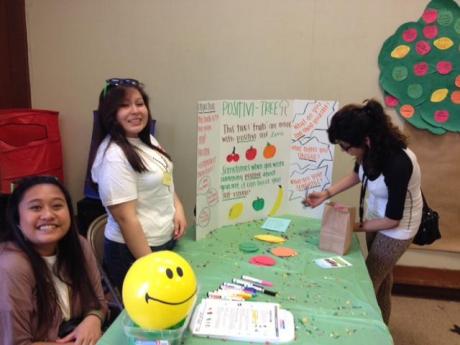 Grades: 9-12
Mascot: Cobra
School colors: Forest green and yellow
Uniform: None required
Special program: American Legion offers the Men's Leadership Academy elective class. To learn more about SCUSD's Men's Leadership Academies, click here.
Signature field trips: Navy SEALs training base in Coronado
Sports: Men's basketball
American Legion High School (ALHS) is the only continuation high school in Sacramento City Unified School District. American Legion provides small class sizes that enable students to receive one-to-one assistance both academically and socially from counselors and teachers. We have a diverse community, 16 teachers and two counselors.
Programs
The Academy is an alternative educational program housed at American Legion High School. The program is offered to 9-10 grade students who are having behavior issues and/or are credit deficient at a comprehensive high school site. Students will be offered smaller classroom sizes and a variety of instructional programs. Students will be able to accelerate credit recovery and have the option of returning to a comprehensive high school on track to graduate or stay at American Legion High School.