Our District
Sacramento City Unified School District is one of the oldest K-12 districts in the western United States (established in 1854). SCUSD serves 40,711* students on 75 campuses spanning 70 square miles.
SCUSD is home to three Public Waldorf schools (George Washington Carver, Alice Birney and AM Winn) and the only Hmong language immersion program in the state (Susan B. Anthony Elementary School).
Alumni from SCUSD's schools include former U.S. Supreme Court Justice Anthony Kennedy, California Supreme Court Chief Justice Tani Cantil-Sakauye, nationally renowned political scholar Dr. Cornel West and author Joan Didion. Recent graduates from SCUSD are currently attending Harvard, Stanford, UC Berkeley, UC Davis and host of other prestigious universities.
Our Board-adopted mission statement promises the community that our students will "graduate as globally competitive life-long learners, prepared to succeed in a career and higher education institution of their choice to secure gainful employment and contribute to society."
SCUSD's students reflect the rich diversity that is the hallmark of Sacramento's central city. Our student population is 40 percent Hispanic or Latino; 17 percent Asian; 14 percent African American; and 18 percent white. About 7 percent of students are of two or more races or ethnicities. Residents within SCUSD speak more than 51 languages.
*2020-2021 CalPADS certified enrollment
Sac City Unified was established in 1854, making it one of the oldest school districts in the West. It is also the 11th largest school district in California today with 81 public K-12 schools, including 15 dependent and independent charter schools.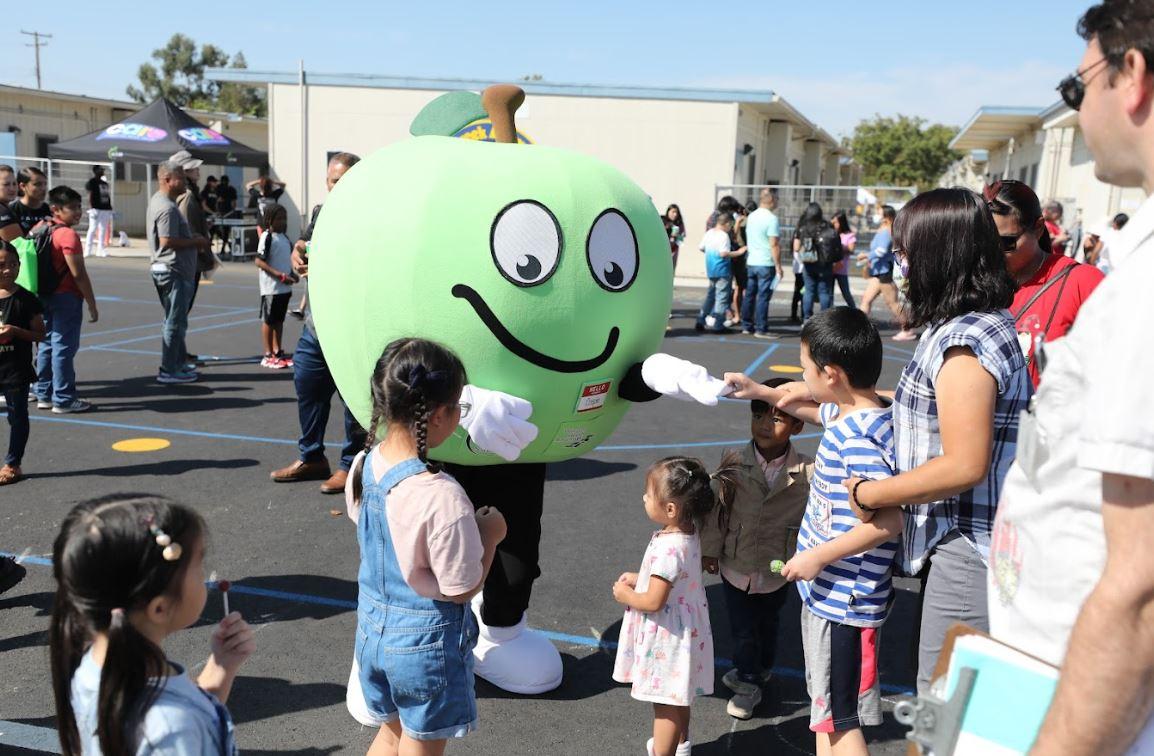 SCUSD CORE Value
We recognize that our system is inequitable by design and we vigilantly work to confront and interrupt inequities that exist to level the playing field and provide opportunities for everyone to learn, grow, and reach their greatness.
Equity, Access, and Social Justice Guiding Principle
All students are given an equal opportunity to graduate with the greatest number of postsecondary choices from the widest array of options.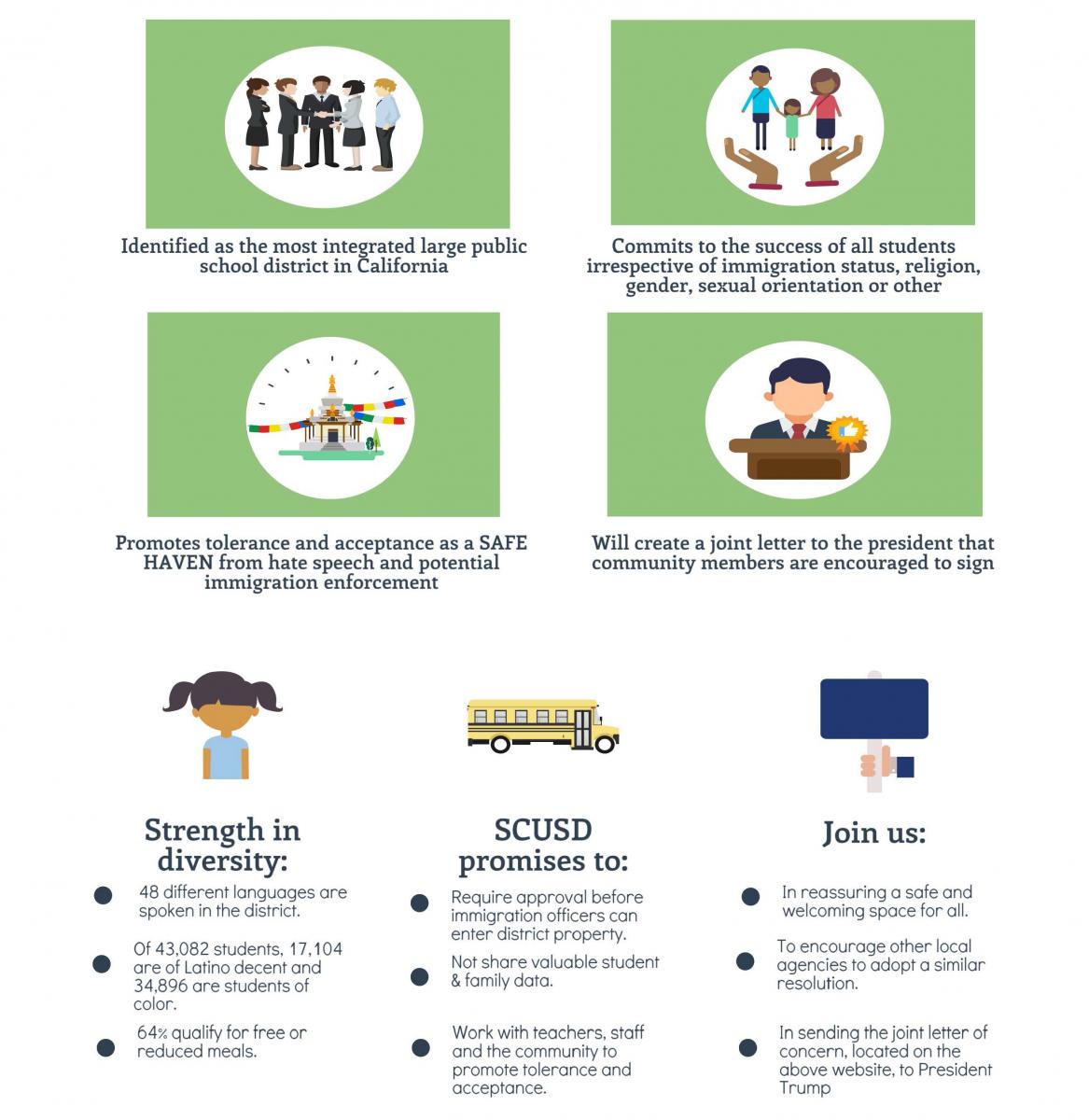 SCUSD is committed to the success of all students irrespective of their immigration status, ethnicity, race, religion, sexual orientation, ability, sex and gender identity, socio-economic status or beliefs.