Schools
Below is a list of all schools operating within the boundaries of the Sacramento City Unified City Unified School District.
Learn more about our schools and programs using our SchoolMint School Finder page.
Find the perfect school for your student at Sac City Unified. As an open enrollment district, parents have many choices for their student's education. We offer a wide range of academic pathways, school sizes, enrichment activities and specialty programs so that any student can discover their passion, feel a sense of belonging and reach their greatness.
Elementary, middle, and high school students are assigned to a designated neighborhood school based on where the student lives, as long as the school offers the services the student needs.
Each neighborhood school has a defined geographic boundary and is intended to serve the students who live within that geographic boundary.
To determine your child's school of attendance based on school boundary, please use our School Finder tool.
If you are interested in applying for enrollment to a different school in our district, you can apply through our Open Enrollment (K-8), High School Specialty Program and Permit Request processes.
Per state law, districts offering independent study are required to comply with Ed Code and Assembly Bill (AB) AB 181 requirements. In-person instruction is encouraged. For students and families interested in an independent study option, Sacramento City Unified will offer a long-term independent study program. For students unable to attend for a limited period, such as COVID quarantine, the district will offer intermittent independent study for short-term.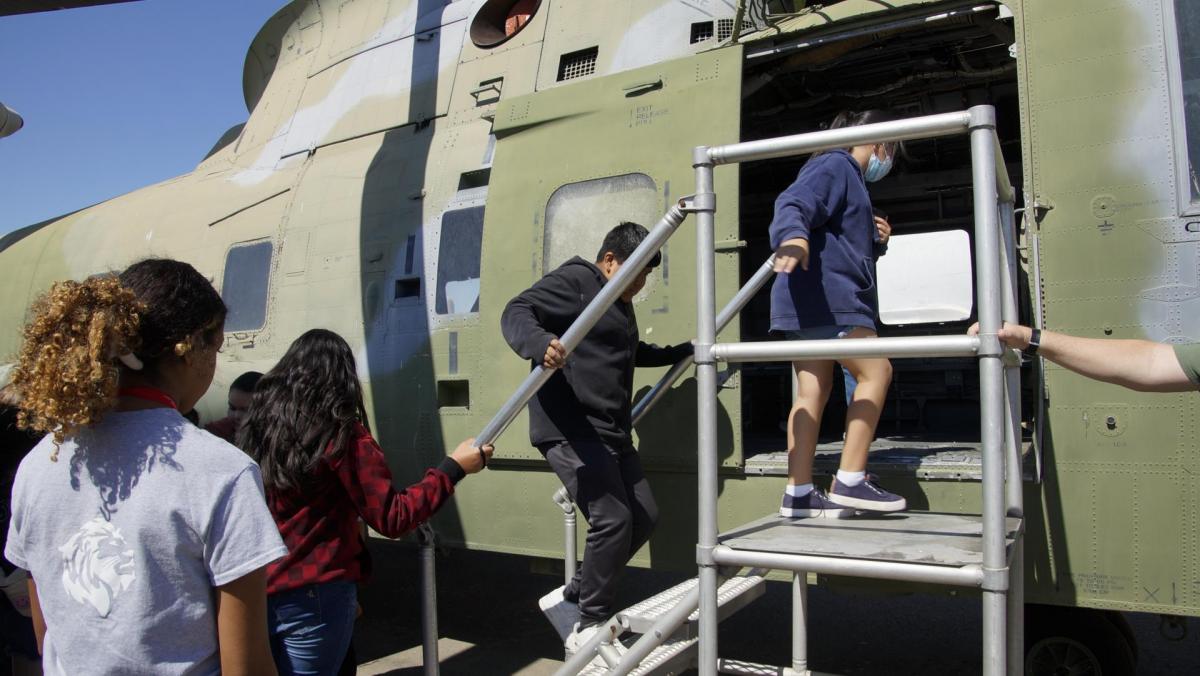 Youth Development Support Services (YDSS) provides support to teachers and school site administrators in creating an environment conducive to the achievement of academic, as well as social-emotional, success for all students. Services are based upon the philosophy of building resiliency to assure that students successfully adapt in the face of adversity and develop social, academic, and vocational competence.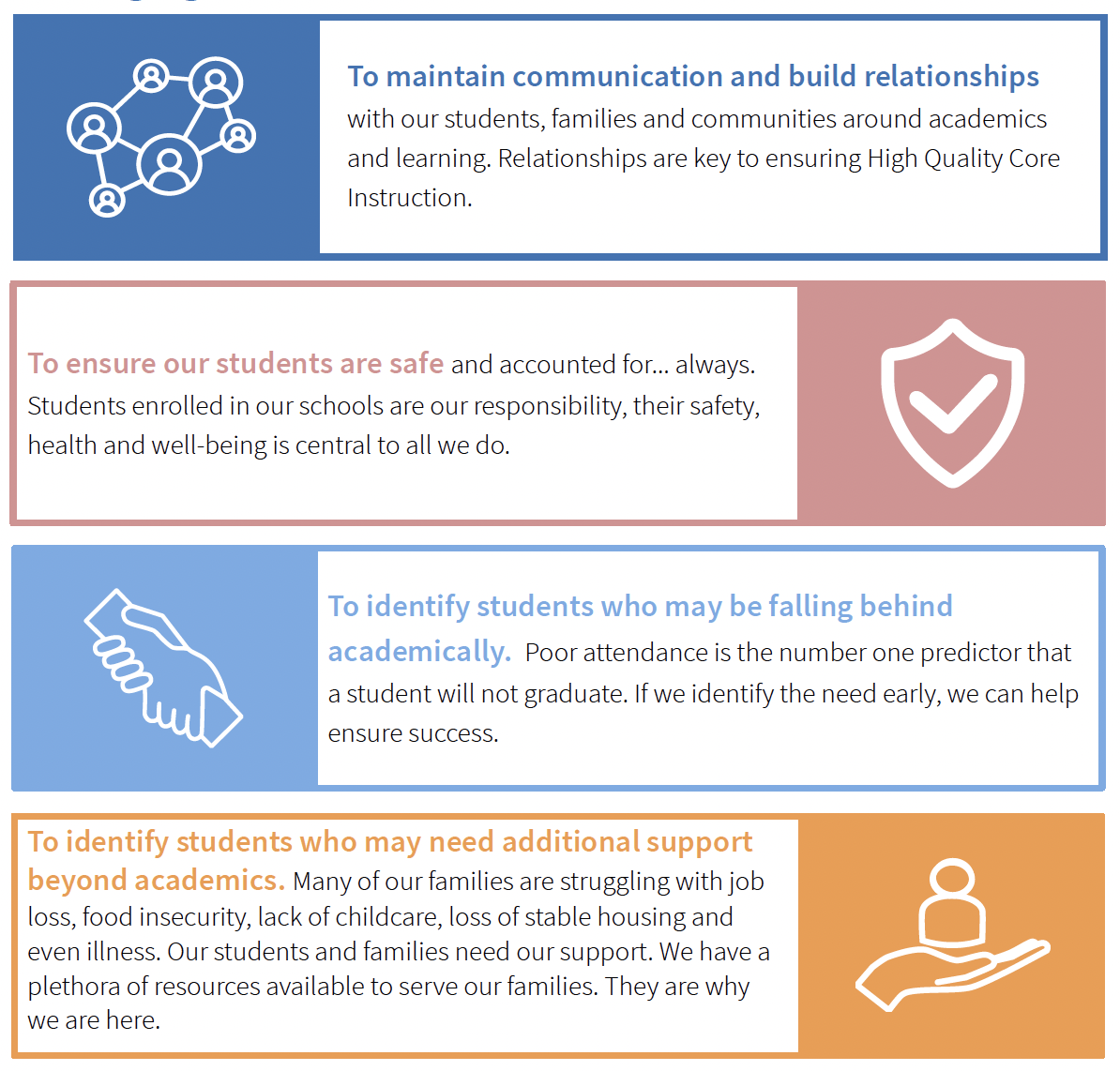 We are the CARE Team- Connect. Ask. Relate. Engage.
Vision Statement
"Authentic relationships with students, families and the community are at the core of our work to reduce chronic absence, increase student attendance and engagement and ensure academic success for ALL students, especially our most vulnerable."
Our schools offer a wide variety of clubs and student organizations to join, in addition to robust athletics offerings. Visit your school's website to see what activities are offered, or visit SchoolFinder to filter by clubs and sports.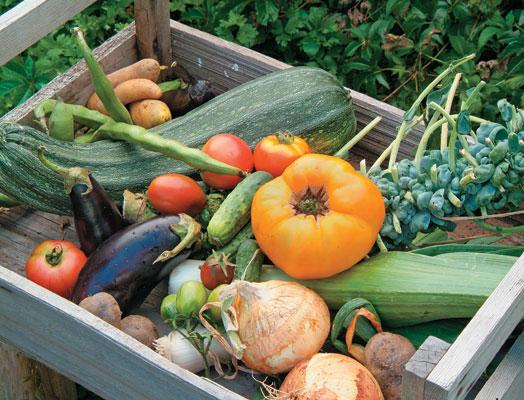 We strive to ensure that we provide students and adults nourishing food, respond quickly to our customers' needs, and provide staff development opportunities to improve program services.
Nutritional Services is now available at www.thecentralkitchen.org.
Our approach to school safety was established by community engagement and actively seeks to address internal and external conflict in an effort to address safety concerns. We endeavor to stop the school-to-prison pipeline by working collaboratively to address our systems in equities, mental, physical and emotional health needs.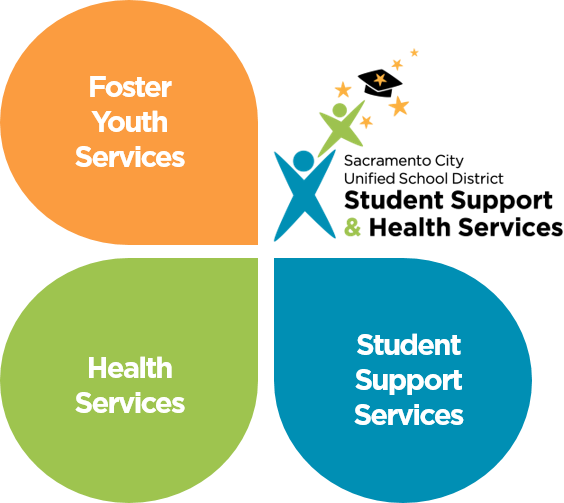 Student Support and Health Services (SSHS) offers a wide range of social, emotional, and health resources to help students thrive. We promote attendance and a positive school climate by focusing on the whole child, providing critical support services and removing barriers to learning.
Our vision is to serve all students with compassion and care, ensuring families have equitable access to systems of support that promote hope, resilience, empowerment, physical & mental wellness, and educational success.
We provide safe, dependable, efficient and cost-effective transportation services in response to the needs of students, staff and community.