C.K. McClatchy
High School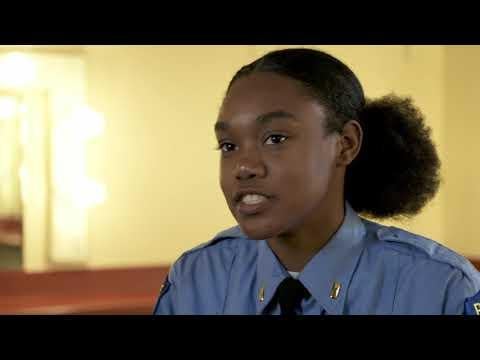 As the oldest public high school in the City of Sacramento, C.K. McClatchy High School has established a tradition of academic excellence, athletic competitiveness, and unwavering school spirit and pride in the cardinal red and white.
For over 70 years, the school has served students in the Sacramento area. Many local, state, national, and international figures graduated from CKM.
Our school proudly serves over 2,000 students with a mission to prepare students to be academically proficient learners and technology users, creative critical thinkers, and socially responsible future citizens in a nurturing and safe environment—one that is academically challenging with high expectations for all students.
C.K. McClatchy High School is an exciting, multicultural school committed to seeing students grow and mature in their knowledge, wisdom, discipline and social skills while becoming independent productive citizens.