Risk Management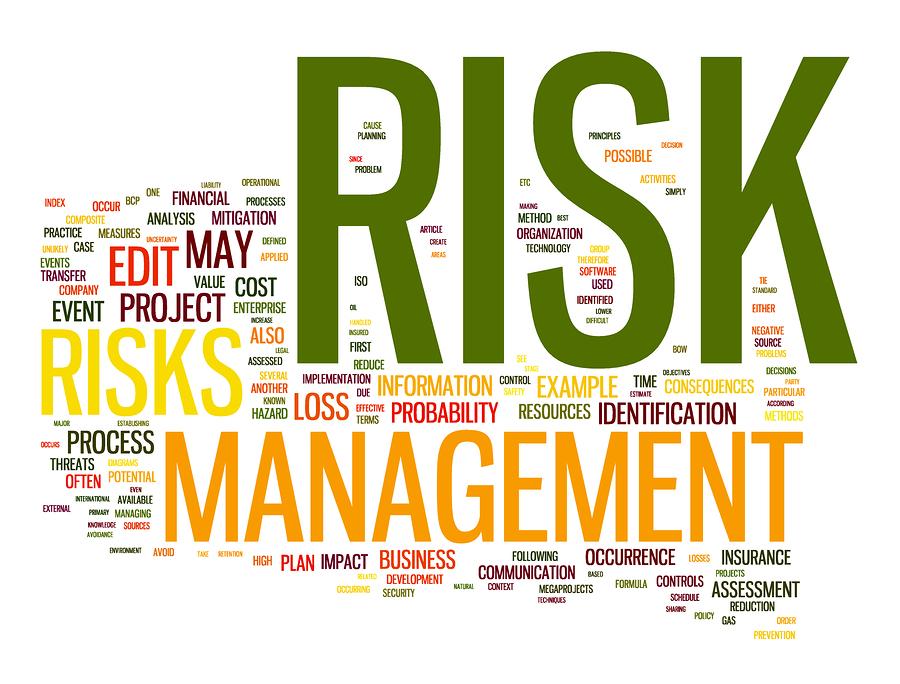 5735 47th Ave. Box 840 Sacramento, CA 95824
Phone: 916-643-9421 or Fax: 916-399-2071 or Message Us
Risk Management's mission is to support a safe and welcoming environment for Sacramento City Unified School District (SCUSD) staff, faculty, students, visitors and partners by promoting risk management.
Risk Management administers the insurance program at SCUSD. Questions about insurance coverage can be forwarded to Risk Management.
Risk is responsible for the management of any claim against the district INCLUDING Worker's Compensation. Claims related to injuries to district employees while in the course and scope of their duties should be reported to their supervisor, site administrator, or designee as soon as possible. Employees will be instructed to contact the EIN (Early Intervention Nurse) immediately at 916-643-9299 to obtain further information and instructions.
COVID-19 Information
During this time, Risk & Disability Management continues to be dedicated to serving our students, staff, and community, while also focusing on the health and well-being of our own staff. Our department remains operational with modifications so that we remain compliant with Public Health orders.
Staff Contact Information
Keyshun Marshall – keyshun-marshall@scusd.edu or 916-752-3324
Martine Kruger – Krugerm@scusd.edu or 916-730-9597
Amber Pena – amber-pena@scusd.edu or 916-417-8931
Cathy Rasmusson – healthybusiness2@gmail.com
Risk Management – Riskm@scusd.edu
COVID-19 Training
COVID-19 Required Training for Employees by Schools Insurance Authority Powerpoint
COVID-19 Testing
Sacramento County Testing Sites
Health Provider Flu Shot Information
Sutter Health Flu Shot Information
Kaiser Permanente Flu Shot Information
Health Net Flu Shot Information
Western Health Flu Shot Information
Wellness/Self Care
Your employee "Step Into Wellness" program provides support, resources, and opportunities to engage in healthy lifestyle activities. You are encouraged to access employee wellness online programs, videos, and telephonic resources available. Employee "Step Into Wellness" monthly activities and campaigns are posted here.
Health Care Providers
Check out health care providers online health modules, nurse advice line, disease management programs, mail order prescriptions, video visits, email option(s), tobacco cessation programs, health education presentations, and additional resources. Your providers may also provide telephonic health coaching, virtual health education presentations, and/or wellness discounts.
Employee Assistance Program (EAP)
Employee Assistance Program (EAP) provides virtual and telephonic counseling. Work and life services: financial, legal, identity theft, health modules, and more.
Risk & Disability Management specializes in: