Risk Management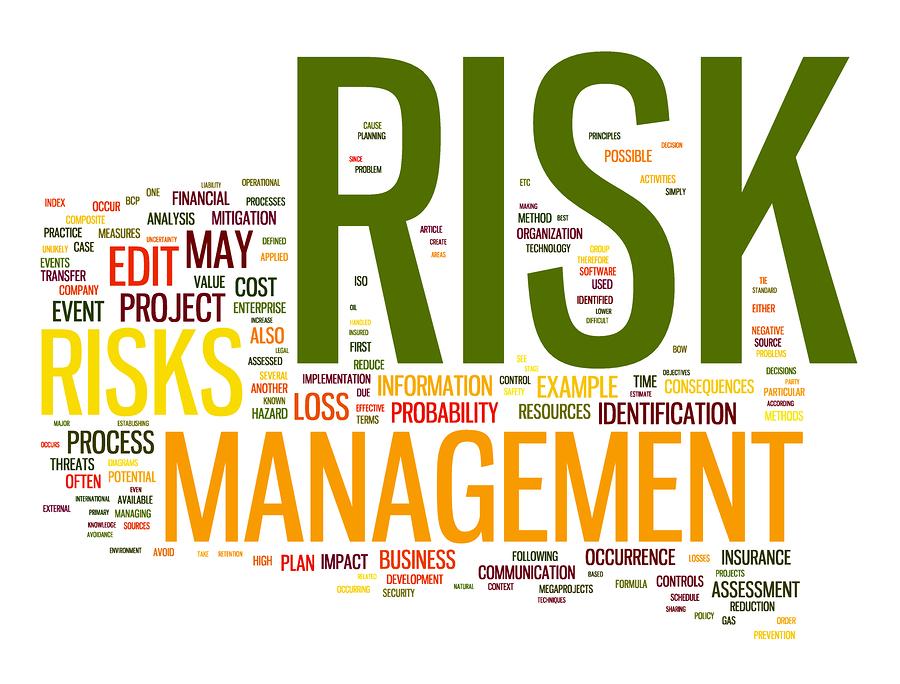 5735 47th Ave. Box 840 Sacramento, CA 95824
Phone: 916-643-9421 or Fax: 916-399-2071 or Message Us
Risk Management's mission is to support a safe and welcoming environment for Sacramento City Unified School District (SCUSD) staff, faculty, students, visitors and partners by promoting risk management.
Risk Management administers the insurance program at SCUSD. Questions about insurance coverage can be forwarded to Risk Management.
Risk is responsible for the management of any claim against the district INCLUDING Worker's Compensation. Claims related to injuries to district employees while in the course and scope of their duties should be reported to their supervisor, site administrator, or designee as soon as possible. Employees will be instructed to contact the EIN (Early Intervention Nurse) immediately at 916-643-9299 to obtain further information and instructions.
Risk & Disability Management specializes in: