Insurance for Events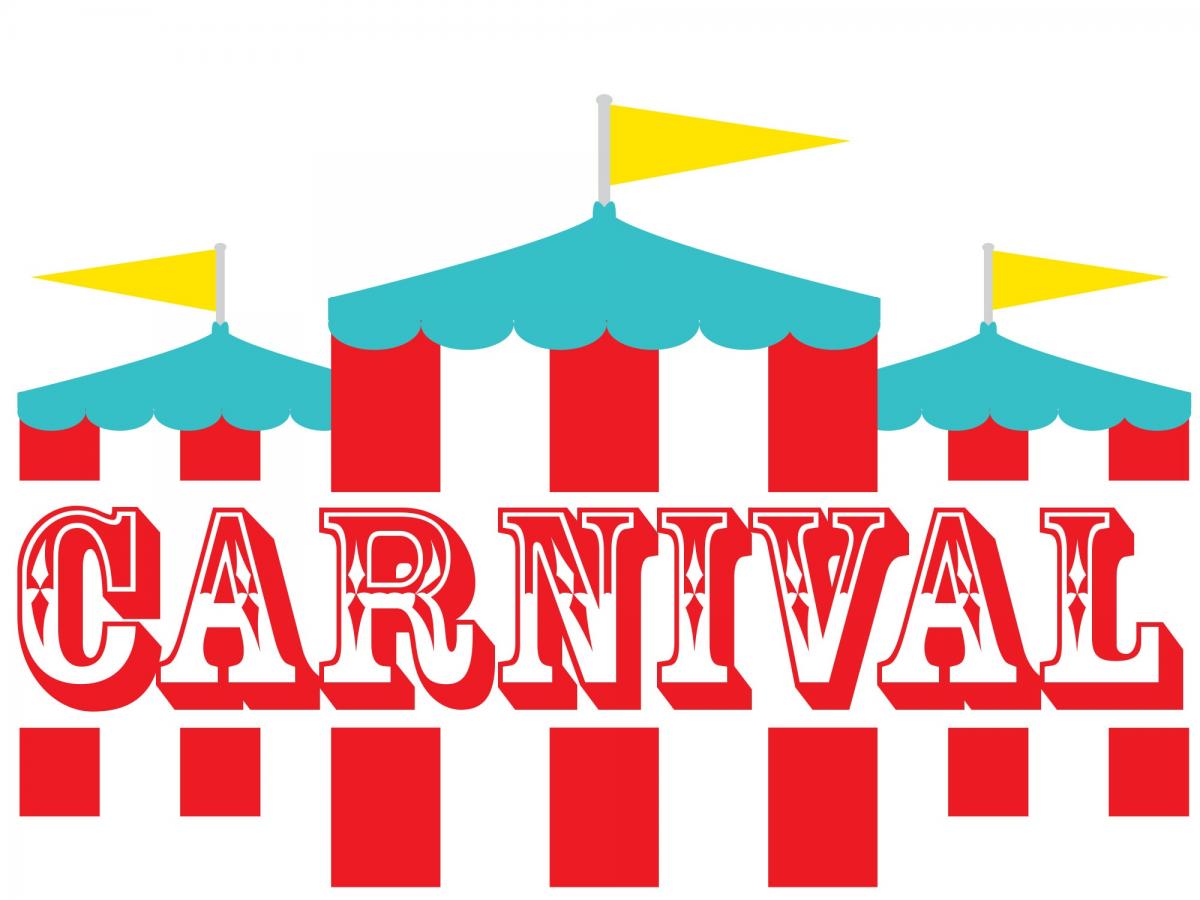 Planning an Event Such As a Carnival, Prom, or Outside Facility Use?
A Certificate of Insurance may be requested by a vendor for an event taking place at a non-district location. To request a certificate of insurance please complete the Certificate of Insurance Request Form and return to Risk Management with a copy of the contract.
Special Event Insurance
Special Event Insurance is required for certain high risk events, such as bounce houses. Please allow 14 days for processing. Special Event Insurance coverage will require the following documents:
Note: for bounce houses, you must select and schedule from pre-approved vendor list below.
Astro Jump of Sacramento – (916) 638-5867
Inflate The Fun – (916) 933-5889