Employee Safety and Wellness
Injury Illness Prevention Plan
The personal safety and health of each district employee is of primary importance. All employees shall comply with all occupational safety and health standards, rules, regulations and orders required by law and district regulations.
The district shall maintain and implement a written injury and illness prevention program which clearly defines the responsibilities of supervisors and employees and which identifies: (Code of Regulations, Title 8, Section 3203) download the 2022 SCUSD IIPP.
The Injury Illness Prevention Plan must:
Be in writing
Identify the person or persons with authority and responsibility for implementing the program.
Provide a means for identifying job safety and health hazards.
Establish routine documented inspections and corrective steps taken to eliminate any hazards discovered.
Document training of new and current employees (including supervisors) in general safe work practices and specific hazards related to their job assignment.
Provide a method for assuring compliance with safety requirements, including disciplinary action.
Describe a system for communicating with employees on safety and health matters that assures employee participation.
For detailed information regarding the Illness and Injury Prevention Program (IIPP) download the 2022 SCUSD IIPP.
Integrated Pest Management Plan
The Sacramento City Unified School District Integrated Pest Management Program is intended to satisfy all regulatory requirements, including, but not limited to, the Healthy Schools Act of 2000 (AB 2260), and Article 4, Sections 17608 – 17613 of the Education Code. You can download the Integrated Pest Management Program here.
"Step Into Wellness" Employee Wellness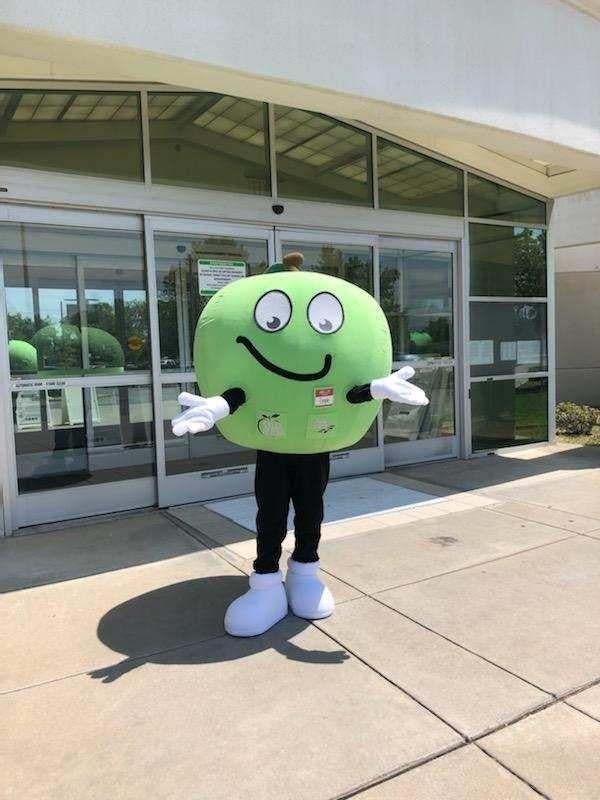 Reminder: The Serna Center fitness room is located by the employee entrance. It is equipped with a treadmill and elliptical machine.
Schedules on Events – Nutrition & Health Information