Parent Resources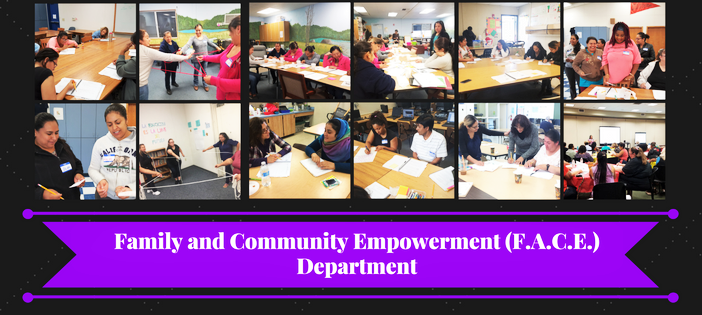 The Family and Community Empowerment (FACE) Department provides training, information and technical assistance to assist all SCUSD schools in the creation of effective school-family partnerships.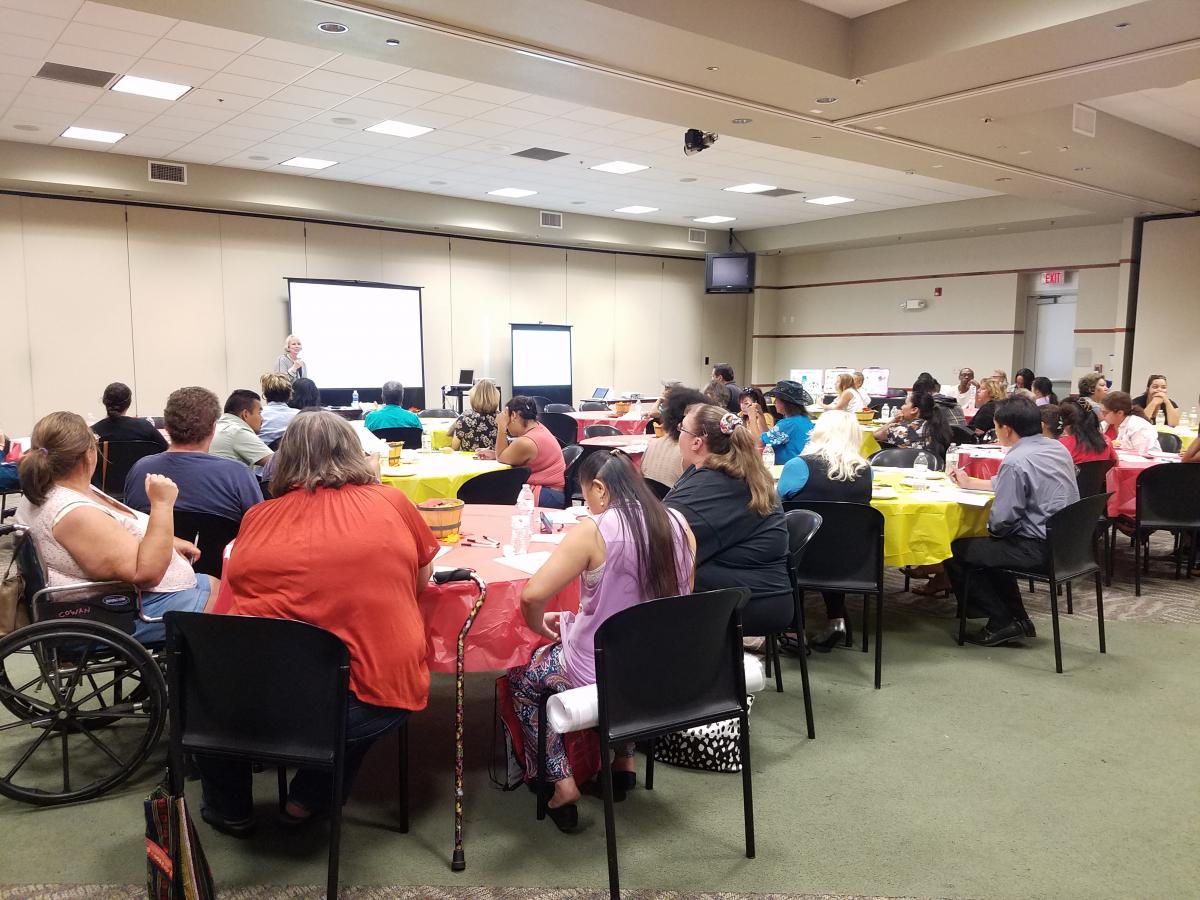 The Parent Information Exchange (PIE) was established as an opportunity for SCUSD parents and school site and district staff to exchange information with community agencies providing free and low-cost services to students and their families.
The Family and Community Empowerment Department coordinates the monthly luncheon meetings that bring together key representatives from school parent groups, SCUSD staff, community organizations, city and county agencies and business partners to discuss their programs and services for families. The meetings are designed to create ever-growing partnerships with resources that will support the educational, health and emotional development of our students.