Charter Oversight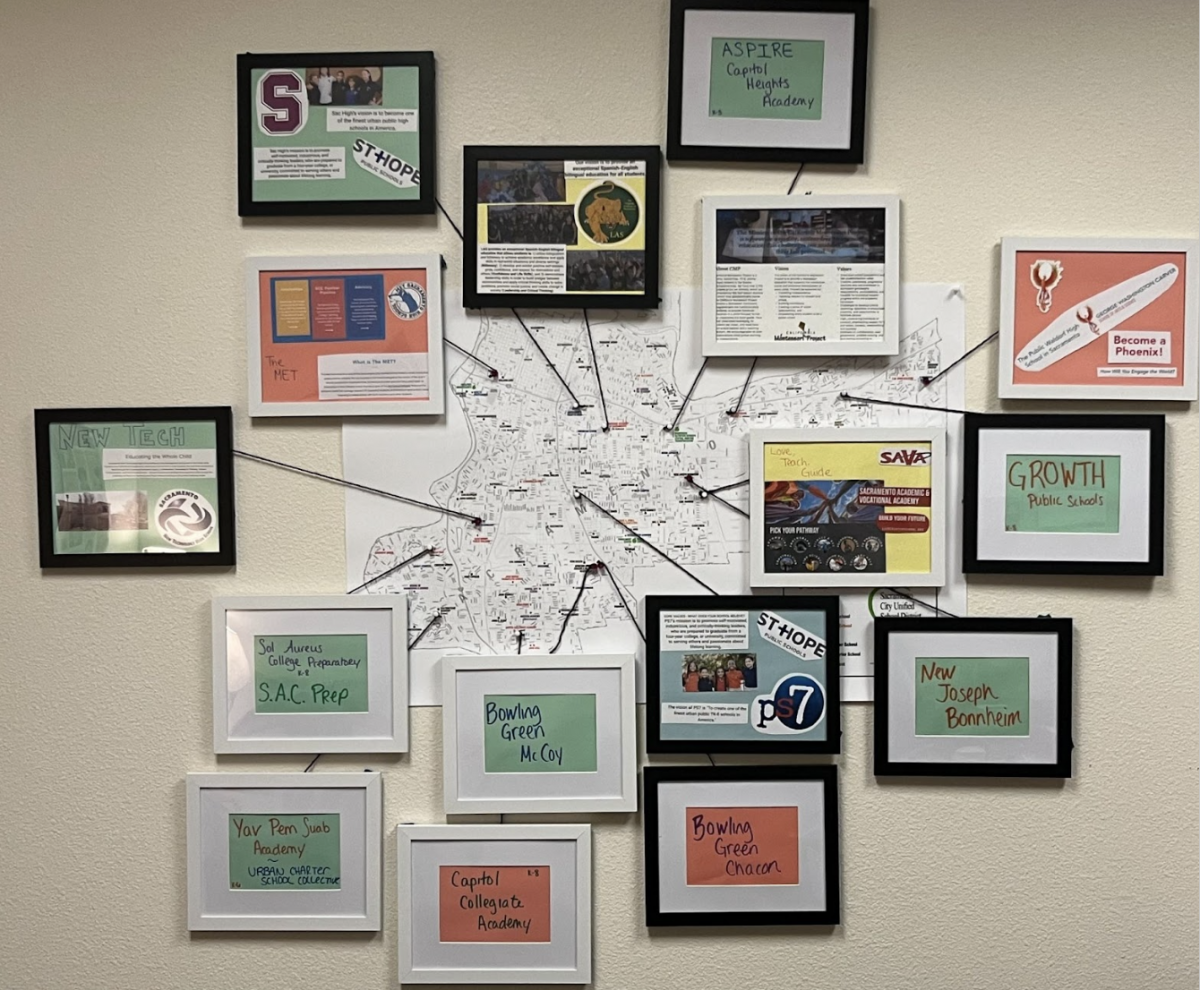 Sacramento City Unified School District is guided by the goal that all students be given an equal opportunity to graduate with the greatest number of postsecondary choices from the widest array of options. One of the ways we accomplish this is through the authorization of independent and dependent charter schools.
Charter schools are tuition-free public schools that are independently operated under the supervision of SCUSD. The State of California Educational Code and related laws govern charter school oversight and authorization.
Please direct any inquiries about SCUSD's authorized schools or authorizer practices to the Director of Innovative Schools, Amanda Goldman at amanda-goldman@scusd.edu or (916) 643-9428.
Please see below for a list of SCUSD charter schools.