Business Services
The Business Services Division provides a wide variety of services to support our employees, students, school sites, community and parents. This division is responsible for all fiscal activities related to accounts payable, accounts receivable, budgeting, employee compensation and benefits, purchasing, the warehouse and risk management. In addition, Business Services also oversees contracts, central printing and internal audit. This department coordinates and interacts closely with district staff and provides information to the Board upon which policy decisions are made. Short-term and long-term financial planning are also a responsibility of this department as well as providing contract information to the Board.
Please feel free to contact us if you need assistance. We are happy to serve you.
Our services include:
Paying the District's invoices and employee reimbursements
Tracking funds used for construction projects, renovations, and facility repairs
Collecting and depositing cash receipts
Monitoring student activity funds
Reconciling petty cash accounts
Maintaining the District's ledgers
Welcome to the world of Budget Services! 11.5 FTE provide customer service to sites and departments who in turn, facilitate services to students. We establish, maintain and oversee more than 100,000 accounts within the District's $732 million budget for 2019-20. We provide detailed information of how the District spends its resources. In addition, Budget Services reports expenditure information to federal, state and local government on a regular basis.
Home of Sacramento City Unified School District's online professional services and construction bidding information.
Click on the appropriate link on the left to go to that section.
Welcome to the Employee Compensation (Payroll & Benefits). Our mission is to protect the human and financial resources of our District by managing employee payroll and health benefits.
Which department are you looking for?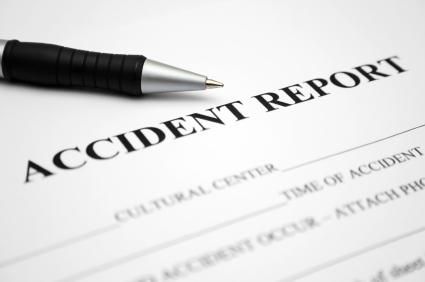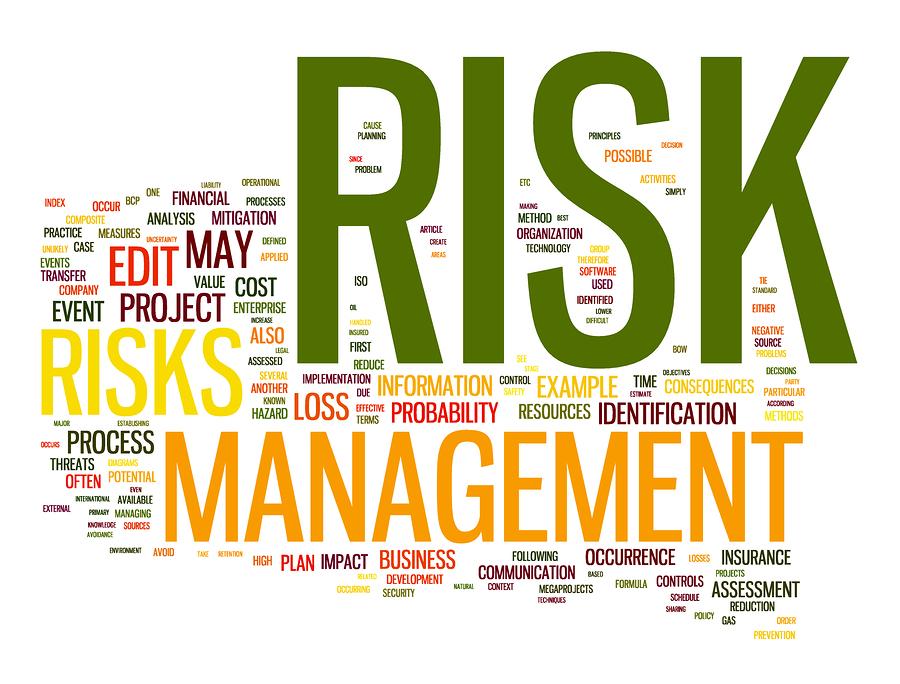 5735 47th Ave. Box 840 Sacramento, CA 95824
Phone: 916-643-9421 or Fax: 916-399-2071 or Message Us
Risk Management's mission is to support a safe and welcoming environment for Sacramento City Unified School District (SCUSD) staff, faculty, students, visitors and partners by promoting risk management.
Welcome To Sacramento City Unified School District Purchasing Services
5735 47th Avenue
Sacramento, CA 95824
District Box # 830
(916) 643-9460
Purchasing Fax: (916) 399-2021
Buyers Fax: (916) 399-2022
Central Printing is a full-service print shop, right here in the district. Our purpose is to facilitate the printing projects any site or department may need:
The Internal Audit Department helps ensure that the critical function of fiscal accountability is maintained and that procedures are complied with to protect district resources. Functions of this department include: