Physical Education Teacher Resources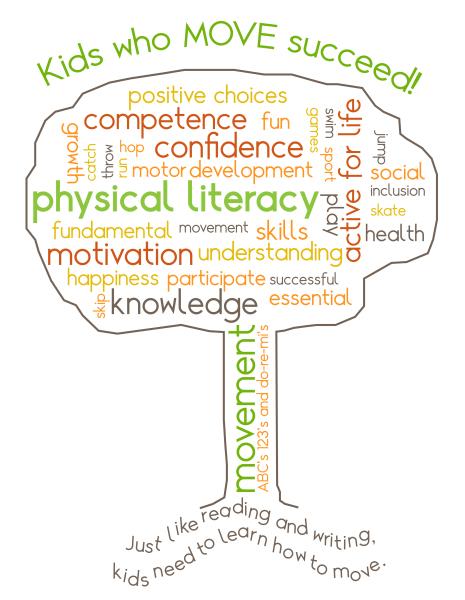 Physical Education is associated with:
Increased Attention/ Concentration
Higher Achievement Test Scores
Healthier Lifestyle Choices
Increased Attendance
and much more
Is your student physically literate? What does that mean?
Physical literacy is the ability to move with competence and confidence in a wide variety of physical activities in multiple environments that benefit the healthy development of the whole person.