EV Workplace Charging Program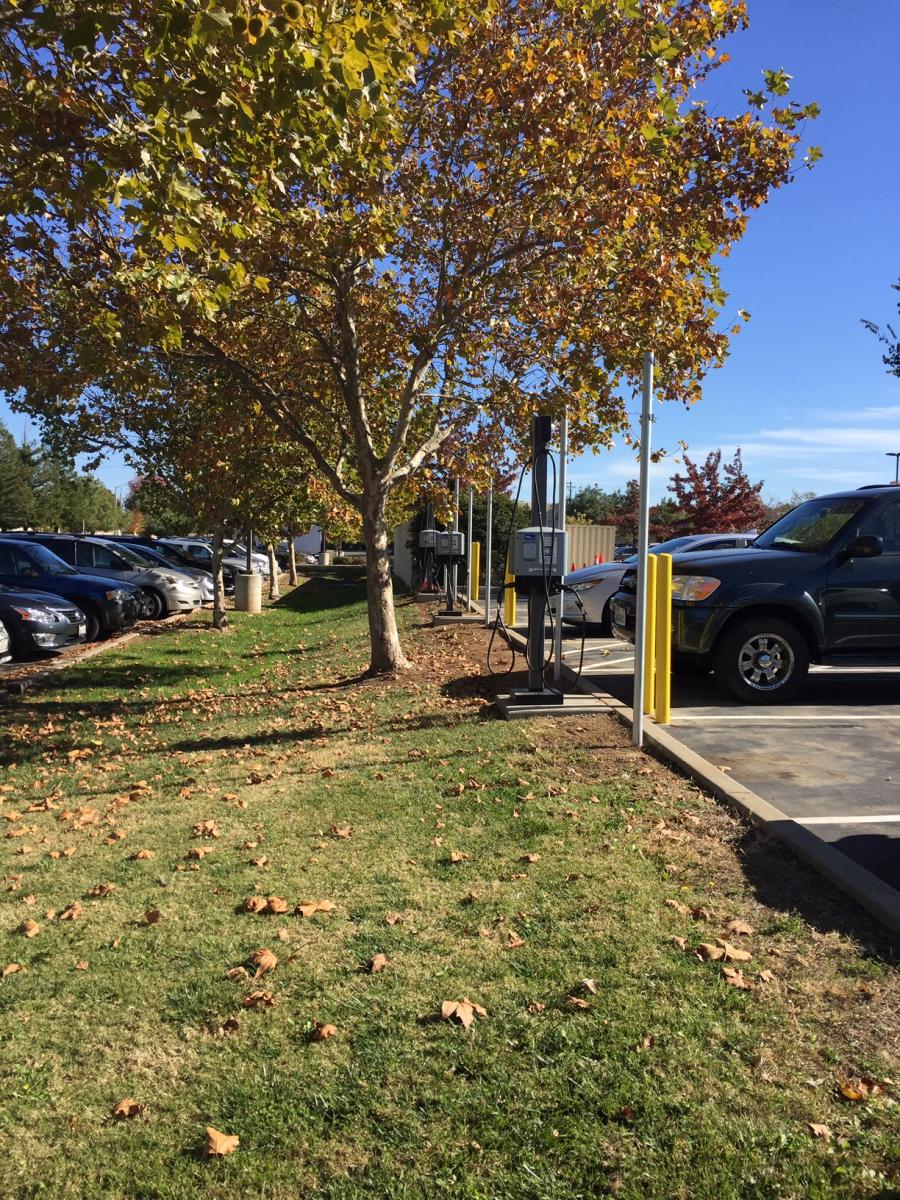 In order to facilitate the District's environmental stewardship goals outlined in the Sustainable Schools Report, the District has installed electric vehicle charging stations to be used for employee personal vehicles. SCUSD's Electric Vehicle Workplace Charging Program is intended to encourage and support the use of an EV for employees as an alternative mode of transportation. SCUSD recognizes that, while not all employees require or desire workplace charging for their commute, some employees may benefit from a fee-based, EV workplace charging program on our campuses.
Locations
Serna Center – 6 Stations
Program Registration
Employees who want to participate in the EV Charging Program must fill out the program enrollment form and payroll deduction form and return them to sustainability@scusd.edu. Employee participation in the program is subject to availability, need, and satisfactory employee conduct. Employees registered will receive an access code that allows them to operate the EV charging stations.
Program Cost
SCUSD offers employees Level II EV charging at a cost of $6 per month. The payroll deduction will occur once per month and cannot be prorated or refunded.