Health Services
We recognize the connection between health and academic achievement, and the importance of using evidence-based policies and practices to promote student health and wellness. Health Services credentialed school nurses, teachers, and staff provide health-related interventions, assessments, screenings, education, procedures, and referrals. We are health advocates for children by assisting families and communities to manage health problems and enable students to access to learning.
Health Services
Serna Center Box 764
5735 47th Ave
Sacramento, CA 95824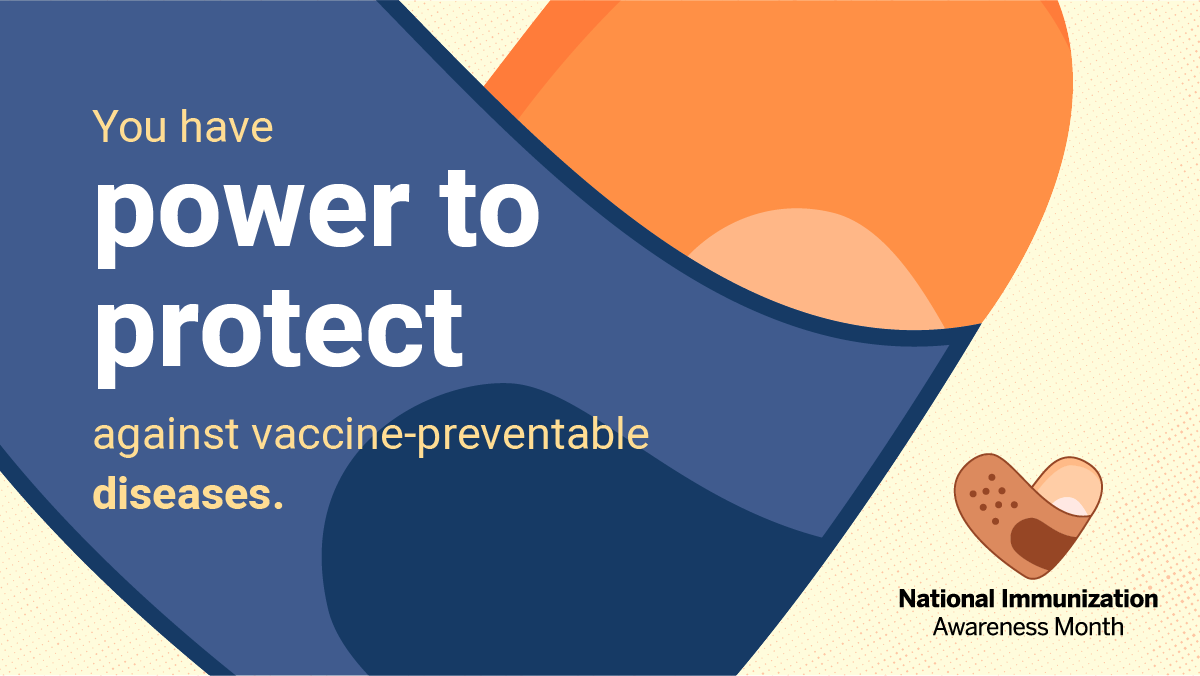 Staying current with immunizations is a valuable tool in protecting your child from dangerous diseases. It is also an essential component of preparing for school and meeting California Immunization Requirements for School Entry.
Vaccines are free to all children through their health insurance or through public programs such as Medi-Cal and CHDP. Whenever possible, students should receive vaccines during their annual physical exam with their healthcare provider.
The Sacramento City Unified School District Home Hospital Instruction Program provides on-going academic instruction to students with a TEMPORARY disability which makes school attendance impossible or inadvisable.