Classified Professional Learning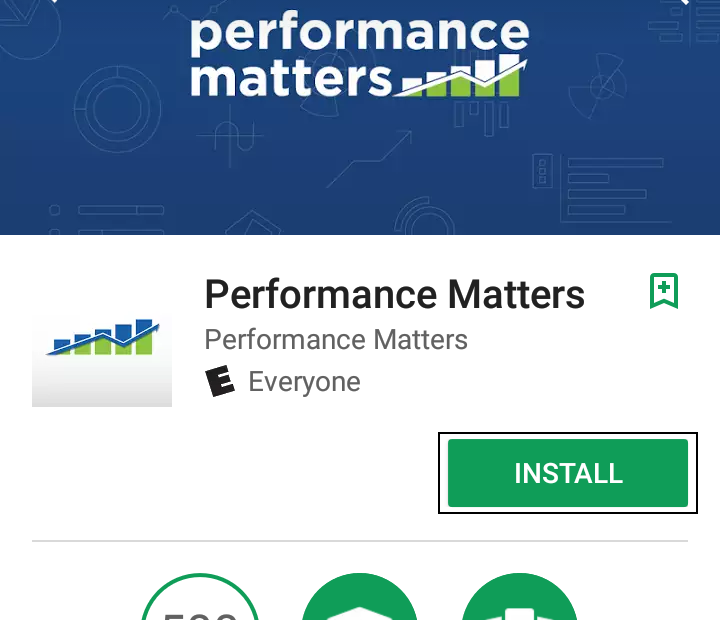 New District Professional Learning System
During the first login, use the code UAU18Z
Login using your Performance Matters credentials.
Your credentials is your district email address.
​Follow the directions
Go to Courses- to register for courses and/ or do searches on available courses
Go to transcript- you can print your transcripts and submit to Human Resource Services for salary advancement and/or Professional Growth credits.
Professional Growth Opportunities on Power School
Another school year means new opportunities. For a list of classes click here: https://docs.google.com/spreadsheets/d/e/2PACX-1vQjEg3fMAuUX1HxltDZs9959uxbUXmPnFYX6Ijb1Xx7hPliXk6-KJcfoO4MpoBojByIlEG8mUaRurZP/pubhtml?gid=0&single=true
SCUSD is investing in and wants to maintain a highly-skilled, well-trained workforce. The goal for our Classified Professional Learning is to create a student learning environment that extends beyond certificated personnel to contribute to student success.
Classified Professional Growth Form