Classified Professional Learning
Power School: New District Professional Learning System
To Enter Power Schools click HERE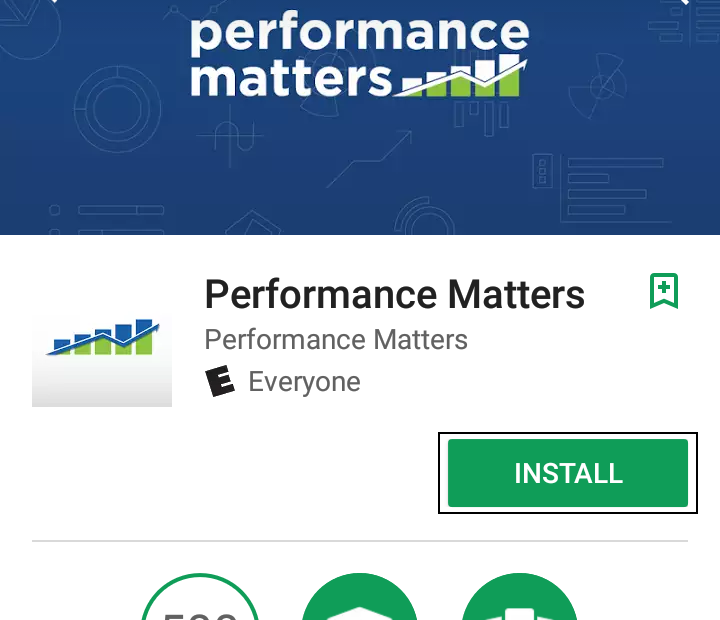 During the first login, use the code UAU18Z
Login using your Performance Matters credentials.
Your credentials is your district email address.
​Follow the directions:
Go to Courses- to register for courses and/ or do searches on available courses
Go to transcript- you can print your transcripts and submit to Human Resource Services for salary advancement and/or Professional Growth credits.
Tutorial
How To Use Power School Performance Matters PowerPoint
Professional Growth Opportunities on Power School
Another school year means new opportunities. For a list of classes click here: 2022-2023 Professional Growth Opportunities
SCUSD is investing in and wants to maintain a highly-skilled, well-trained workforce. The goal for our Classified Professional Learning is to create a student learning environment that extends beyond certificated personnel to contribute to student success.
Classified Professional Growth Form