Certificated Professional Learning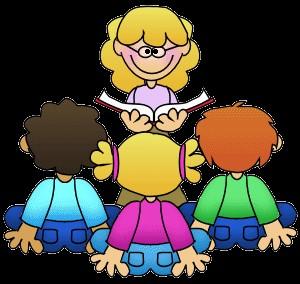 To realize the vision of Sacramento City Unified School District, which is to fully prepare all students for college and career, it is imperative that the district provides numerous opportunities to expand the professional repertoire of its administrators and teachers.
To that end, the district has crafted a high quality professional program that is focused on Literacy (including ELA Common Core Standards), English Language Learners, Differentiation of Instruction, Data Inquiry, Culturally and Linguistically Teaching and Learning, and Conceptual Understanding of Mathematics. The learning opportunities afforded through this program deeply align with the needs of our individual schools, as well as our strategic plan, and connect to every aspect of school practice: thinking curriculum, intentional instructional practices, assessment for learning, and lesson design.