Learn about 2020-2021 Kindergarten Registration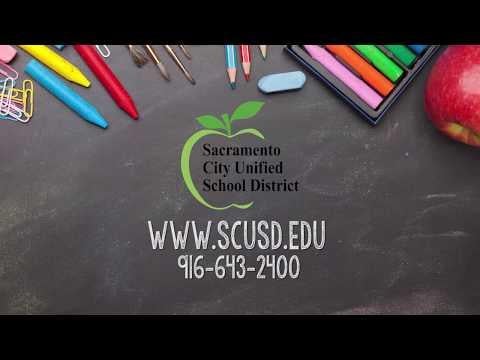 Children must be 5 years old on or before September 1, 2020 to register for fall kindergarten.
SCUSD also offers an Early Kinder program at ten of our schools for children who turn age five on September 2nd through and including December 2nd. Learn more about the Early Kinder program.
Registration Materials and Resources
Registration Packet
Enrollment Packet for K-6th Grade
Immunization Requirements
Parents' Guide to Immunizations | Spanish
Neighborhood School
Visit the SCUSD Neighborhood School Locator to determine your child's school of attendance based on school boundaries.
Open Enrollment
If you are interested in enrolling in one of our schools through Open Enrollment, please visit our Open Enrollment page to learn about the process. The 2020-2021 enrollment period is February 4 -18 2020.
It is recommended that you register your kindergartener in his/her neighborhood school before or after you apply for Open Enrollment in case your child is not selected through the lottery.
If you have any questions about kindergarten enrollment, please contact the Enrollment Center at (916) 643-2400 or visit their webpage.