Your Wednesday, November 9 Sac City Scroll is here!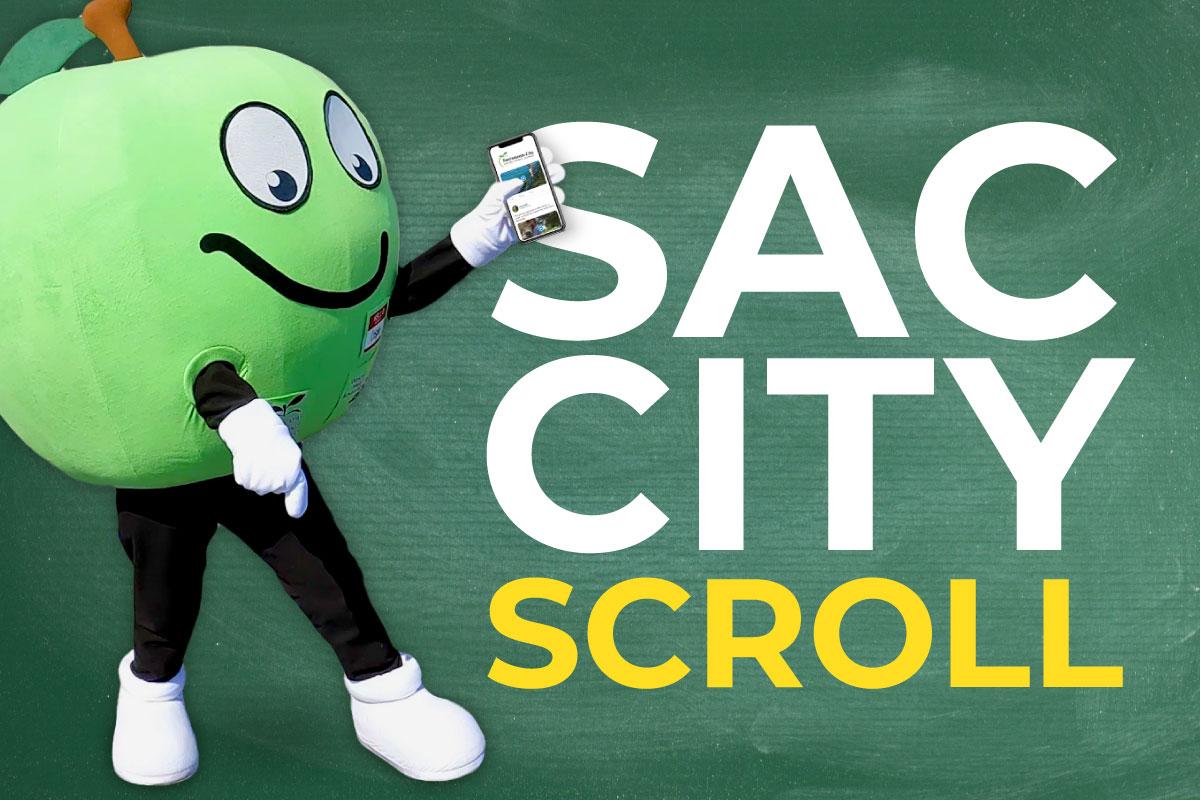 Dear Sac City Unified Families,
This Friday, November 11 is Veterans Day! Thank you to all in our community who have served. In observance of Veterans Day, schools will be closed on Friday, November 11.
And it's hard to believe it's already almost Thanksgiving Break! Schools will be closed Monday, November 21 through Friday, November 25. We wish everyone a safe and restful holiday.
Keep an eye out next week for more at-home COVID test kits which will be distributed in advance of Thanksgiving Break. Test your student on Sunday, November 26 before they return to school on Monday, November 27. Primary Health has launched a new app to make reporting your at-home test kit results even easier.
Thanksgiving Break Curbside Food Distribution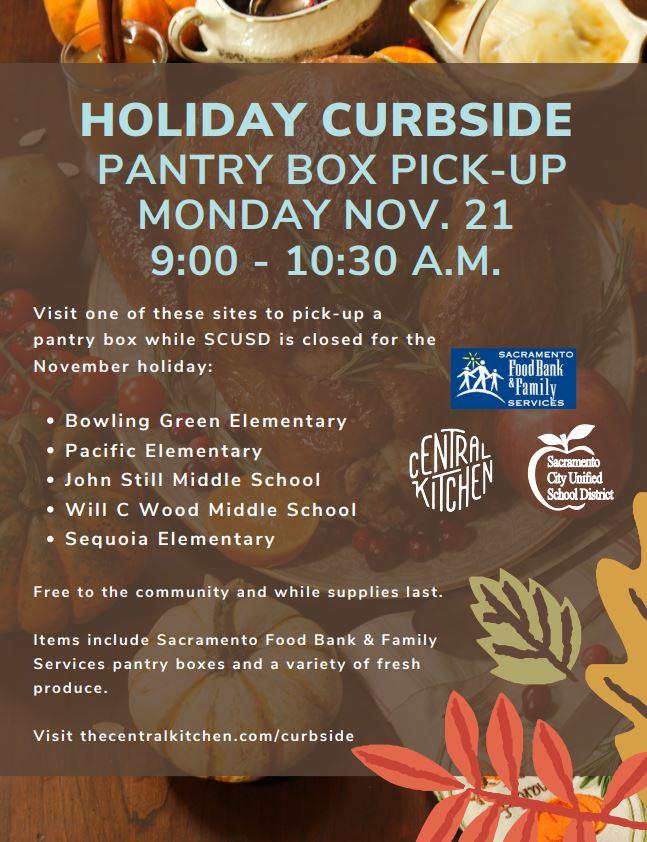 Visit Bowling Green Elementary, Pacific Elementary, John Still Middle School, Will C Wood Middle School or Sequoia Elementary on Monday, November 21 between 9 and 10:30am to pick up a FREE pantry box (while supplies last) while our schools are closed for Thanksgiving Break. Learn more at thecentralkitchen.com/curbside.
Jacket Drive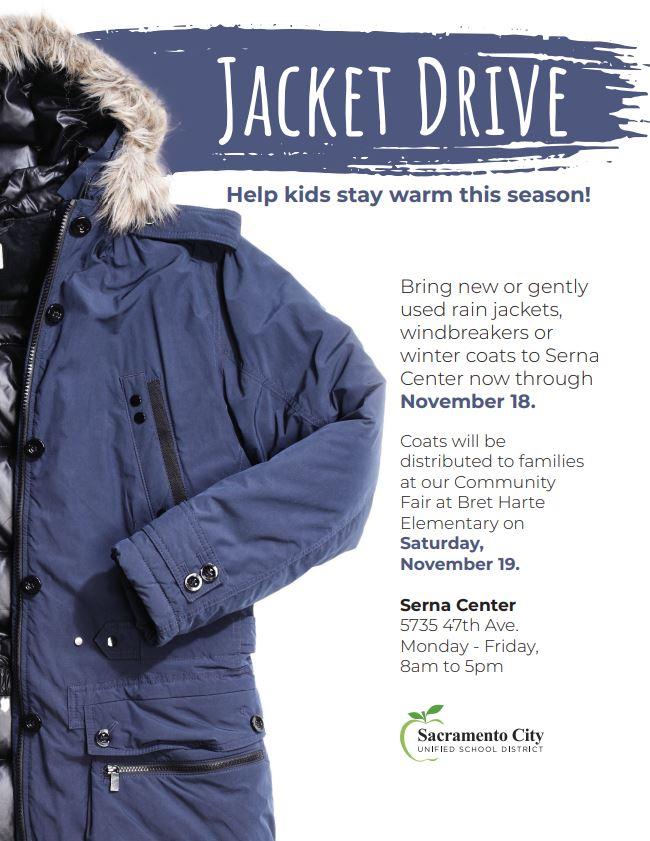 Help kids stay warm this season! Bring new or gently used rain jackets, windbreakers or winter coats to Serna Center now through November 18. Coats will be distributed to families at our Community Fair at Bret Harte Elementary on Saturday, November 19.
District Scholarship Opportunities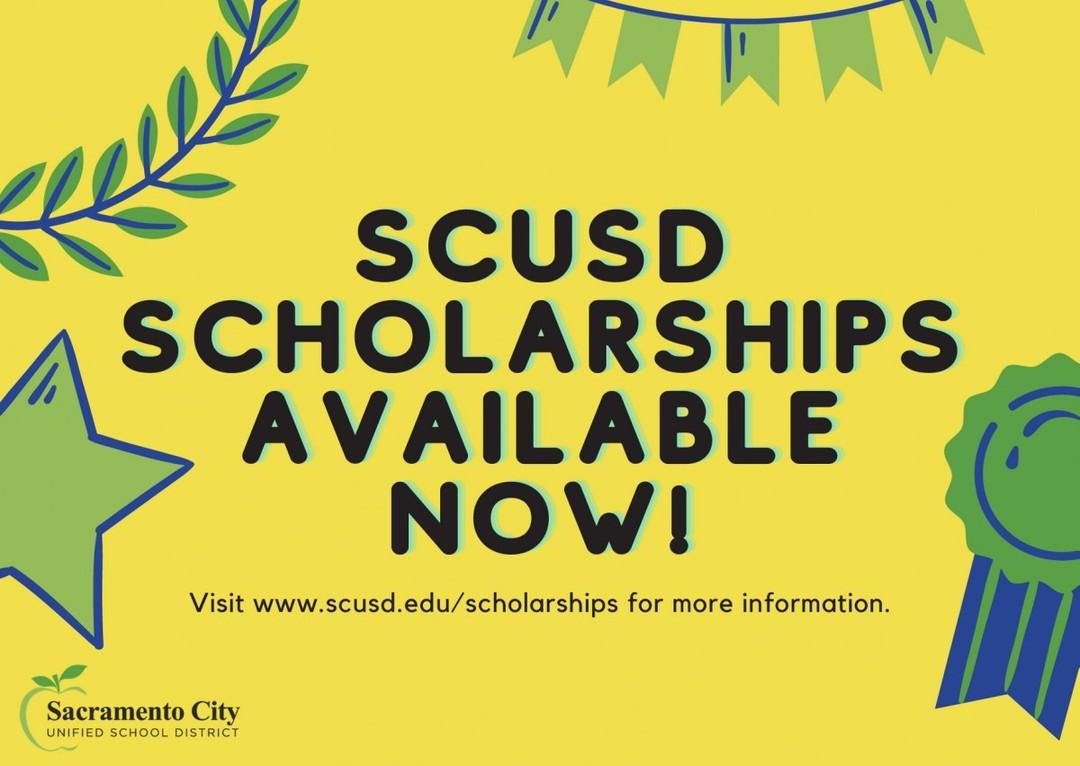 College-bound students, check out our list of community and district scholarships that are available to you! Apply to as many scholarships as possible to help minimize college-related expenses. And don't forget, college applications for CSU and UC are due by November 30. We recently awarded on-track CSU- or UC- ready 12th graders, regardless of income status, $100 each to help pay for college application fees.
High School Specialty Program Application Available Through November 30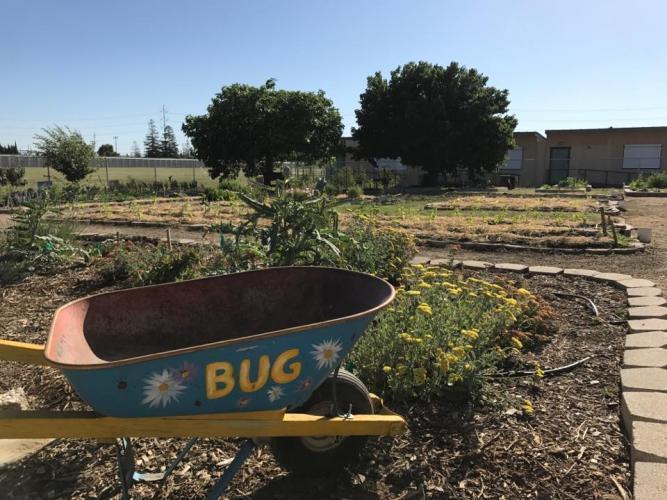 Applications are open through November 30 at 5pm for our high school specialty programs. Learn about our 31 programs offered throughout the district, read our FAQs about the process and apply here.
Clunie Community Center Survey and Rental Information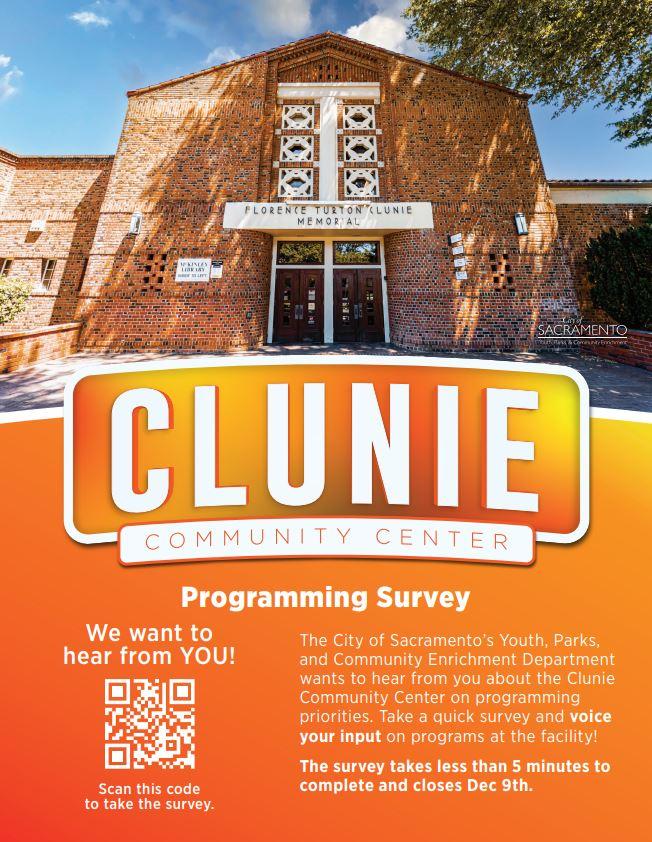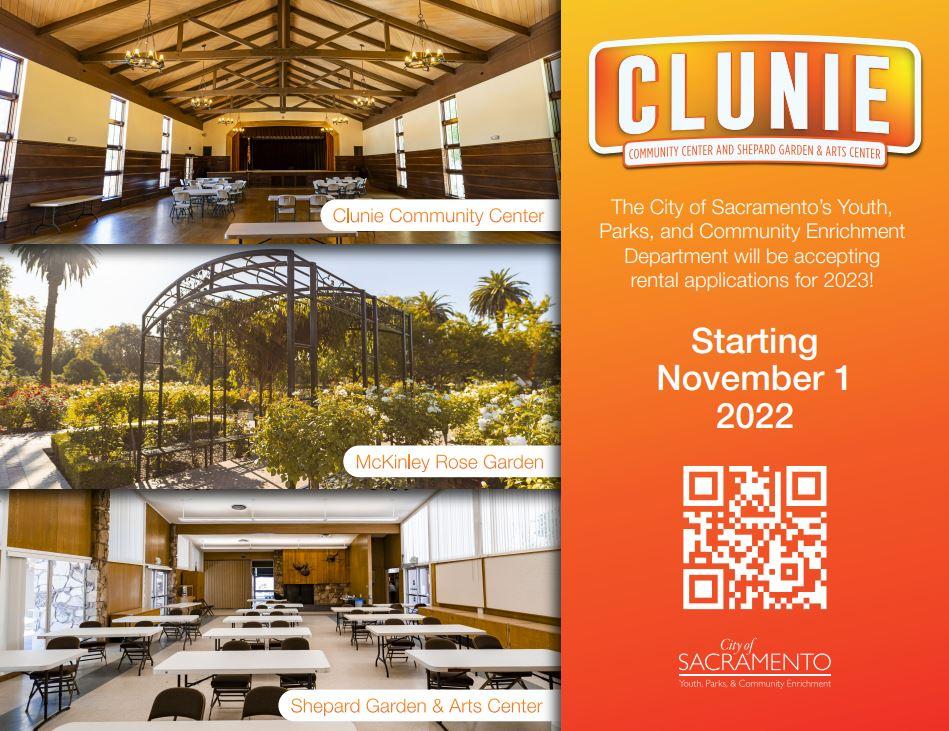 The City of Sacramento wants to hear from you! Take their programming survey to let staff know what programs you think should be prioritized for Clunie Community Center. Also, rental requests are now open for Clunie Community Center, McKinley Rose Garden and Shepard Garden and Arts Center.
Upcoming Events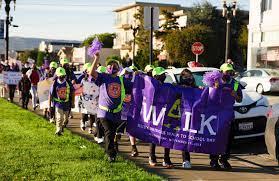 In honor of the six-year old girl who first walked into William Frantz Elementary in New Orleans when schools were desegregated, walk to school with your family as a statement to end racism which still affects today's students.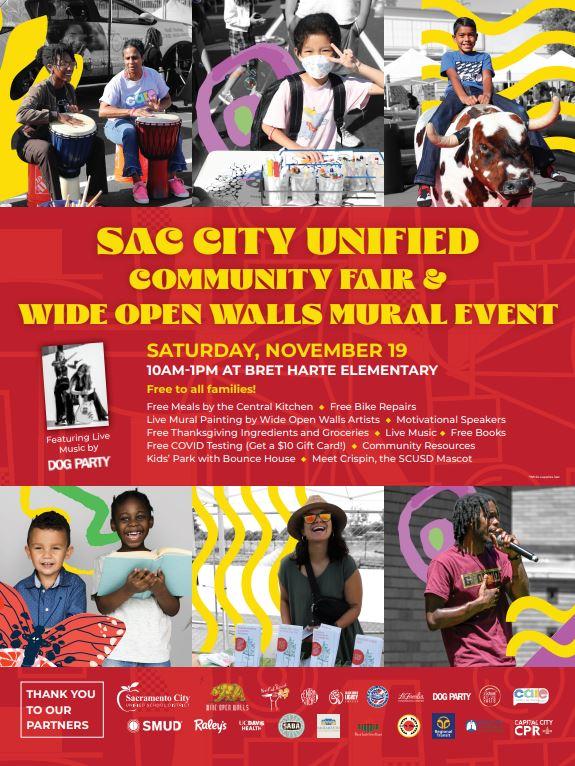 Join us in celebration as local artists live mural paint Bret Harte Elementary! At this event, there will be free meals and groceries while supplies last, live music, free brake light repairs, free bike repairs and fun for the whole family!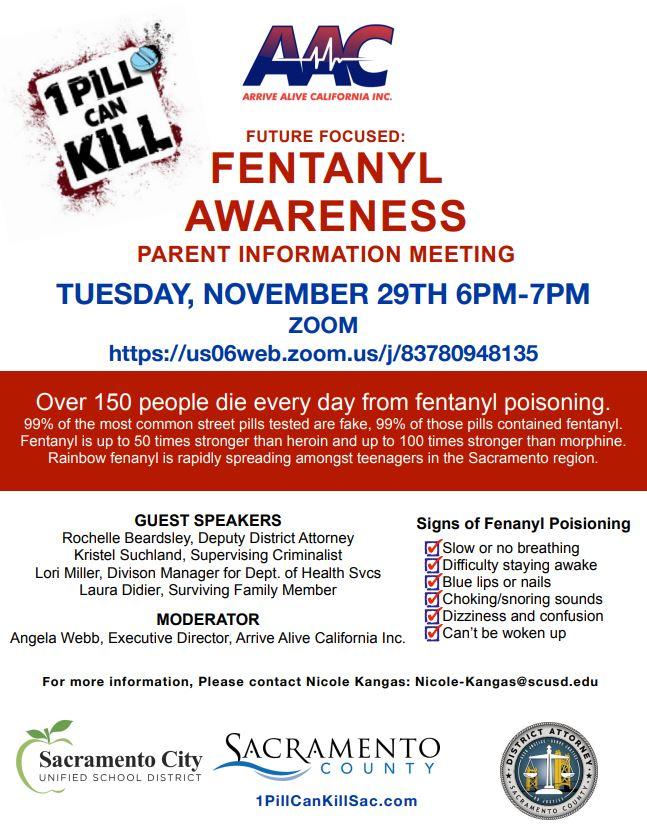 This free webinar, in partnership with Sacramento County, Arrive Alive California and the District Attorney's office will cover fentanyl awareness for parents and guardians to learn the signs of fentanyl use and what to do if you suspect your student is using or overdosing on fentanyl.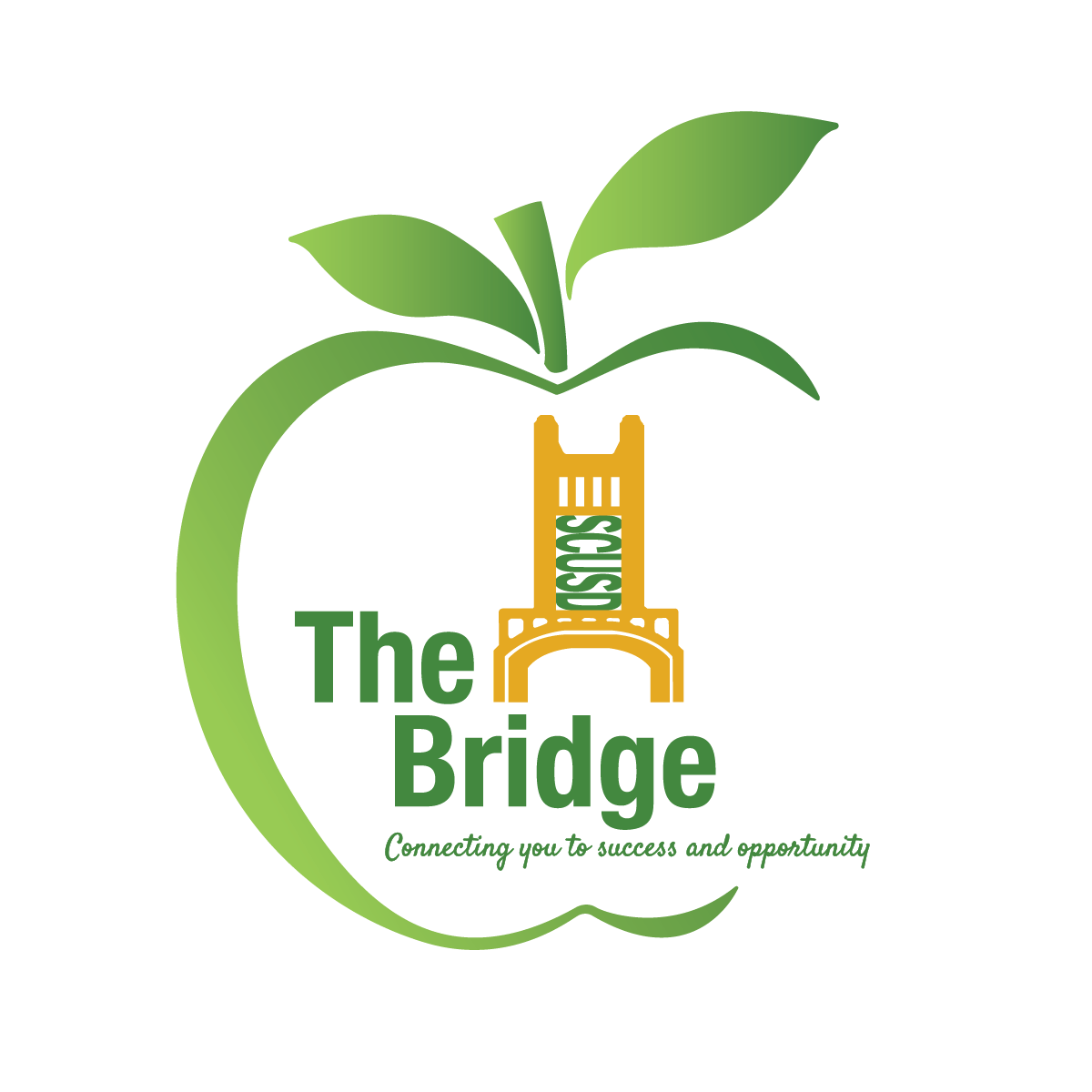 We are hosting a series of hiring events where you can get help with your resume, learn how to complete our online application at edjoin.org and discover a wide variety of job opportunities. The next InCider Job Talks event takes place at John Sloat on November 15 from 9-11am.