It's Sac City Scroll time!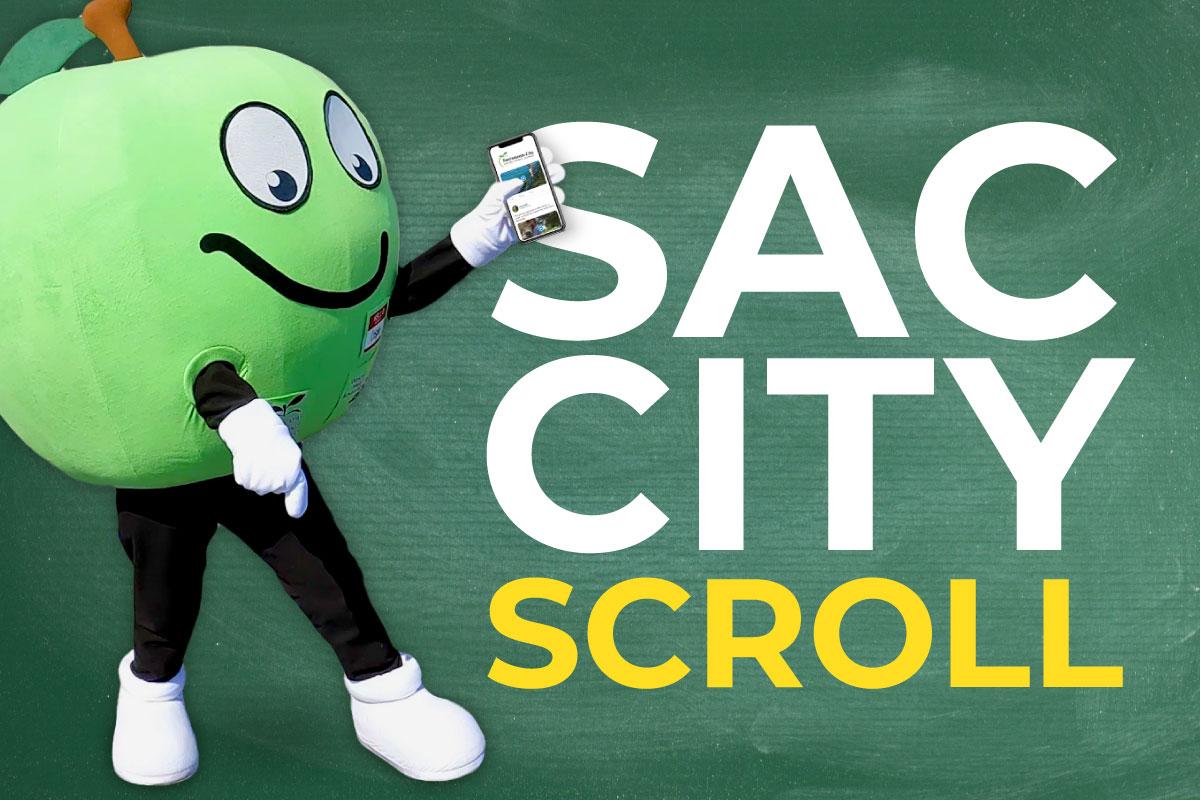 Dear Sac City Unified Families,
Happy New Year to all in our school community! Here are some updates and information we've rounded up for you. Have a great week!
Wide Open Walls Community Fair at Father Keith B. Kenny This Saturday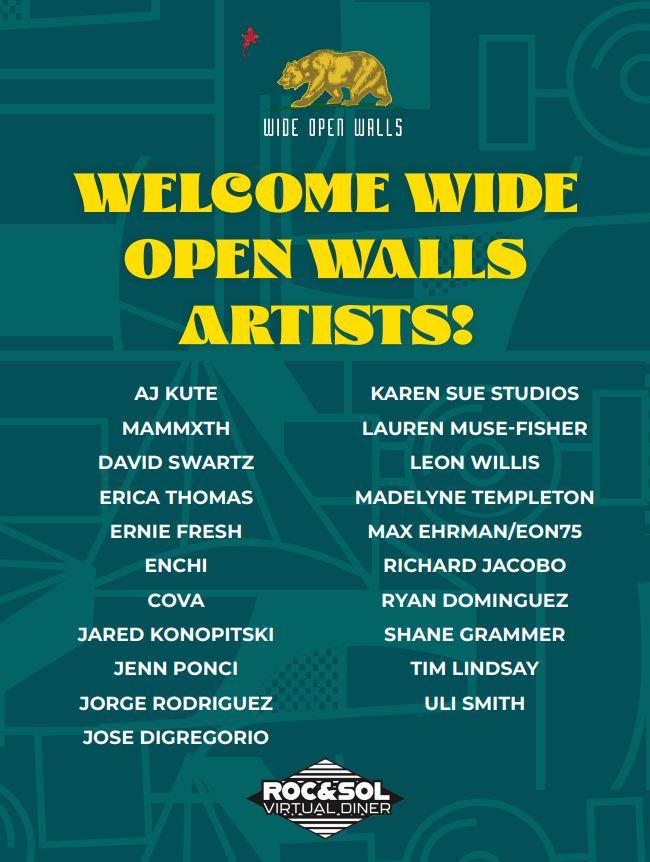 Wide Open Walls artists are coming to Father Keith B. Kenny this Saturday and Sunday! Join us on Saturday, January 21 to welcome them with our Community Fair from 12-4pm! Enjoy live mural painting by 21 Wide Open Walls artists plus 4 other local artists, an obstacle course bounce house, games, a face painting station, community resource tables, free bicycle repairs, free COVID testing (get a $10 gift card) and free meals and bottled water while supplies last. There will also be a food truck with food available for purchase. Learn more.
Father Keith B. Kenny K-6 | 3525 Martin Luther King, Jr. Blvd.
Saturday, January 21 | 12-4pm
Free to everyone
Black Parent Involvement Day
We welcome all parents to participate in this annual parent engagement day! Black Parent Involvement Day is organized by the Black Parallel School Board and takes place on Tuesday, February 21 this year. Register for their parent involvement training session at bit.ly/BPID2023 to learn how to show up for your young scholar.
Congrats To Phoebe A. Hearst, A 2023 California Distinguished School!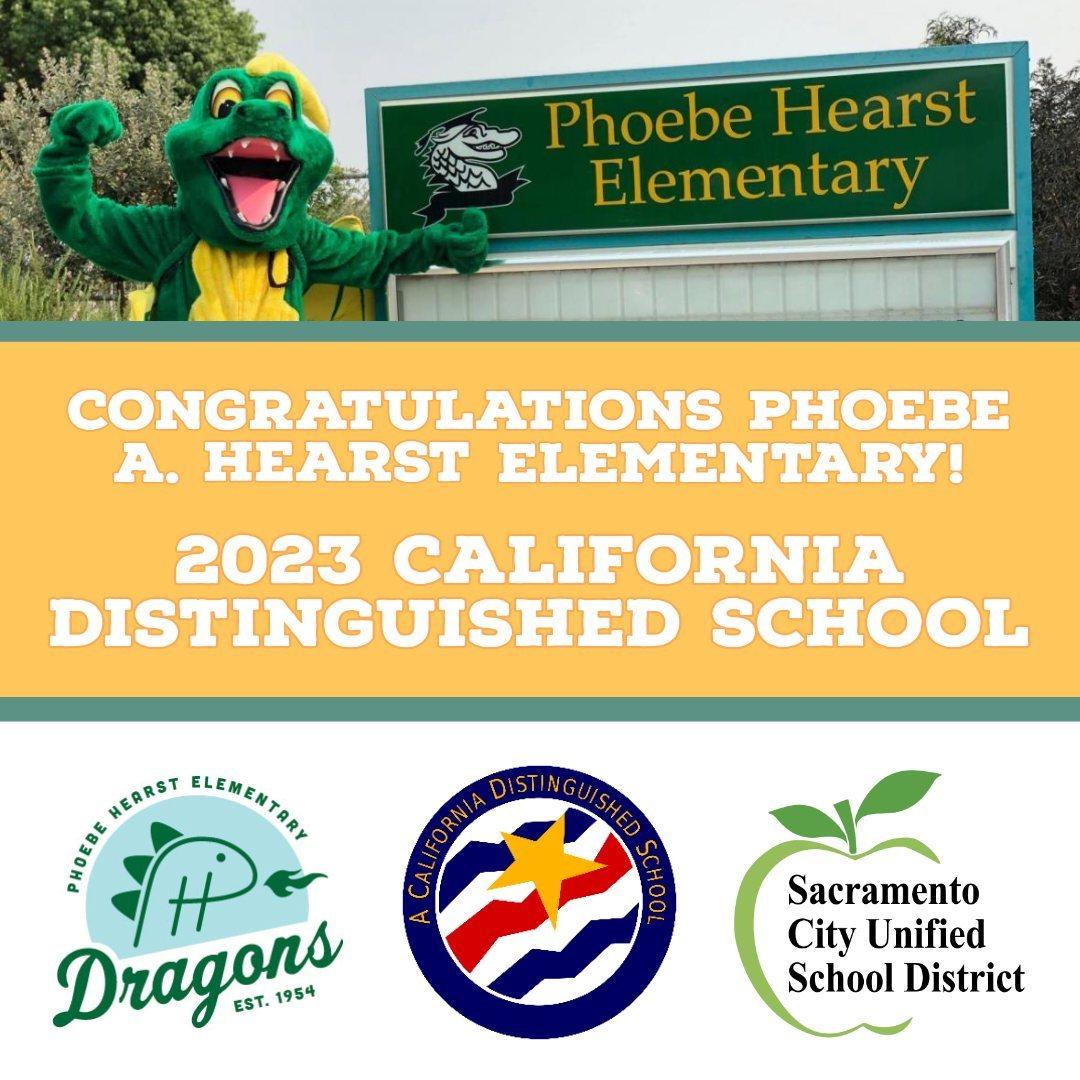 This program recognizes schools for their excellent work in closing the achievement gap and/or achieving exceptional student performance. The California Department of Education awards this distinction based on performance on state indicators, including assessment results, absenteeism, suspension rates and socioeconomic data.
Library Prom Drive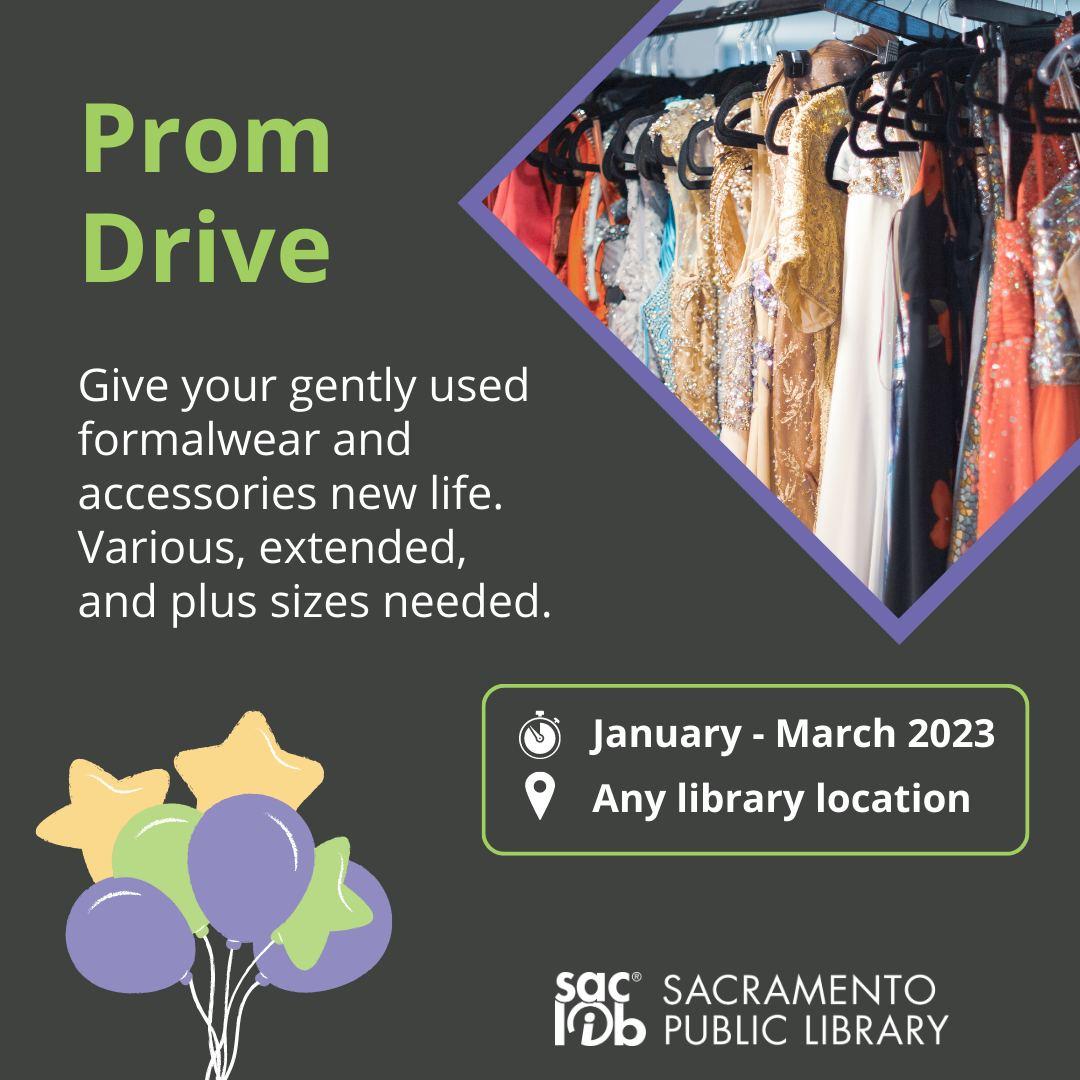 Donate your gently used formal dresses, suits, shoes, and accessories to the Sacramento Library Prom Drive. You can drop off your items at any Sacramento library location now through March 30. Local teens will then select and take home the formalwear to reuse! Get more details here.
Online Public Comments
You can now send public comments for our Board members via email if you are unable to attend our Board of Education meetings in person. Click here to access the public comment submission form, or email the Board directly at publiccomment@scusd.edu.
Social Science Instructional Material Review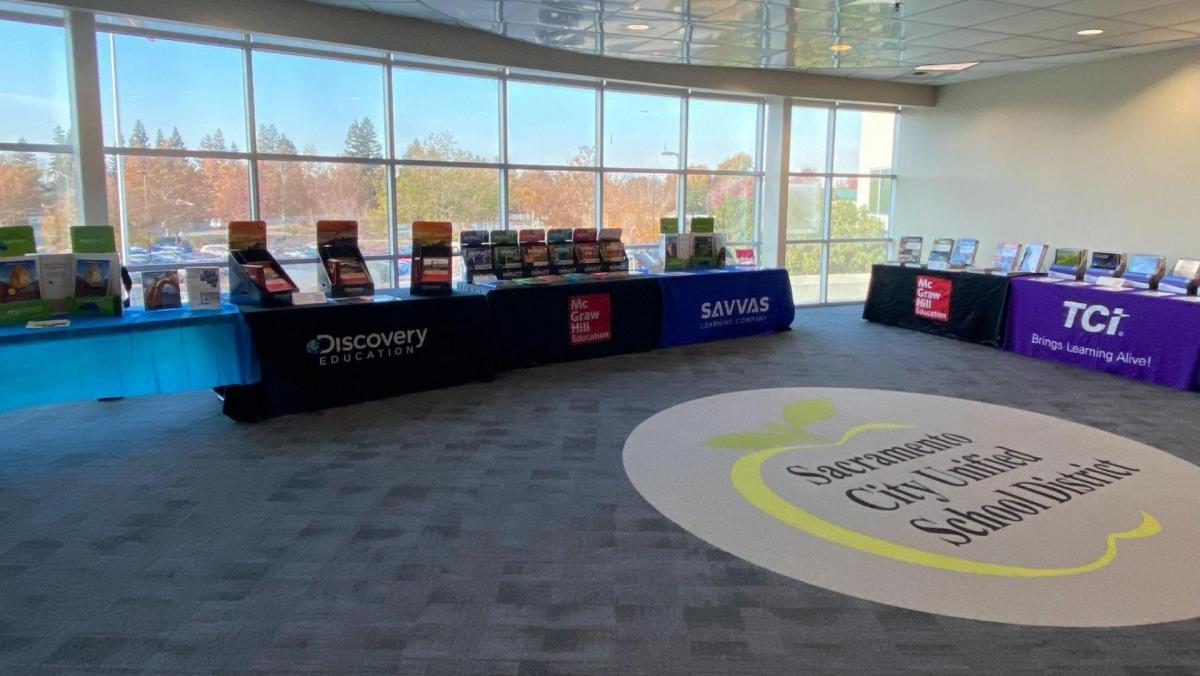 Sacramento City Unified is in the process of adopting new instructional materials for History and Social Sciences, starting with the 2023-24 academic year. Teachers, students, parents/guardians and community members have the opportunity to review and provide input about the instructional materials being considered for adoption, and we want your feedback. Learn the differences between instructional material options here or visit Serna Center's second floor to review materials in-person.
P-EBT 3.0
Another round of P-EBT cards will be distributed to those who qualify. Learn more about the California P-EPT 3.0 plan and Summer 2022 P-EBT here. If you have questions about your P-EBT benefits, call the P-EBT helpline at (877) 328-9677 (M-F, 6am to 8pm). For additional information, visit the P-EBT website at https://ca.p-ebt.org/.
Kindergarten & TK Registration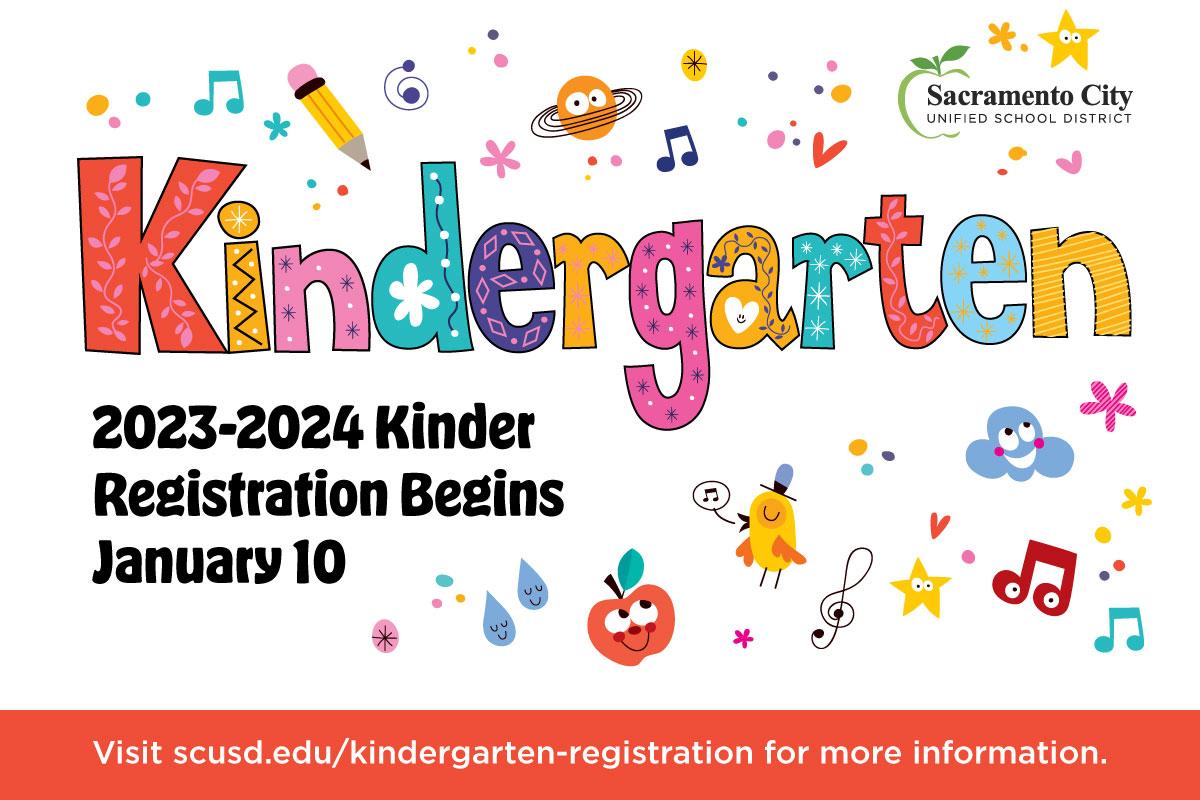 Kindergarten registration for the 2023-2024 school year will begin on Tuesday, January 10, 2023. Don't wait until September, get your young scholar ready now! Visit SCUSD's School Finder to determine your child's school of residence based on school boundaries and learn about all our school options. Learn about our school tours here.
To be eligible to register for kindergarten for Fall 2023, children must be five years old on or before September 1, 2023. Children who turn five years old September 2, 2023 through April 2, 2024, have the opportunity to enroll in one of our Transitional Kindergarten (TK) programs. Information on TK registration will be available in 2023.