Integrated Pest Management
Training Information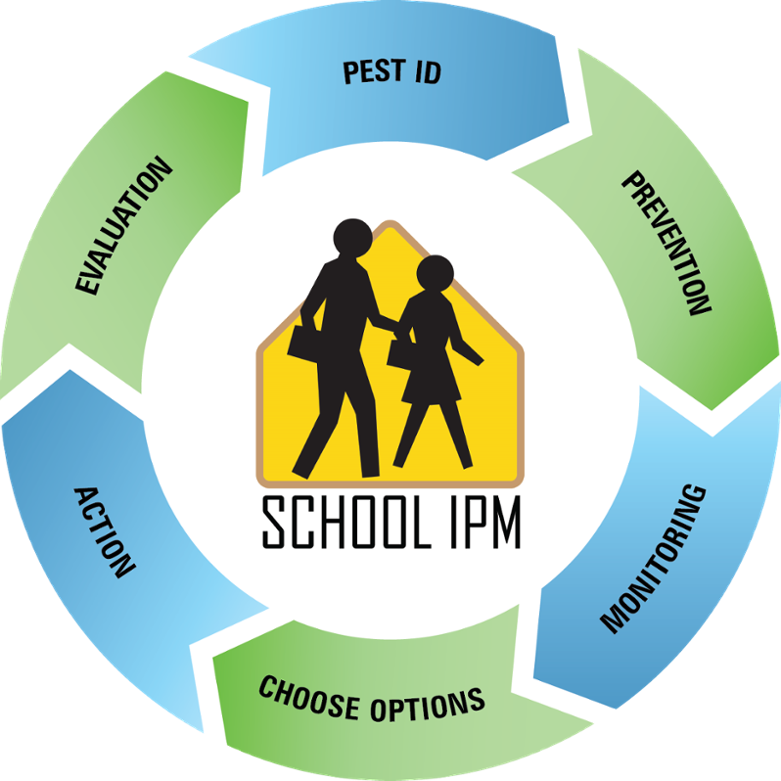 The Sacramento City Unified School District Integrated Pest Management Program is intended to satisfy all regulatory requirements, including, but not limited to, the Healthy Schools Act of 2000 (AB 2260), and Article 4, Sections 17608 – 17613 of the Education Code.
Take a DPR Healthy Schools Act Course Online
All district staff can register. Taking any single course through the website will automatically send compliance information to DPR with no extra paperwork.
Learn more on the California School & Child Care Integrated Pest Management (IPM) website.