Need Support? Get GRACE!
Giving Resources And Care Everyday: An app made just for SCUSD Students and Families!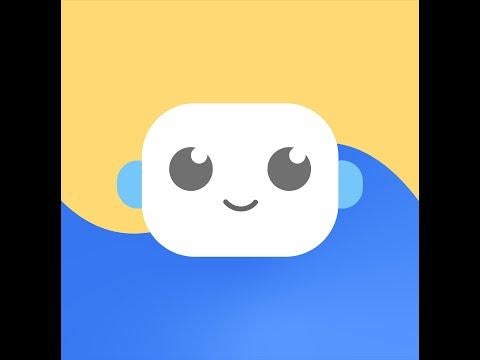 Grace is an interactive app created by students, for students with local resources, a calming room, and more. It brings the support and care we all need, right onto your phone and in your pocket!
To download or learn more, click here or look for the app in your Apple or Android store
This app was made possible thanks to grant funding from Kaiser Permanente.