Your Wednesday, October 12 Sac City Scroll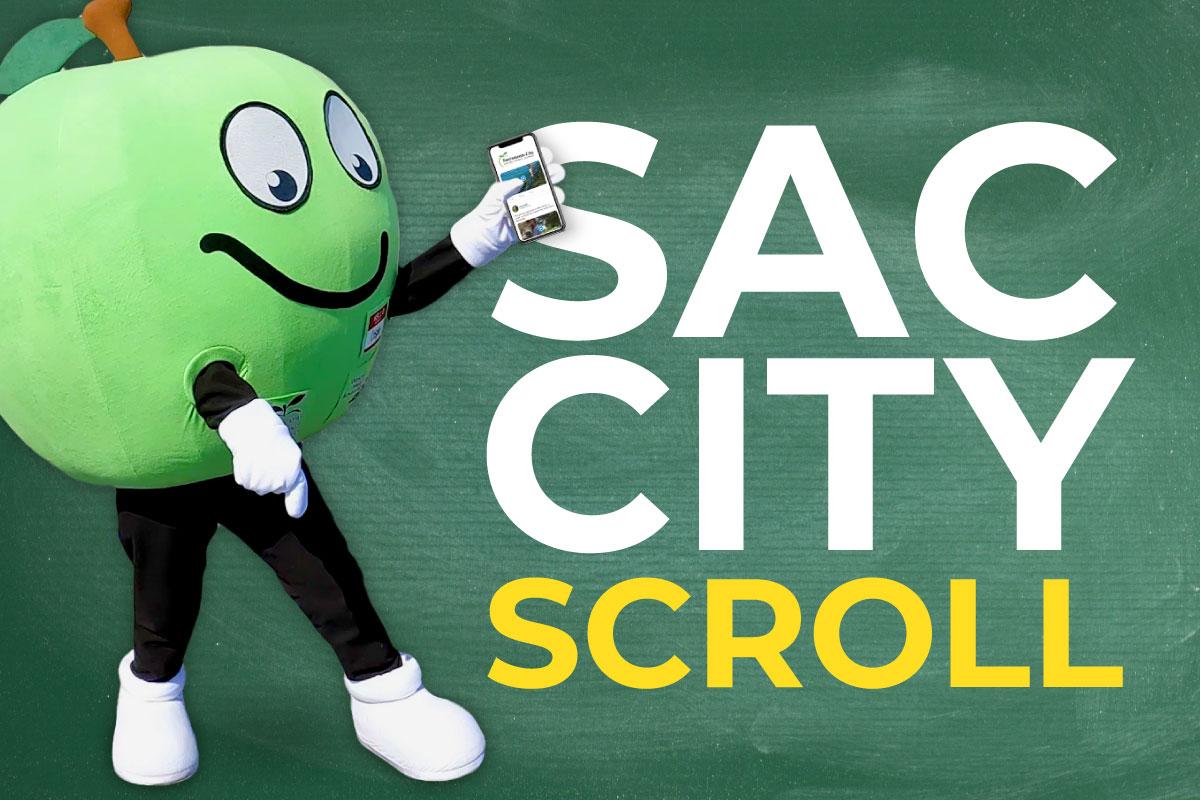 Dear Sac City Unified Families,
We hope you're having a great week so far. Here are reminders, updates and events to share with you. You can also follow us on social media to learn about even more opportunities! Find us on Facebook, Instagram, YouTube, Twitter and LinkedIn.
College-Bound Students
Just a reminder that the FAFSA and CADAA application period for student aid opened on October 1. Also, applications opened for Sac State, UC Davis and many other colleges and universities. You got this!
Family & Community Empowerment
Our FACE Department has a couple of events coming up benefiting parents. On Thursday, October 20, from 8:30-10:30am, visit Hiram Johnson to attend a Parent Empowerment Pathway: Supporting Emergent Bilinguals workshop. Contact Priscila at 916-643-9011 to learn more.
We also have a FREE luncheon meeting called the Parent Information Exchange at which school parent groups, staff, community organizations and business partners come together to discuss programs and services for our families. It's happening Monday, October 24 from 11:30am-12:45pm at Serna Center. Space is limited. Call 916-643-7924 with any questions or to reserve your space.
Sacramento Poetry Day Contest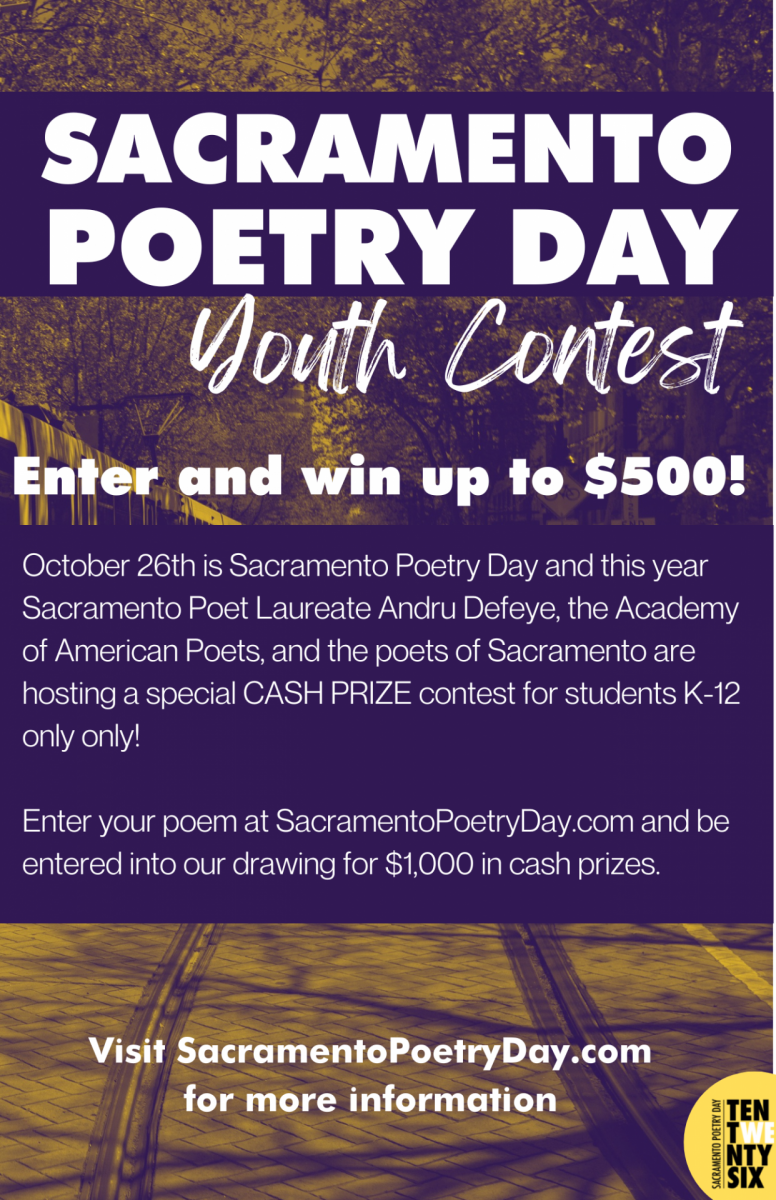 The Sacramento Poetry Day youth contest is open to all Sacramento youth currently enrolled in grades K-12. The contest is a random drawing and poems are your tickets! The goal is to inspire students to write as many poems as possible. Winners will be drawn at random. All work MUST BE ORIGINAL and composed by the student entering. Learn more about Sacramento Poetry Day here.
Stay Healthy!
Get tips and information to have a conversation with your student about Fentanyl and the dangers of street pills. Also, learn about emergency Narcan availability in our schools. We have important updates from our Health Services Department here, including ways to schedule a COVID booster and/or flu shot (or find a walk-in clinic).
Congratulations, Mr. Rodríguez!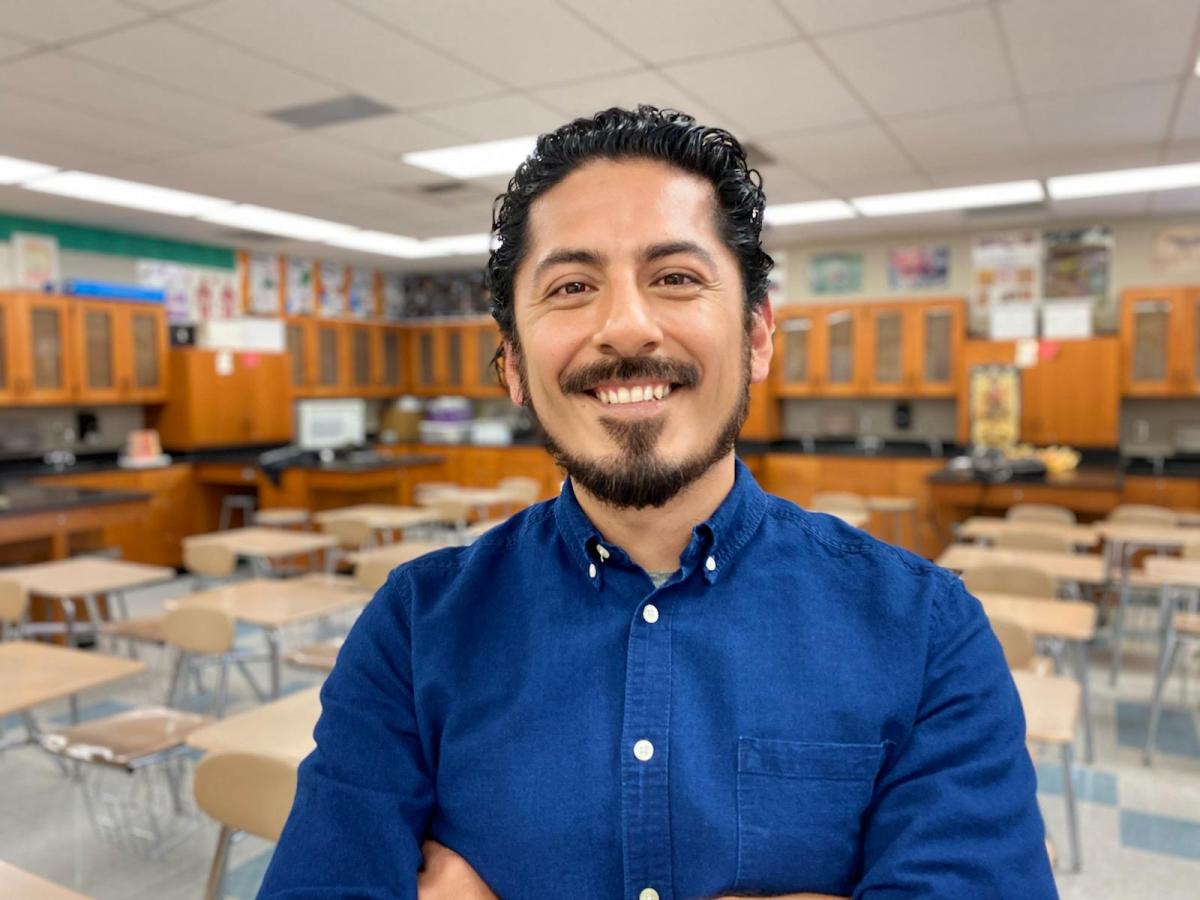 Lathisms was founded in 2016 in order to showcase the contributions of Latinx and Hispanic mathematicians during Hispanic Heritage Month, which is celebrated in the United States from September 15 and October 15 every year. This year they celebrated Fernando Rodríguez, a math teacher at Hiram W. Johnson High School. Learn more about Mr. Rodriguez here.
Work With Us!
We have job openings throughout the district, including bus drivers, instructional aides, teachers, substitute teachers, nutrition services, principals and more! Enjoy a rewarding career where you can make a difference in the lives of our diverse population of students. We also offer competitive pay and excellent benefits. Visit our page on edjoin.org to see all the opportunities we currently have available.