Sac City Unified Raises the Flag at New Central Kitchen Scheduled to Open Early 2021
Facility Partners with CA Farms to Produce Healthy, Farm-to-Fork Meals for Sac City Unified Students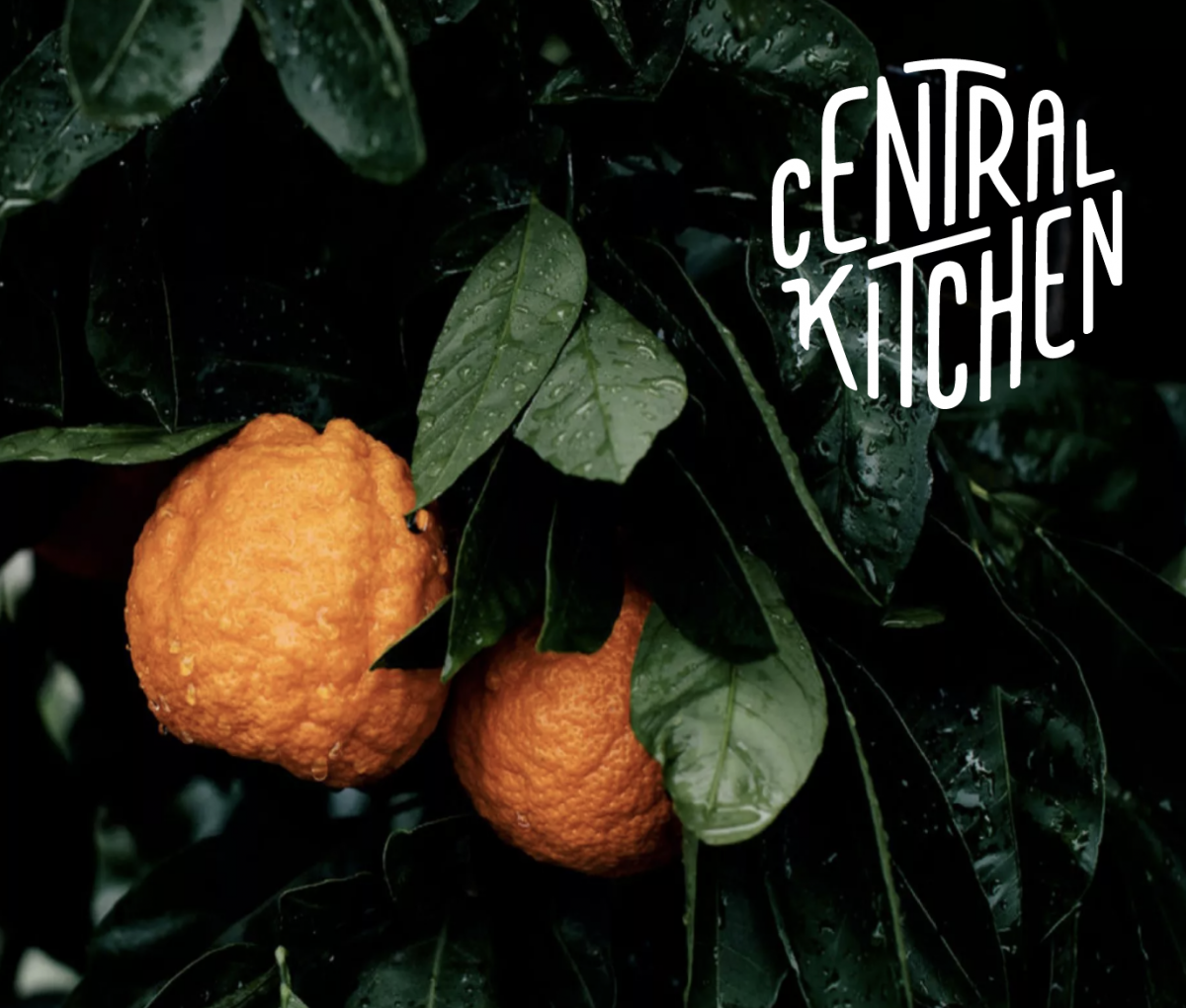 View press conference footage here. B-roll of buildings and tours available here.
Sacramento - The Sacramento City Unified School District, Mayor Darrell Steinberg, and community leaders today celebrated the District's soon-to-open new Central Kitchen, a resource that will provide healthy, sustainable, fresh, and local food to Sacramento City Unified students and families. The building will officially open at the end of 2020, but officials toured the site today for a sneak peek of what's to come for SCUSD Nutrition Services and the food offered to students.
The Central Kitchen's Farm-to-School program will enhance the district's use of high-quality, locally sourced ingredients from across the state of California in student meals.
"It is incredibly difficult for students to learn when they are hungry, or don't feel well," said Sac City Unified Superintendent Jorge Aguilar. "Sac City Unified combats hunger in our community and nourishes our students' minds and bodies by serving millions of meals each year. With our new Central Kitchen our district will be even better equipped to serve nutritious meals to our students and address food insecurity. The farm-fresh produce and healthy meals that will be produced in our Central Kitchen will be delicious and will help teach our students healthy eating habits."
"This pandemic has been a stark reminder of how many of our families in Sacramento suffer from food insecurity," said Sacramento Mayor Darrell Steinberg. "The expanded Central Kitchen is crucial to making sure our students are well fed and ready to learn."
With a state of the art kitchen, the new 50,000 square-foot Central Kitchen facility will serve over 30,000 meals per day at full capacity, serving students in grades K-12. The kitchen will be a space for professional chefs to cook wholesome foods on site for the approximately 40,000 students in the district. The building also features a test kitchen for student field trips, taste testing, and remote cooking classes that can be broadcast to schools throughout the district and through the district's cable channels.
"When students have access to delicious, nutritious food they are more able to learn. Through the Central Kitchen project, the Sacramento City Unified School District Nutrition Services Department has the potential to forever change the role of healthy food in the lives of the students we serve," said Sac City Unified Board President Jessie Ryan. "The Central Kitchen is the realization of a community led effort to partner with local farmers and professional chefs to provide real, wholesome foods from scratch. We're challenging the status quo, setting higher expectations and feeding students minds at the same time we are filling their bellies."
The Central Kitchen will prepare student meals with produce that is sourced from farms throughout the state of California. Research shows that farm-to-school practices stimulate local and regional economies, improve the health and nutrition of students, and create widespread school and community benefits.
Regional Farm to School items that the district provided in student meals in October include carrots from Bakersfield, Gala apples from Stockton, mandarins from Penryn, and kiwis from Madera.
Sac City Unified collaborated with community partners to make the Central Kitchen and the vision of connecting the farm to every fork in Sacramento a reality. These partners include the Food Literacy Center, Valley VIsion, the Health Education Council, Soil Born Farms, the Center for Land Based Learning, and No Kid Hungry.
The Central Kitchen building features state-of-the-art design, and integrates features from the community, including wall-to-wall images of California farms and repurposed wood and beams from school sites, including wooden bleachers formerly located at John F. Kennedy, Jr. High School.
The Sac City Unified Board of Education approved the location and funding for the Central Kitchen in 2017. Funding for the project comes from Measure R, which was passed by voters in Sacramento in 2012 to improve the health and safety of the children in the district.
Due to COVID-19 distance learning and social distancing requirements, Sac City Unified currently offers curbside meal services via drive-through, or walk-up services at no cost to all children at 44 school sites. Since March when school closures began, Sac City Unified has distributed over 4 million meals to its students.
Sac City Unified distributes multiple days of meals including entrees, fresh produce, and fresh milk to all children every Monday, Wednesday, and Friday from 11:00 am – 1:00 pm or until supplies last. Each bag contains numerous items, including shelf-stable items, fresh produce, and frozen items to be reheated at home for the following day.
# # #