Sac City Unified Implements Engagement and Outreach Program to Keep Students from Falling Through the Cracks During Distance Learning
District continues to work to meet students' academic, social and emotional needs during school closure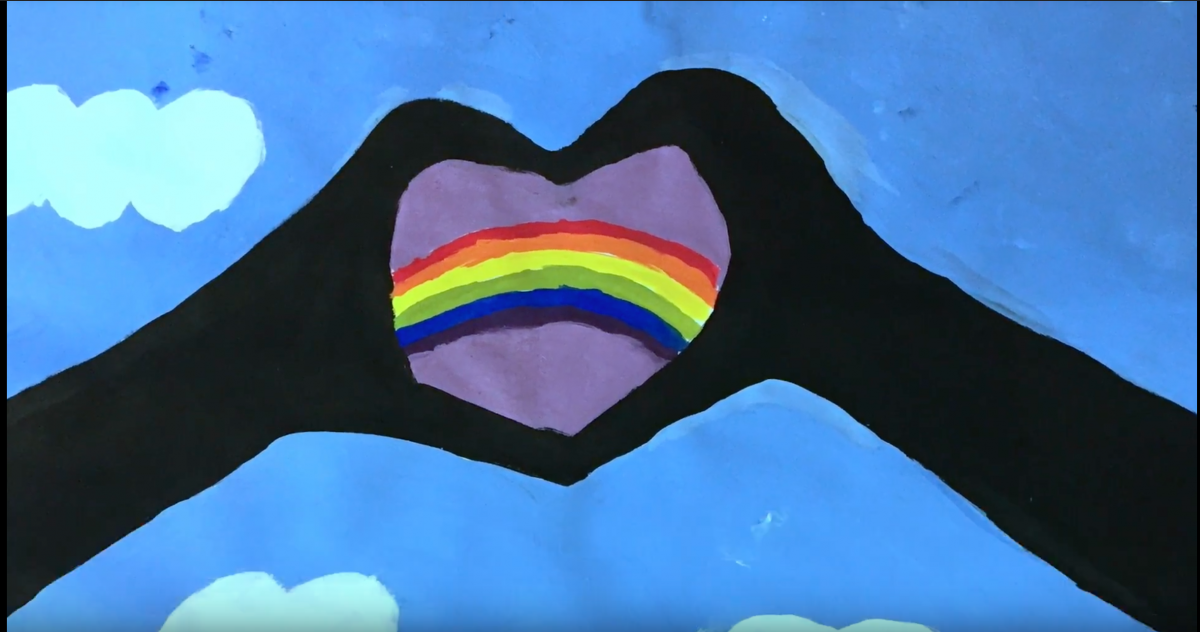 SACRAMENTO, CA - Sacramento City Unified School District announced today a program to collect and track student engagement data as part of its distance learning plan. The district's program involves a survey and extensive outreach to track students who have been unaccounted for or disengaged during its distance learning plan and to use that information to make contact with those students to check on their academic, social and emotional needs.
"When we implemented our distance learning plan, we made clear that our focus would be meeting all of our students' needs," said Sac City Unified Superintendent Jorge Aguilar. "We must connect with each and every student to ensure their safety and wellbeing, and to help with their academic engagement during distance learning. Schools serve as safe havens for our students; it is our responsibility to find, connect and engage them now that school is operating more as a service rather than a place. Our students can't afford one more day of lost instruction and connection during this public health crisis."
"This unprecedented public health crisis has exposed troubling inequities and left our most vulnerable families without a safety net," said Sac City Unified Board President Jessie Ryan. "The reality is that school closures, while necessary, can displace students and severely impact their outlook on the future. As we transition to this new classroom space, we must do all within our power to keep connected to our students and to protect their well-being. Every student matters."
The district's mission remains to ensure the academic, social and emotional needs of all of Sac City Unified students. This means reaching out to our students to keep them engaged, assessing their safety and well-being, and making an exceptional effort to contact each and every student.
The Student Engagement Surveys will help the district determine which students remain without contact, or are in need of services and support.
The surveys will include questions such as:
Did you participate in distance learning?
Do you need more information about any assignments?
Do you need food or basic needs, emotional support, or additional help with technology?
Distance learning goes beyond academics – it means meeting all students' needs.
The district asks its parents to be sure to complete this form every day – and make sure to communicate student needs to teachers, principal, or student support staff.