Sac City Unified to Continue Providing Kids Free Meals During Summer
Serving breakfast and lunch to anyone 18 or younger at 13 sites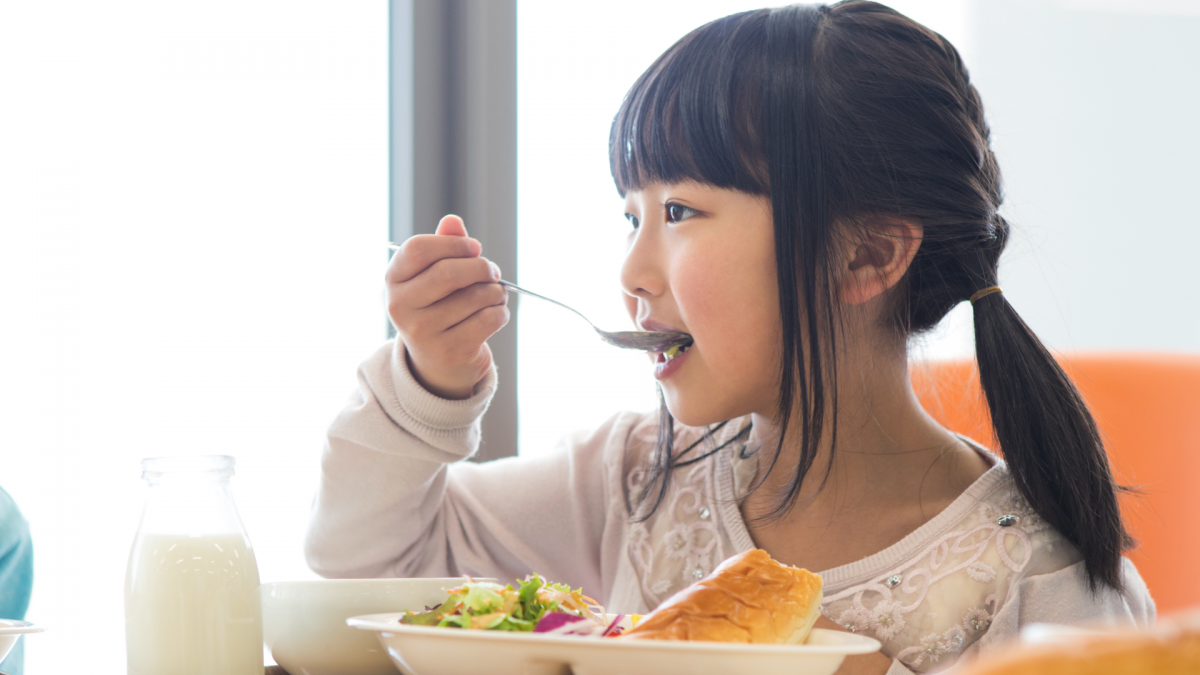 SACRAMENTO - Cafeterias may be closed this summer, but children and teens can still get nutritious breakfasts and lunches at no charge throughout the Sacramento City Unified School District beginning June 15.
Sac City Unified has served nearly two million meals since the beginning of the COVID-19 closure. About two-third of SCUSD's 40,000 students qualify for a free- or reduced-price meal through the federal school lunch program.
Continuing to feed students throughout the summer helps ensure kids are healthy throughout the summer months. The Summer Food Service Program (SFSP) benefits all children in accordance with federal law and U.S. Department of Agriculture (USDA) policy. All children 18 years old and younger are able to receive a free breakfast and lunch each day; no paperwork, or ID is necessary. Meal service will continue to be offered as drive-thru, curb-side pick-up to help maintain safety and social distancing measures during COVID-19.
Meals will be offered at 13 school sites, Monday through Thursday from 8 a.m. to 10:30 a.m. We ask that families visit only one site per day.
Summer Food Service is a federally-funded program and SCUSD's costs are reimbursed by the federal government.
Please see flyer and below list of Summer Food Service Program locations.
Summer Meal Sites
Elder Creek Elementary
Ethel I. Baker Elementary
Fern Bacon Middle School
Health Professions High School
James Marshall Elementary
John Still Elementary
Matsuyama Elementary
Oak Ridge Elementary
Pacific Elementary
Parkway Elementary
Rosa Parks K-8
Rosemont High School
West Campus High School
This institution is an equal opportunity employer and provider.