OPEN CURRICULUM
Online Physical Education Network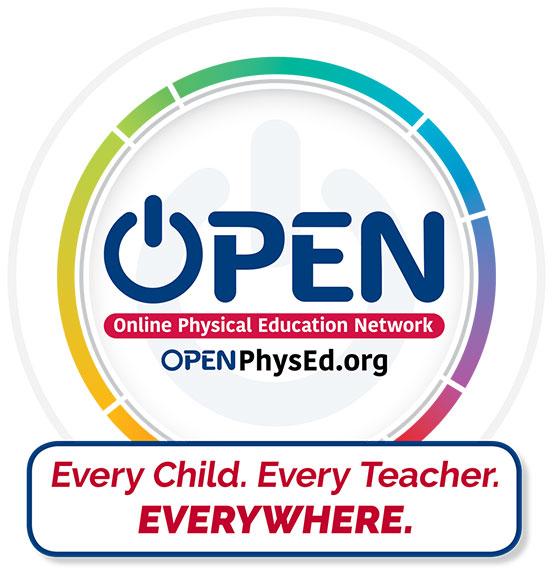 OPEN has one mission: to improve the effectiveness of physical education for every child.
We help teachers help their students by providing rigorous, outcomes-based curriculum tools to every physical education teacher – no exceptions.
Equity of Access is essential for empowering the entire physical education community. US Games believes in the talents and creativity of the teachers and administrators that we serve. That's why OPEN will always be free to every educator. This is not an ideal or philosophy.
It's a movement.
OPEN is a backward designed curriculum project that targets SHAPE America's National Standards & Grade-Level Outcomes.
OPENPhysEd.org membership is free. Your membership registration allows us to measure our equity impact, as well as keep you informed when we release new curriculum and instructional tools. Password protection allows us to keep our files safe and ready for you to download.