2021 School Climate Survey for Families
We want to hear from you!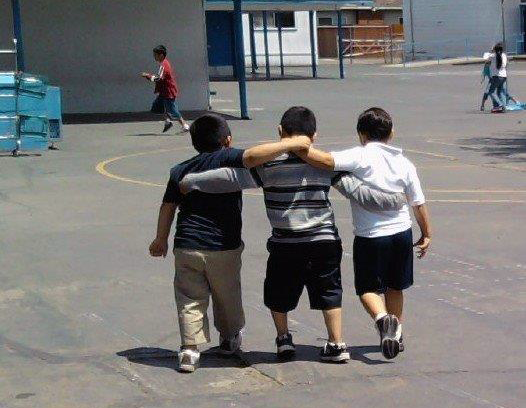 Please take the SCUSD School Climate survey to inform how our district and our schools are meeting the needs of our families and students. The survey will be open from March 8 to March 26, 2021.
The district surveys families every year for their opinion on issues such as safety and feelings of connectedness to school. We hope you will share your opinion every year, and complete one survey for every school that your students attend.
The survey should take no more than 10 minutes to complete. Links to the family survey, in 6 different languages, can be found below.
Links to Online Family Surveys:
The student survey is also available for download and review.