SCUSD Teachers of the Year
Dear Sac City Unified Families,
We are proud to share the stories of two teachers who were honored with 2024 Teacher of the Year awards by the Sacramento County Office of Education.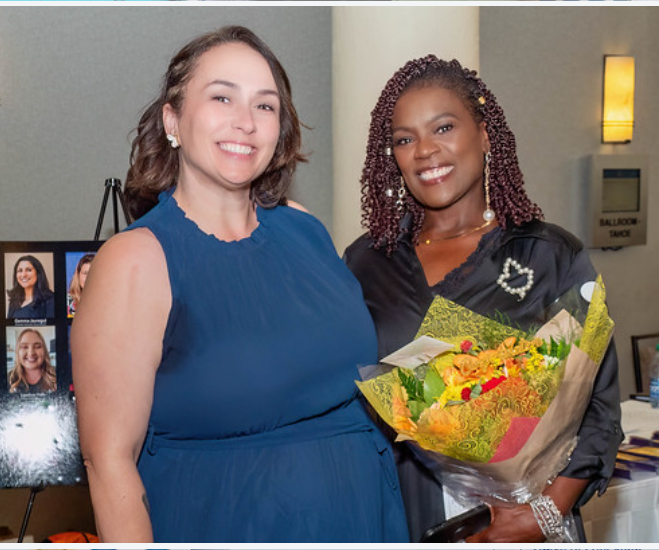 Angelia Brye Jones, Parkway Elementary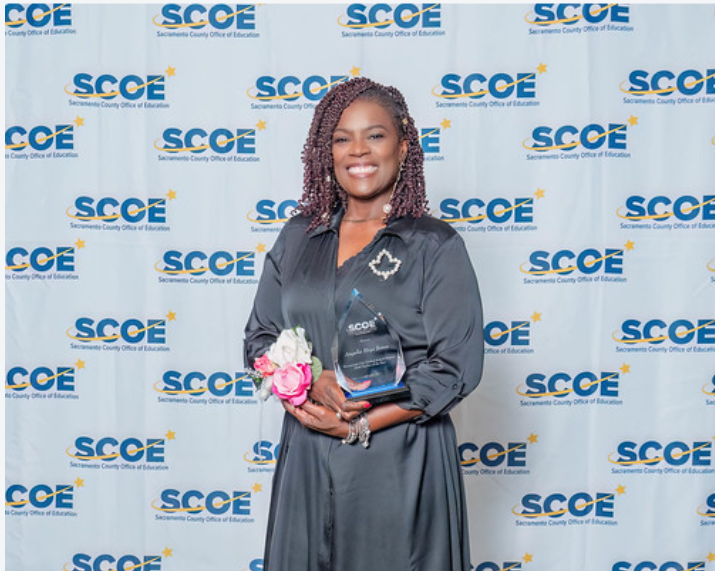 "My name is Angelia Brye Jones, I have been an educator for over 27 years! My teaching philosophy is that learning starts at home. There is an abundance of research about how parents are scholars first teachers. Because parents are our scholars' first teachers it is important for me as an educator to learn my scholars hopes and dreams, how they best learn, and things they enjoy doing when not at school. The one of the best ways for me to learn how my scholars learn is by doing home visits. For the past 27 years I have had the privilege of visiting hundreds of my scholars' homes. Home visits are what I feel makes me an exemplary teacher. At the end of the day teachers are tired and ready to go home to our own families, but not me I foster up the energy and excitement and make my way to one of my scholars homes. I truly understand in order for me to teach my scholars I have to know who they are!
Home visits allow me to understand my scholars the moment when they walk through the door of our class. Once I receive my class list in August I make phone calls and schedule days and times that I can introduce myself. Home visits have allowed me to build very strong relationships and partnerships with the family. In essence we become family!
After I have had the opportunity to visit my scholars home, now I have a better understanding of how they best learn and I can ensure that they learn before leaving my class at the end of the school year. One way I ensure scholars learn is by connecting their learning with guest and visitors who look like them, someone who has similar backgrounds, and someone who has overcome struggles and obstacles growing up. I try and show scholars how whatever they want to be is tied to math, reading and writing. For example, if a scholar wants to be a police officer, when we do math I make the connections between math, reading, and writing to their aspiration.
I then follow up by inviting guest speakers like Retired Police Chief Hahn. Scholars will hear guest speakers sharing how important it is to learn how to read, write , and do math in their careers. I do admit that ensuring all students learn is a very important for me and I also know that some scholars may take a lil longer and many more opportunities to learn some skills."
Nicole Quinn, Washington Elementary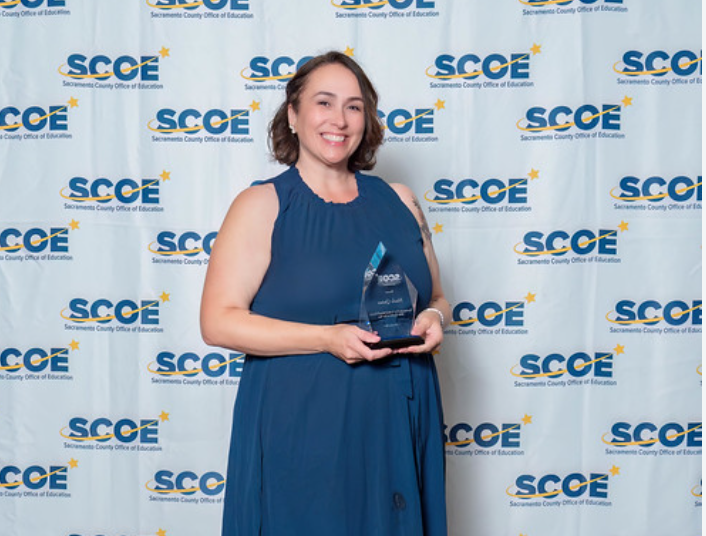 "I stand alongside many exceptional past winners and even more that have yet to have the honor of winning. Over the past 21 years, I have been privileged to have worked at a few schools and with many different educators, and it is because of all these schools and educators. Everything I am as an educator I learned from administrators, peers, students and families. Teaching is not a job that can be done in isolation. I've become the teacher I am today because I have people around me supporting me to be my best.
My past and current administrators helped me grow beyond just being able to deliver academic content. I've learned from these administrators that academic content isn't enough. To help students grow to be their best selves in learning, we must understand who they are and what wonderful knowledge they bring with them every day. I learned to design a curriculum that is culturally relevant and meaningful. In addition, I learned to pause and reflect. As a white educator, I can easily teach through my own experiences; experiences that many of my students can not relate to. With reflecting and creating curriculum with my students in mind, I try everyday to provide an environment where my students can enter a classroom and know that it has been designed for and by them.
I have done my job as a teacher if my students show up as their best and most authentic selves every day. It empowers them to use their voices in designing the agreements and norms we practice in our classroom. This has shown me that when students feel like their voices matter, they feel important and motivated to be their best. When they believe in themselves, academic success will follow. Not at the same time or rate as the peers, but it will follow. I'm not teaching to produce students who perform well on a test. I am teaching to produce students who perform well in life."