SCUSD Board of Education Recap
November 16, 2023
At the November 16 meeting of the Sacramento City Unified School District Board, the Board took action to approve the appointment of Timothy Rocco as the District's Chief Information Officer.
The Board recognized Buck Vang, a student in 6th grade at Elder Creek Elementary School, and Naledi Kalaote-Hurt, a 5th grade student at Elder Creek Elementary School, as Stellar Students. Both students are recognized for being dedicated and active learners.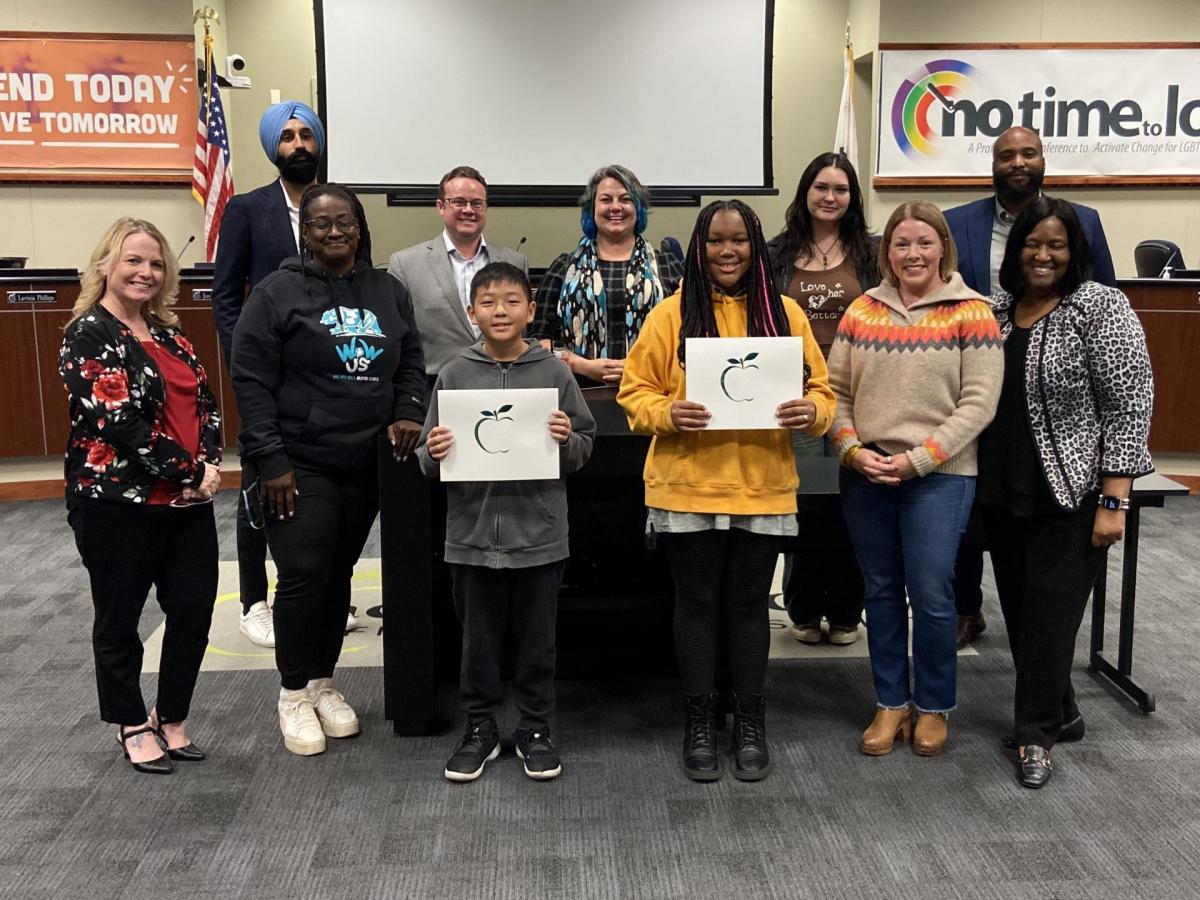 The Board approved a Resolution to recognize November as California Sikh American Awareness and Appreciation Month. The Resolution recognizes the significant contributions that Californians of Sikh heritage have made to the state, and encourages understanding, recognition, and appreciation of the rich history and shared principles of Sikh Americans.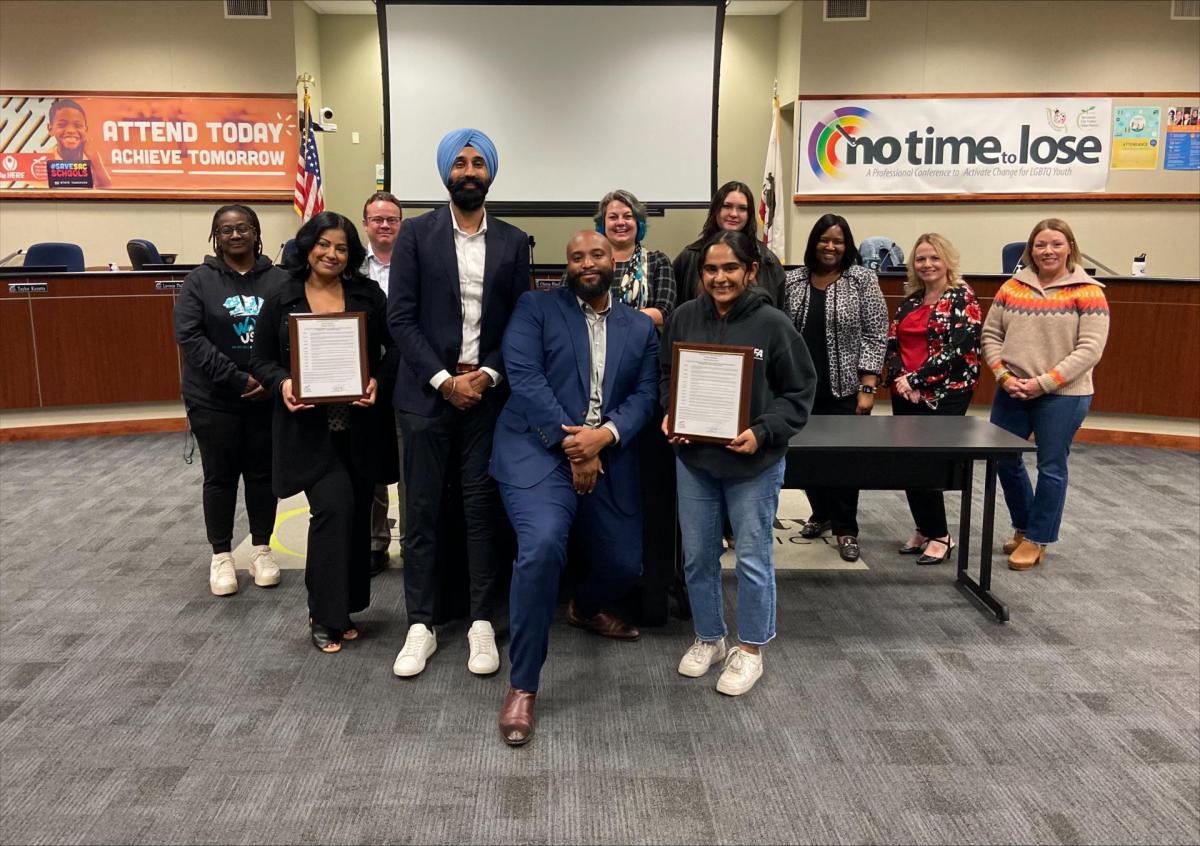 The Board took action to approve an agreement between the District and labor partner SEIU to close out the contract for the 2022-23 academic year.
The Board also received an update on the implementation of the District's Facilities Master Plan and progress on planning and construction activities at various school sites within the District.
More detail on these items can be found in the Board Meeting Agenda Packet for November 16, 2023, available at https://www.scusd.edu/boe111623.
For more information about the SCUSD Board of Education, including the schedule for future Board meetings and to submit a public comment at future meetings, please visit https://www.scusd.edu/board-education.