Postponement of Special Board Meeting on October 5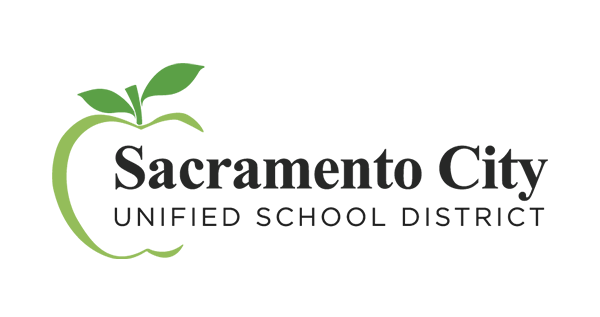 Dear Sac City Unified Families:
The Sac City Unified Board had planned to hold a special board meeting next Tuesday, October 5 to consider the option of a vaccine mandate for the Sac City Unified School District. In light of Governor Gavin Newsom's announcement today about the implementation of a statewide vaccine mandate for students and school staff, the Sac City Unified special board meeting scheduled for October 5 has been postponed until October 12.
The Board's regularly scheduled meeting on October 7 will be held as scheduled.
For information about the schedule of Sac City Unified School Board meetings please visit https://www.scusd.edu/board-meetings.