Elder Creek Elementary School Welcomes Wide Open Walls Artists! 
Come watch them paint live!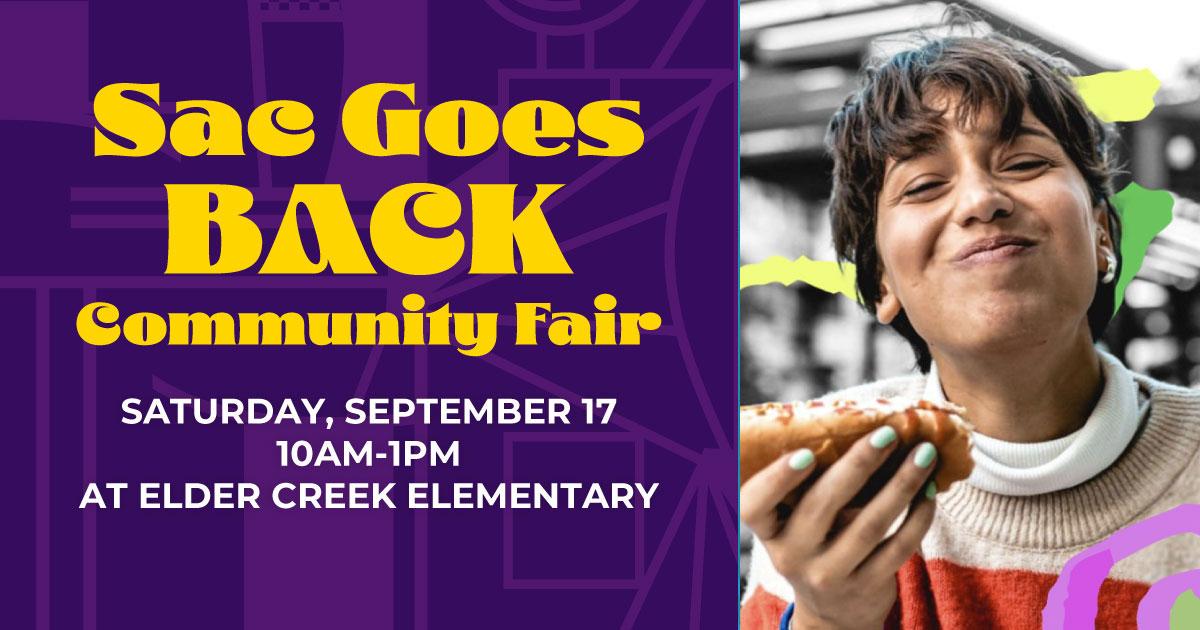 While supplies last:
Free meals by Family Meal Sacramento and prepared by local restaurants:

Mulvaney's B&L, Drewski's, Burgess Brothers, Xochimilco, Casa Tulum

Free bicycle repairs
Free haircuts
Free school supplies
Free books
Free COVID vaccinations (Get a $50 gift card from UC Davis Health to Target, Walmart and other retailers!)
Free dance lesson at 10:15am
Special thanks to SMUD for sponsoring this event!
Also check out:
Motivational speakers
Live hip hop entertainment by M'Ster Lewis
Animation demo
Improv theater activities
Plant a garden
And more!
In celebration of Attendance Awareness Month!
Featured Wide Open Walls Artists: