Emergency Substitute Credential Information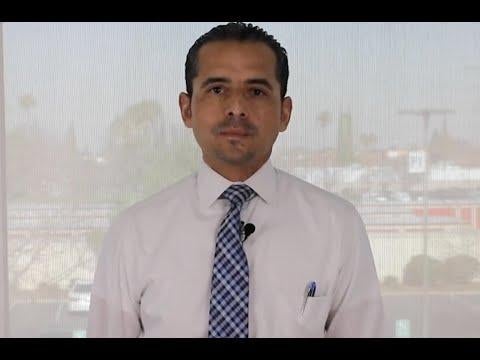 Our District is experiencing staffing shortages and we need the help of our Sacramento community. We're asking for volunteer and substitute teacher support.
Thanks to Governor Newsom's Executive Order issued Tuesday, January 11, the process for obtaining substitute teaching credentials and for retired teachers to return to work has been streamlined.
Thank you for considering the possibility of working with our students, supporting Sac City Unified families, and keeping our schools open.
Call for Substitutes
Our District will continue actively recruiting substitutes. Below are the new allowances from Governor Newsom's Executive Order:
A CTC application is no longer needed although the Basic Skills Requirement is still needed to apply to a substitute teaching position.
The extension of the length of time that a substitute teacher can serve in a single classroom from 60 days to 120 days.
The suspension of post-retirement compensation for retired teachers, allowing them to return to work as compensated substitute teachers.
We encourage qualified applicants to apply online at edjoin.org or in-person at the Serna Center beginning this Friday (January 14, 2022) for the following substitute jobs:
Required Documents to Bring to Serna Center or Include with Online Application
Provide "Official" University Transcripts, indicating Bachelor's Degree conferred.
Bring a valid Certificate of Clearance which must be on file with CTC (Commission on Teacher Credentialing). Please see the link for instructions for obtaining a COC with CTC.
Please note: All volunteers and substitutes must follow district clearance requirements, including LiveScan fingerprint. There is no charge to volunteers or substitutes for fingerprinting, and we do not share fingerprints with any other entity. You will need to complete the fingerprinting process for both SCUSD as well as CTC.
Call for Other Positions
Please see the links below for consideration of other positions that are not teaching positions.
Call for Volunteers
Additionally, current and new volunteers may once again enter our schools to help out as needed at each school site. If you are already cleared to volunteer at your local school and are willing to volunteer at a different school, please call around and see if where you can help out. Please note that volunteers must follow the same health and safety protocols as our Staff, including:
Ensuring they are fully vaccinated or participate in weekly COVID-19 testing.
Conducting health screening before entering a school site.
Face masking when on campus.
Signing in and out.
Complying with all other health and safety measures.
Want to volunteer for SCUSD but are new to volunteering for our District? Get the forms and information you'll need here.
Additional Testing May Apply
Contact the Testing Center at (916) 643-9050 to schedule any required testing, such as Clerical/Software Skills, NCLB, and Bilingual Assessment.