Student & Parent Services
Sacramento City Unified School District is the 10th largest public K-12 district in California and one of the oldest in the western United States (established in 1854). SCUSD serves 43,000 students on 76 campuses, which include quality neighborhood schools and sought-after specialty programs.
About the LCFF Application
All families play a critical role in ensuring our Sacramento City Unified schools are properly funded. You can do your part by completing the required Local Control Funding Formula (LCFF) application.
The Local Control Funding Formula (LCFF) application deadline has passed. The deadline was October 31, 2021.
Parents
Monitor your student's progress and see teacher notifications.
(Contact your student's school for activation key.)
Students
Students now login using their Clever (Google EDU) username and password.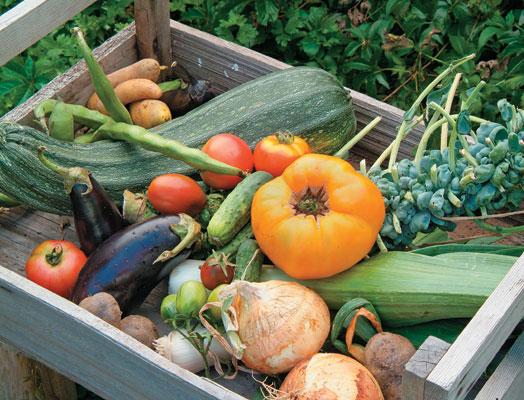 We strive to ensure that we provide students and adults nourishing food, respond quickly to our customers' needs, and provide staff development opportunities to improve program services.
Nutritional Services is now available at www.thecentralkitchen.org.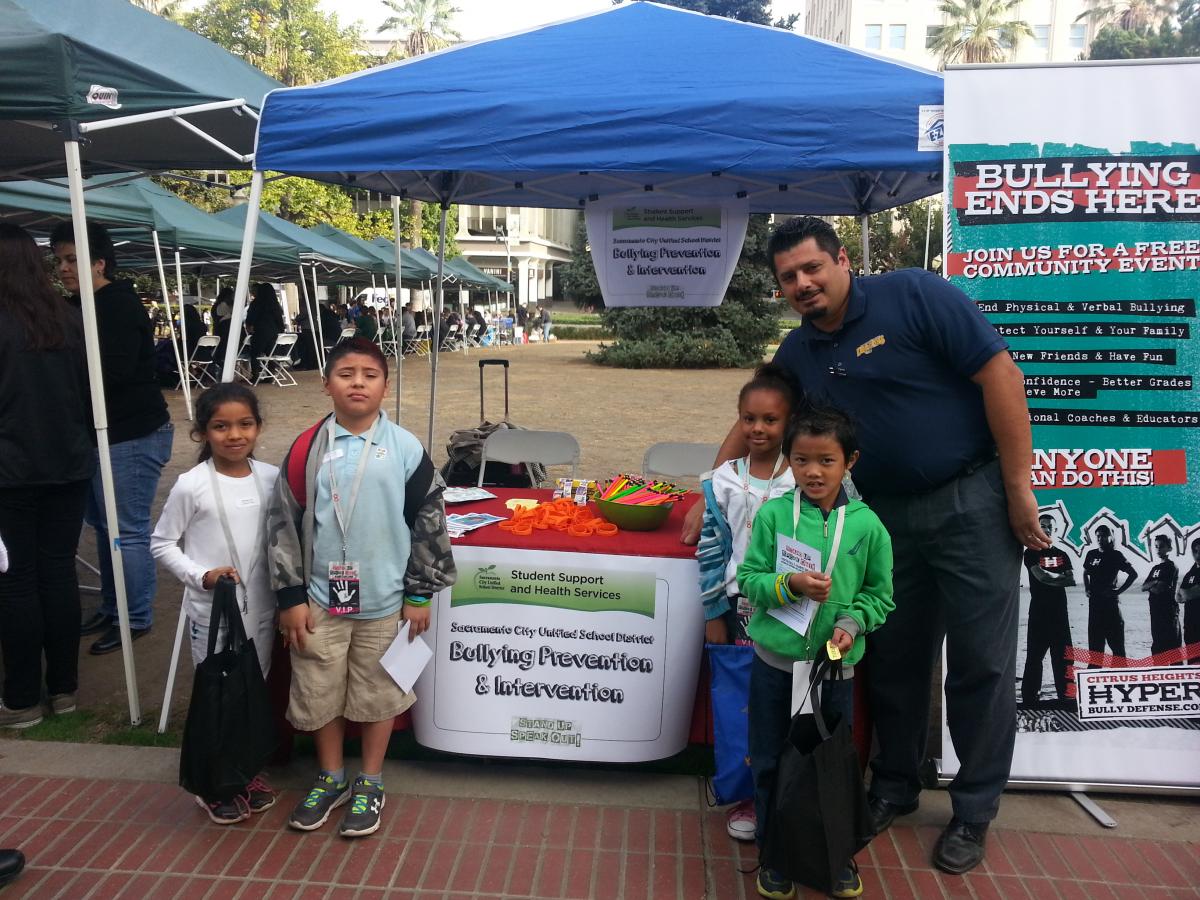 At SCUSD the physical and social/emotional safety of students is a top priority. Media coverage and research alike have shown that bullying can be a real threat to student safety and academic success. In response, SCUSD has developed a comprehensive approach to preventing, addressing, and intervening in bully behavior, helping keep students safe and ensure a healthy learning environment.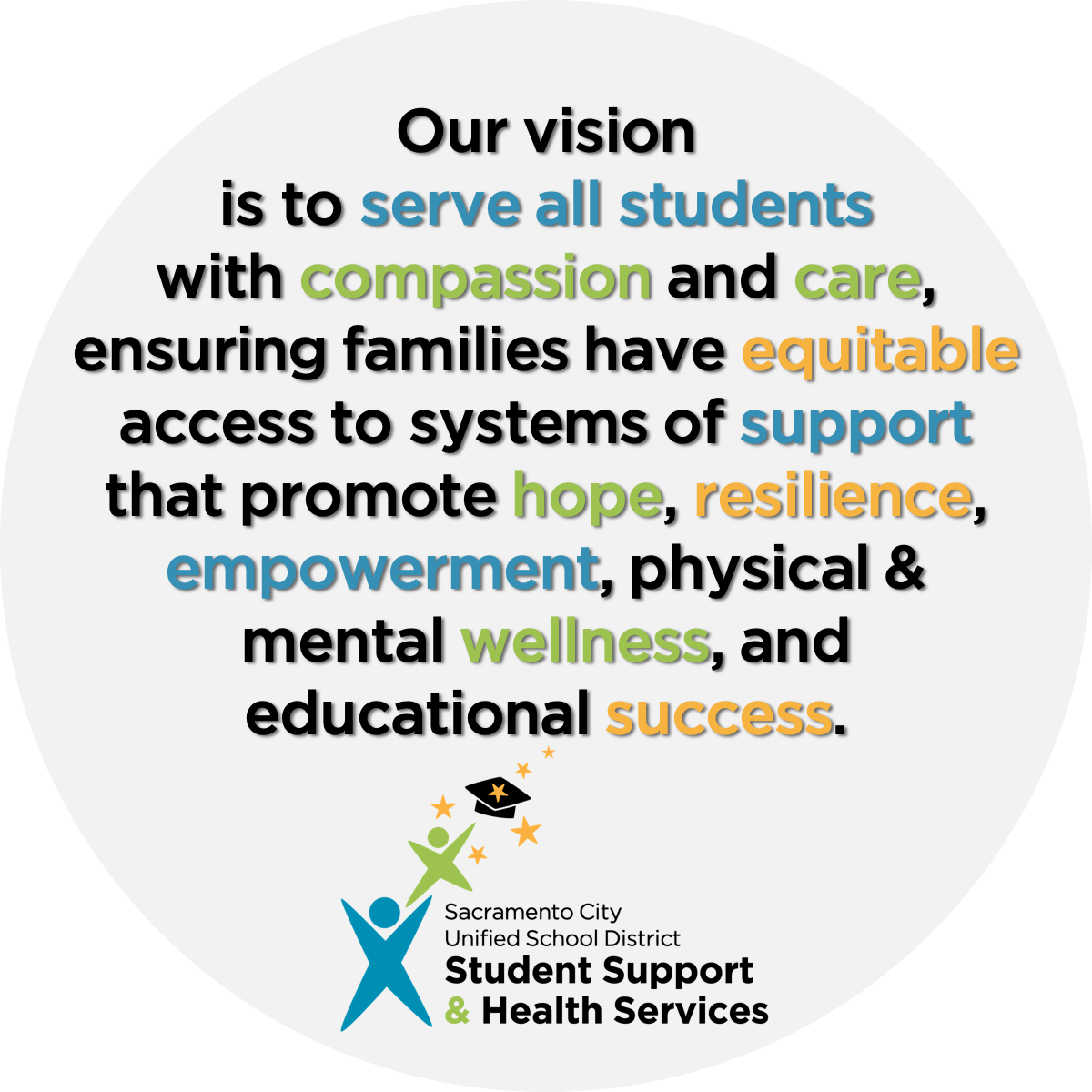 Student Support and Health Services (SSHS) offers a wide range of social, emotional, and health resources to help students thrive. We promote attendance and a positive school climate by focusing on the whole child, providing critical support services and removing barriers to learning.
The Family and Community Empowerment (FACE) Department provides training, information and technical assistance to assist all SCUSD schools in the creation of effective school-family partnerships.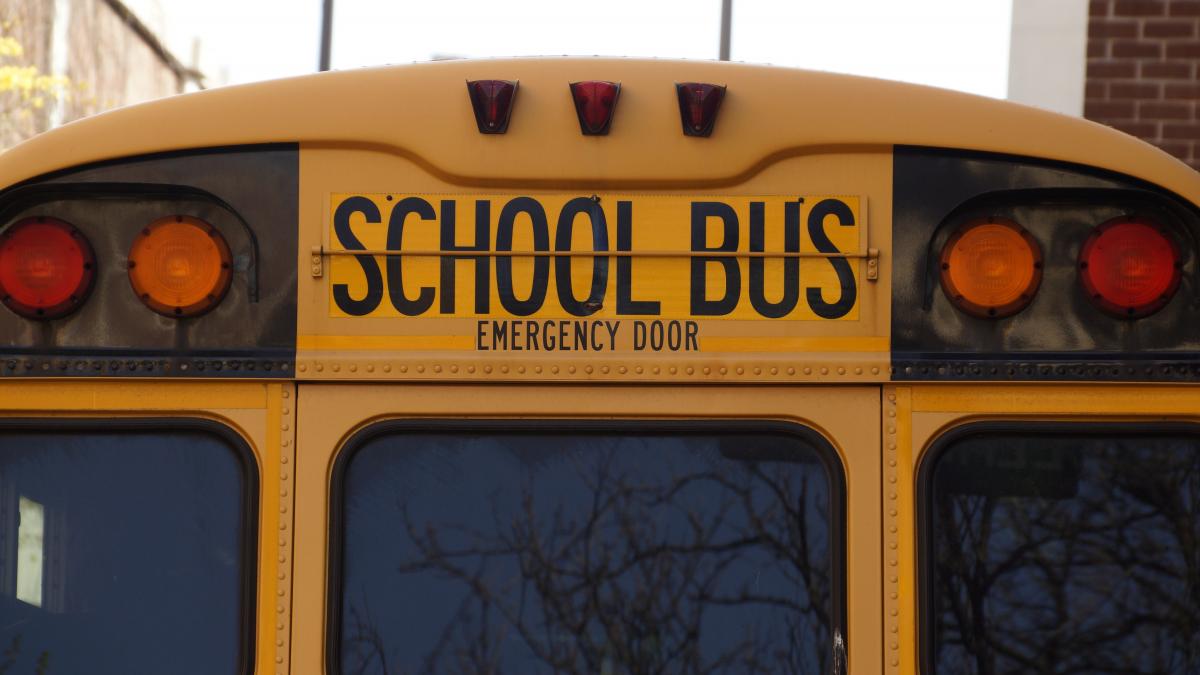 We provide safe, dependable, efficient and cost-effective transportation services in response to the needs of students, staff and community.
Watch Scholarship Application Tutorial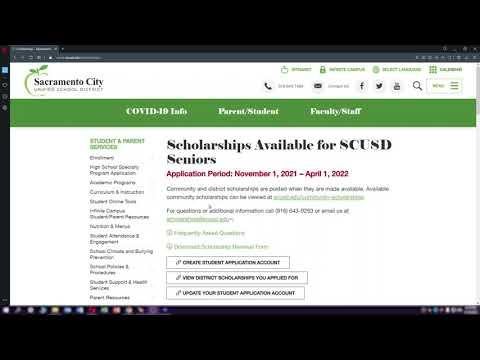 Learn step-by-step how to apply to district scholarships by watching this walkthrough video.
—
Community and district scholarships are posted when they are made available. Available community scholarships can be viewed at scusd.edu/community-scholarships.
For questions or additional information call (916) 643-9293 or email us at scholarships@scusd.edu.
Youth Development Support Services (YDSS) provides support to teachers and school site administrators in creating an environment conducive to the achievement of academic, as well as social-emotional, success for all students. Services are based upon the philosophy of building resiliency to assure that students successfully adapt in the face of adversity and develop social, academic, and vocational competence.