Supporting Students via the SST Process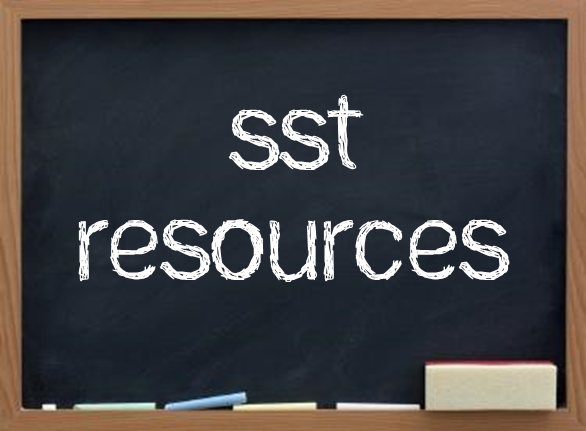 A Student Study Team (SST) is an important tool used by parents, administrators, teachers, and other school staff, to help students succeed.
An SST is a meeting of these individuals, to discuss both the strengths of the student and their family, as well as the challenges the student is facing. During the SST meeting, the team works together to develop a plan for how to help the student meet those challenges. Different interventions may be put into place, and after a period of time – usually 6-8 weeks – the team gets back together to review the plan and assess progress.
The Student Support & Health Services department recently teamed up with colleagues from across the school district to review the District SST process. View and download the manual and forms developed by this work group, using the yellow menu to the right.