Your Wednesday, October 26 Sac City Scroll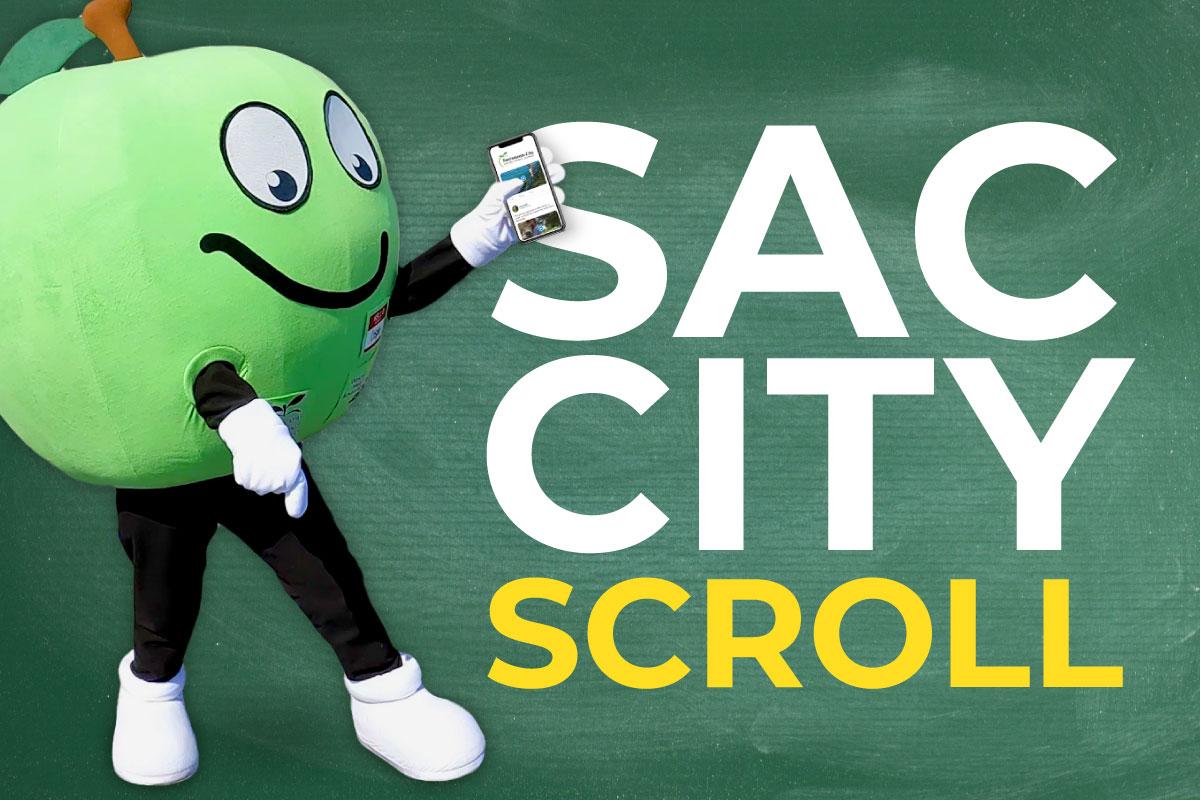 Dear Sac City Unified families,
Did you know that today is Sacramento Poetry Day? Here's an excerpt of a poem by a Sacramento poet, April Walker, to celebrate:
"We all have our own inner rainbow!
I am thankful for our healing light.
Let us shine, in our own way, oh so bright!
And remember you're an artist, so let it flow!
Feel your power and say, 'I AM A RAINBOW!'"
Below are some reminders and upcoming events. You can also follow us on social media to stay updated about what's happening in our community. Find us on Facebook, Instagram, YouTube, Twitter and LinkedIn.
Halloween Safety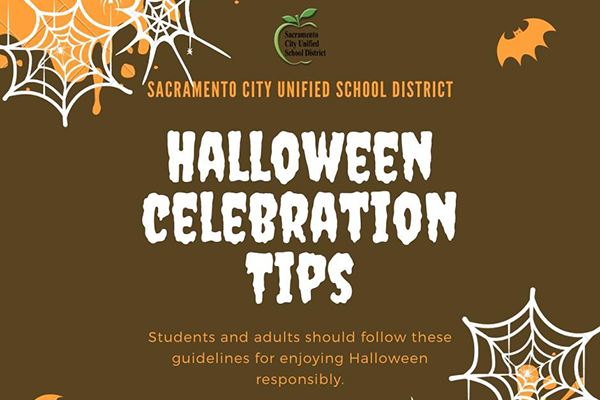 We hope all of our trick-or-treaters enjoy their fall celebrations!
Upcoming Events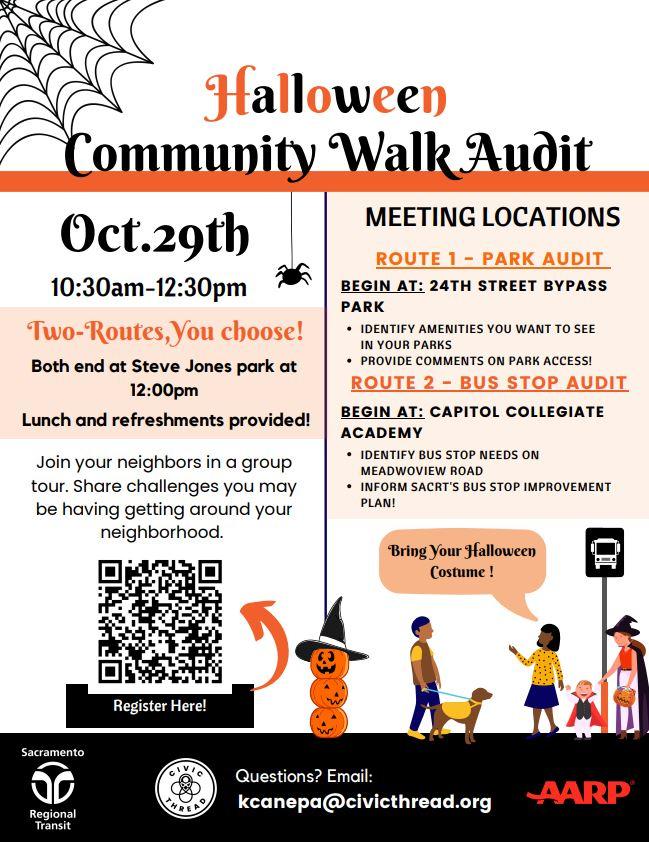 Join Civic Thread, AARP and Regional Transit on Saturday, October 29 between 10:30am and 12:30 pm for a Halloween Community Walk Audit to help assess the safety and walkability along Meadowview Road, along with the availability, placement and condition of bus stops. Findings will help inform Sacramento Regional Transit's Bus Stop Improvement Plan. Learn more or register here.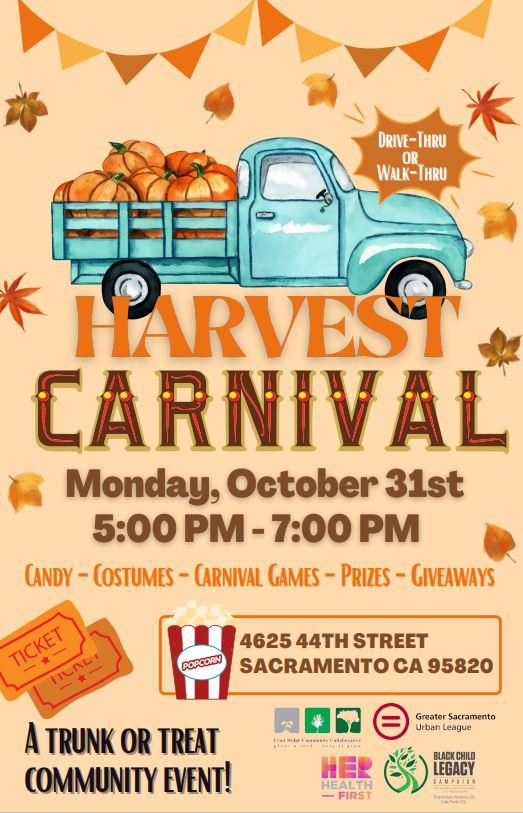 Visit Fruitridge Community Collaborative on Halloween (Monday, October 31) between 5-7pm for a trunk or treat community event with carnival games, prizes, candy, giveaways and more!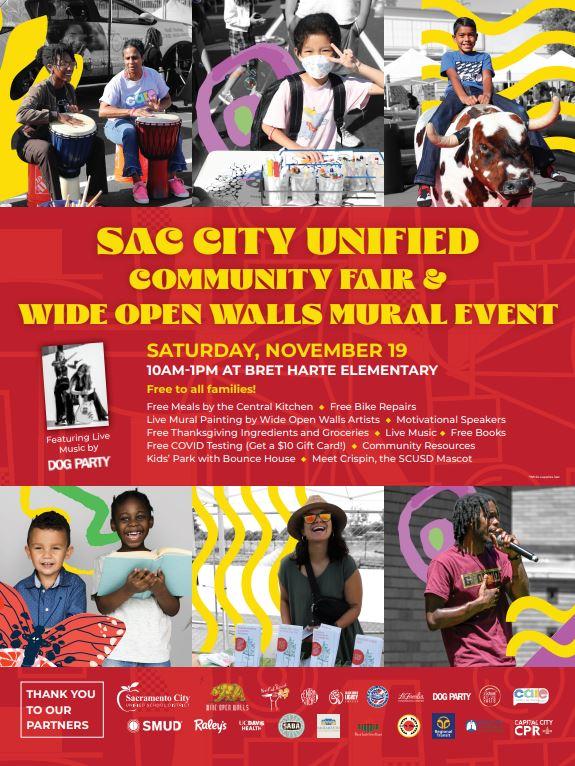 Wide Open Walls is taking over Bret Harte Elementary with local artists live mural painting all weekend long, November 19-20. Don't miss out on the kickoff event, our Community Fair, taking place on Saturday, November 19 from 10am to 1pm! There will be all kinds of free stuff, live music by Dog Party and art happening all around you.
Fill Out the LCFF Application to Support District Funding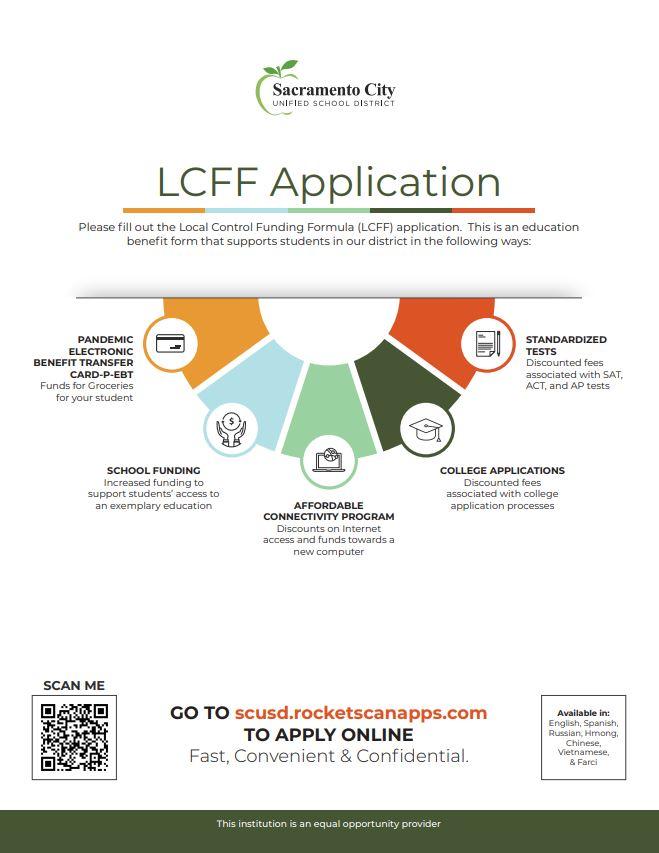 The deadline to submit the LCFF application is October 31, 2022. Please help protect critical funding for our district community by submitting yours today. It's quick and easy to complete, and is available in six languages.
Preschool Enrollment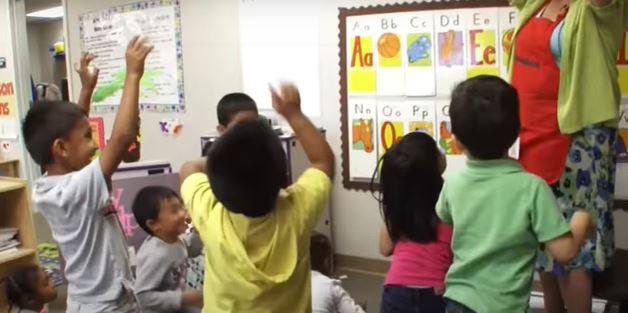 Looking for preschool options for your 3-5 year old child? Learn about the variety of programs offered throughout our district community and contact preschool enrollment here.
High School Specialty Program Enrollment
Just a heads up that families of 8th grade students will soon receive a communication about the high school specialty program application window opening on November 1. Start exploring possible options and how the process works here.
Health Services Updates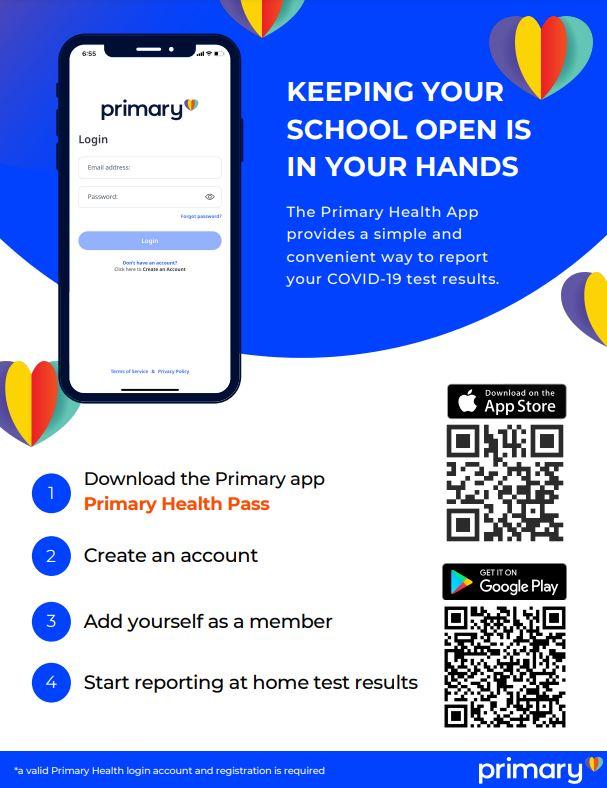 Download the new Primary Health app which makes it even easier to report your at-home COVID test results. Speaking of at-home COVID test kits, more kits are being sent home in your student's backpacks this week, with more to come in November before Thanksgiving break.
P-EBT 3.0 is Here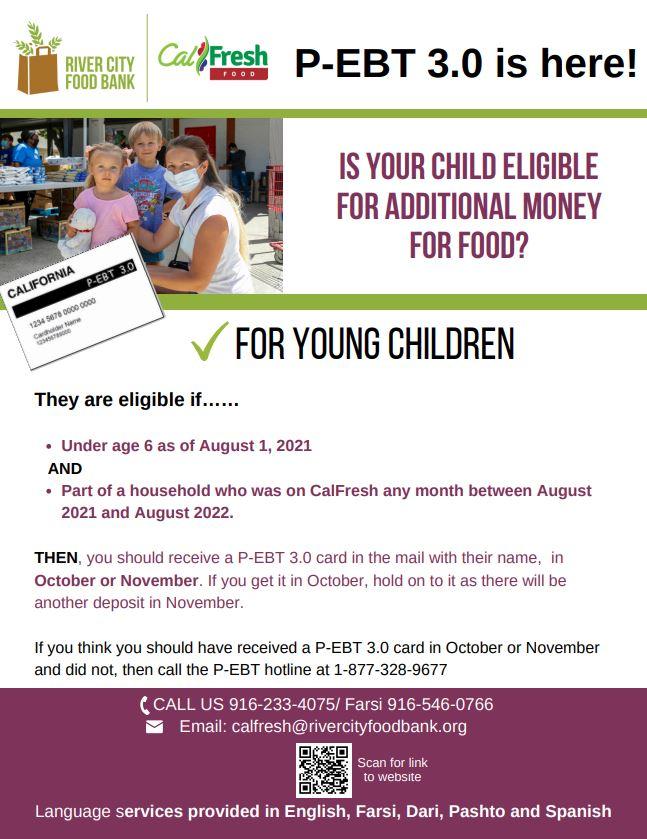 You're eligible to receive a P-EBT 3.0 card by mail in October or November if your child was under age 6 as of August 1, 2021 AND was part of a household who was on CalFresh any month between August 2021 and August 2022. Check your mailbox!
Work With Us!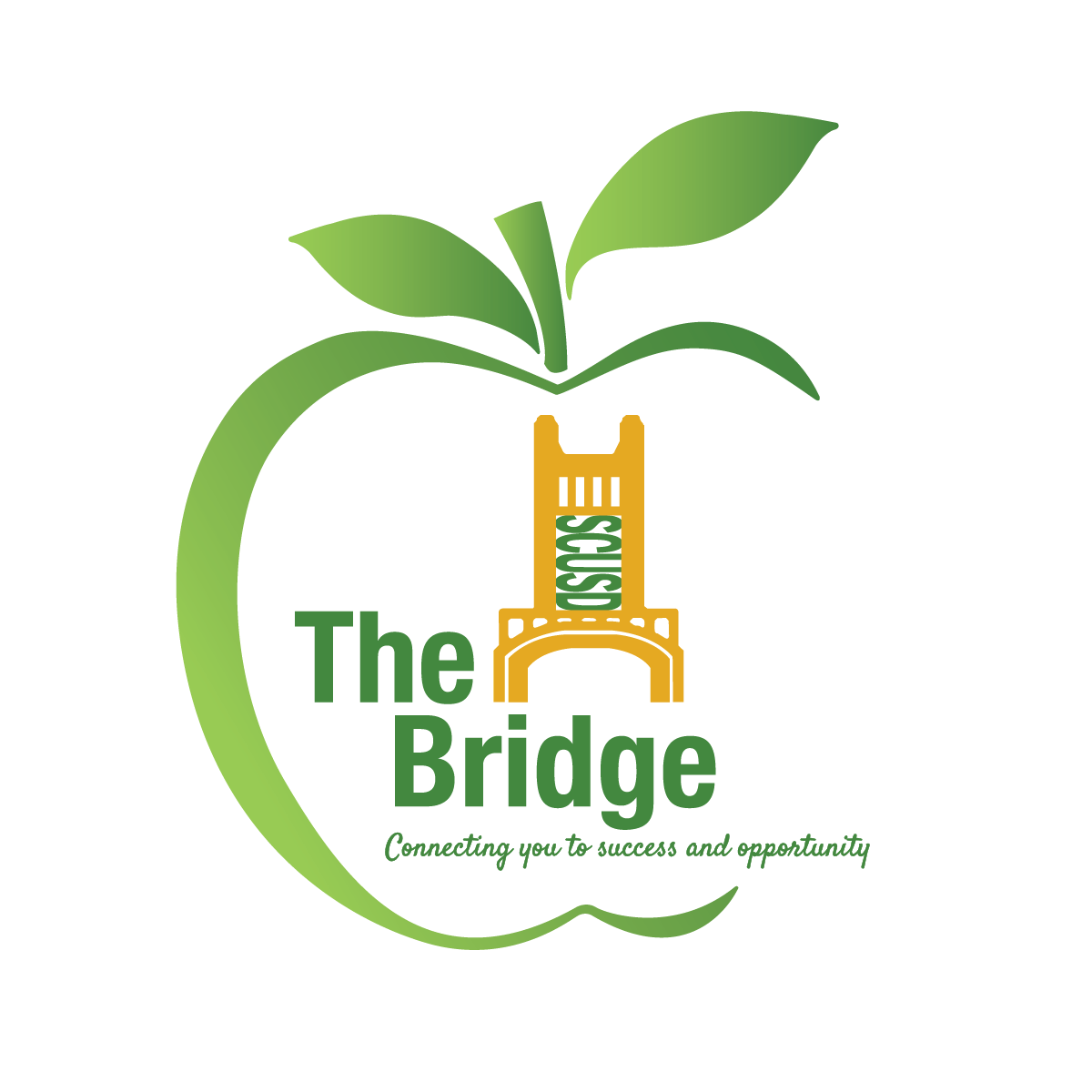 We have job openings throughout the district, including bus drivers, instructional aides, teachers, substitute teachers, nutrition services, principals and more! Enjoy a rewarding career where you can make a difference in the lives of our diverse population of students. We also offer competitive pay and excellent benefits. Visit our page on edjoin.org to see all the opportunities we currently have available.
Fall Sports Updates
The C.K. McClatchy and West Campus Girls Volleyball teams made the CIF Sac-Joaquin Girls Volleyball Playoffs! Congratulations on a great season! Also, congratulations to Sutter Middle School for winning both the girls and boys SCUSD Middle School Cross Country Championships!
Boys Individuals Winners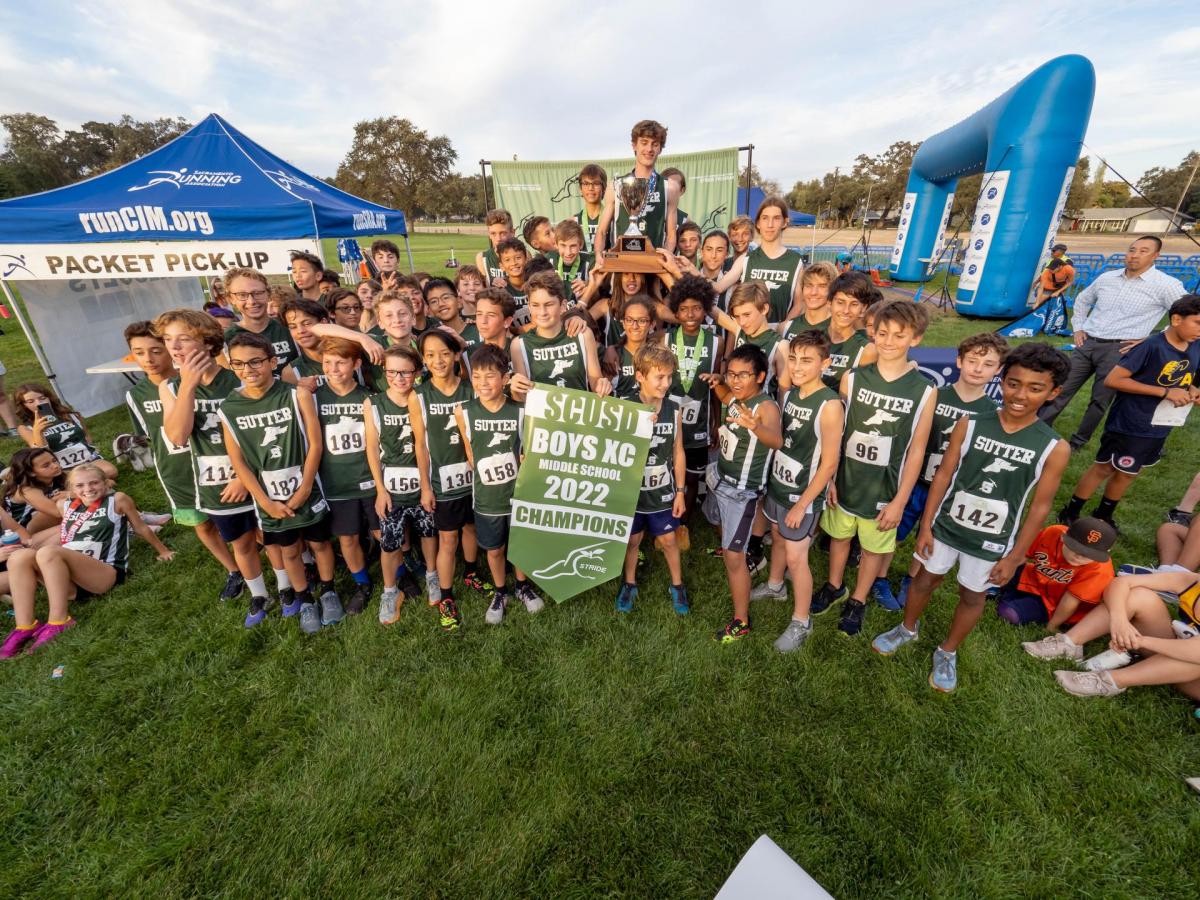 1 Lucas Alberts 6:35.3 Sutter
2 Jarrett Arias 6:42.1 Alice Birney
3 Enzo Martinez Vaughan 6:53.3 Sutter
Girls Individual Winners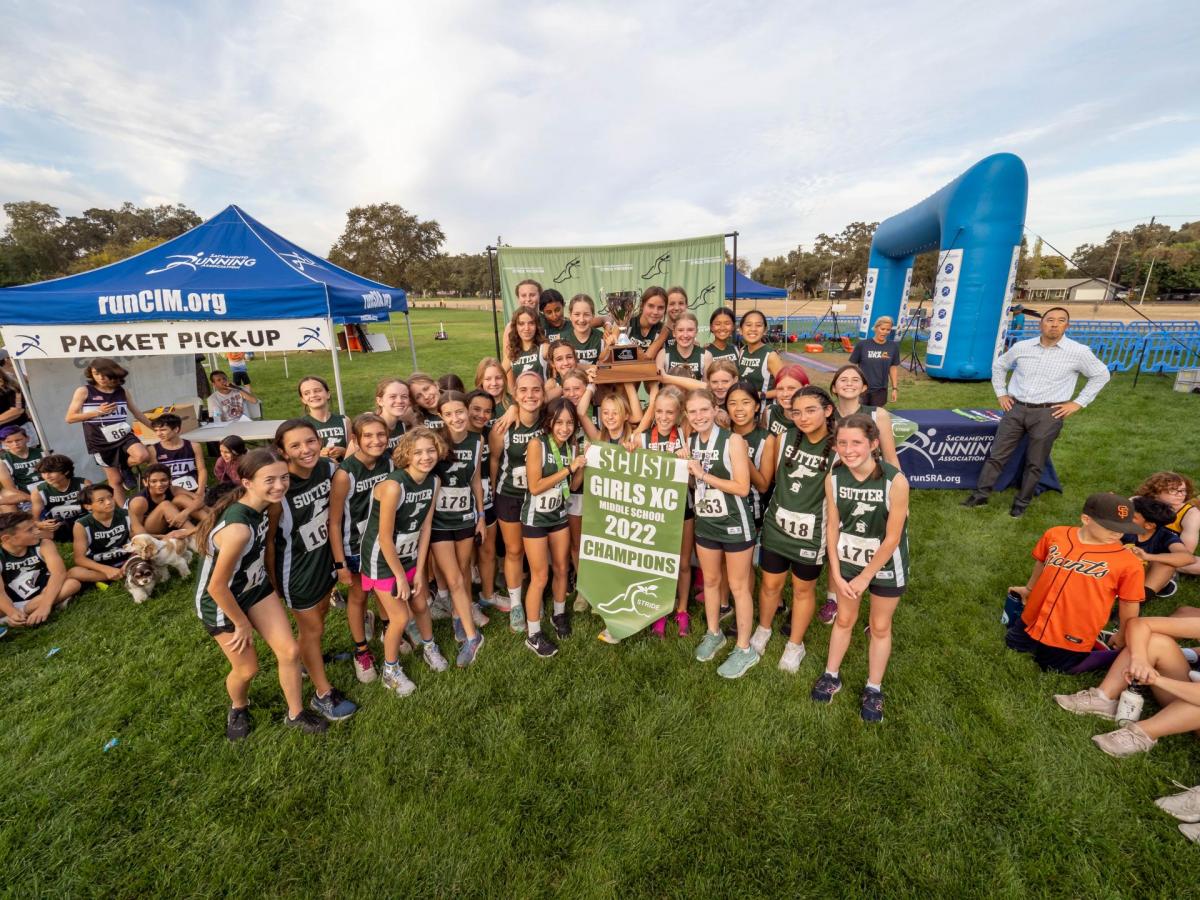 1 Ava Tompkins 7:26.0 Sutter
2 Sunny Schranz 7:36.7 Sutter
3 Gillian Pasovoy 7:54.7 Sutter
College-Bound Students
Just a reminder that the FAFSA and CADAA application period for student aid opened on October 1. Also, applications opened for Sac State, UC Davis and many other colleges and universities.