The last Sac City Scroll for 2022
December 21, 2022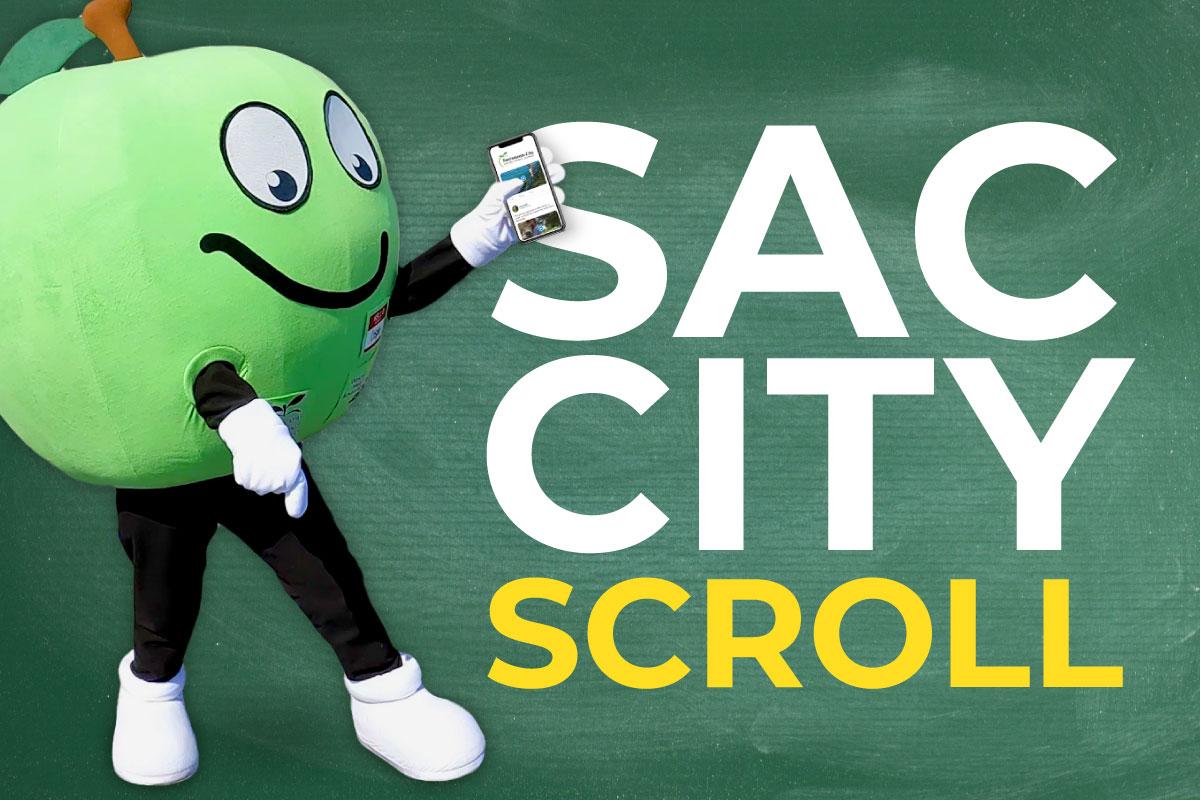 Dear Sac City Unified Families,
Winter Break is almost here! As a reminder, schools will be closed Saturday, December 24, 2022 through Sunday, January 8, 2023 and will reopen on Monday, January 9, 2023. We wish everyone in our school community a safe, happy and restful holiday and a prosperous New Year.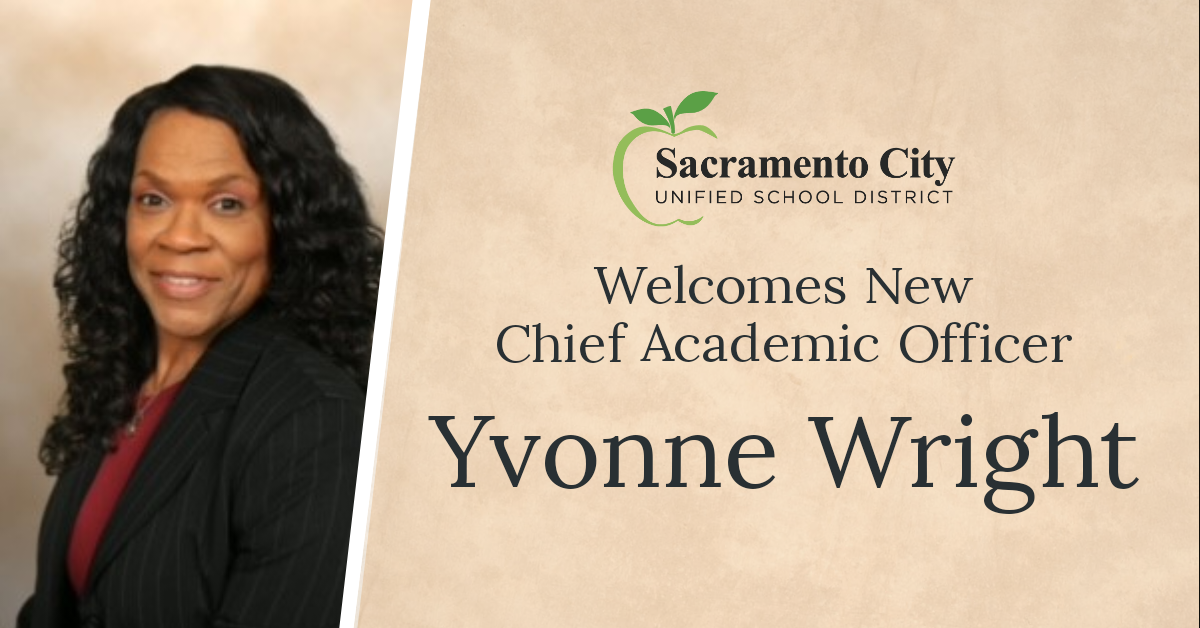 We want to welcome our new Chief Academic Officer to Sac City Unified, Yvonne Wright! A Sac City Unified alumna, Wright holds a Master's degree in Educational Leadership and has served in education for more than 30 years in urban and suburban school districts as a teacher, principal (including SCUSD's John Cabrillo Elementary), and director of schools. Most recently, she served at Alameda Unified School District in the East Bay Area as the Director of Elementary Education. Wright shares, "As a parent of two high school students, I understand the importance of family communication and engagement, and I am committed to ensuring that students develop social-emotional competencies, and a strong sense of self and community."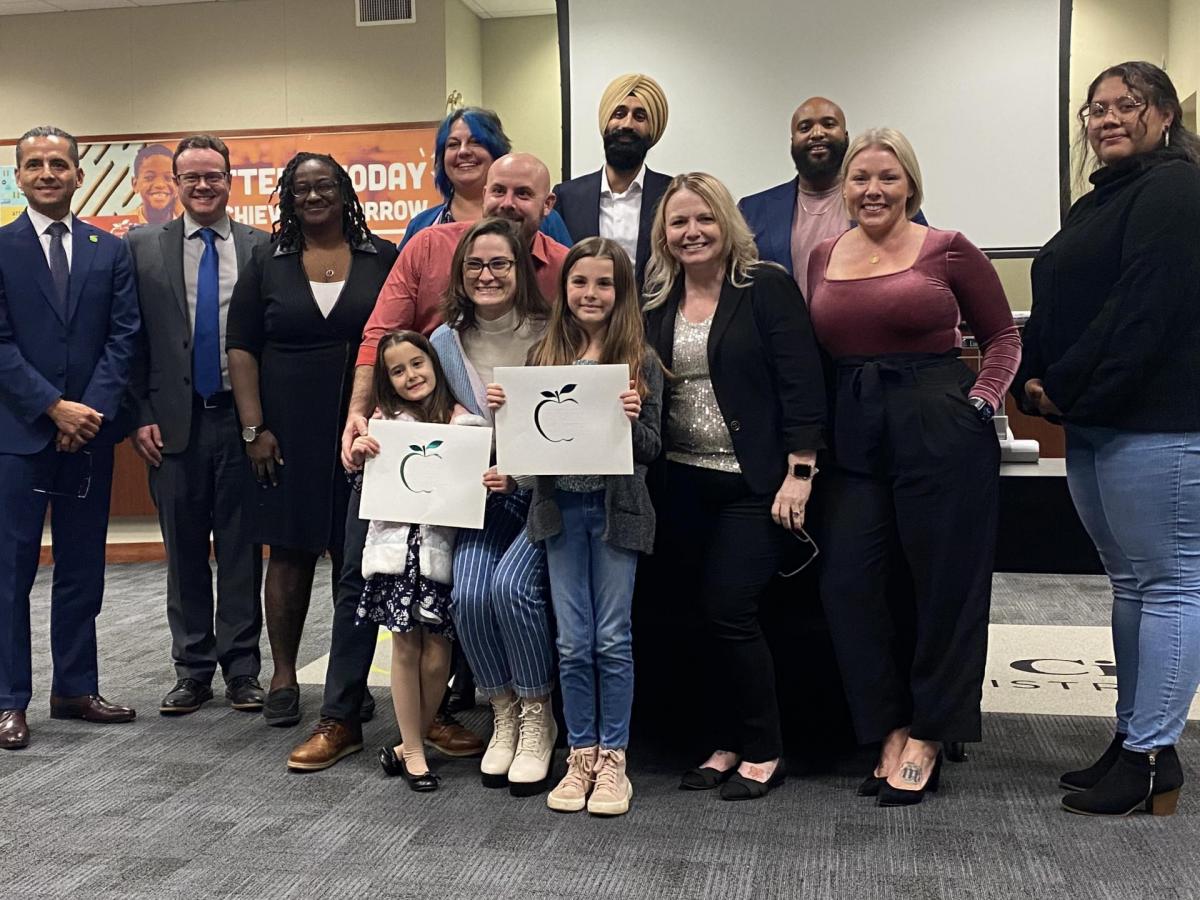 We've also officially sworn in three new Board of Education members: Tara Jeane (Area 1), Jasjit Singh (Area 2) and Taylor Kayatta (Area 6). We look forward to collaborating with our new Board members and collectively striving to continually better support our staff and students as we head into 2023. Also at our December 15, 2022 Board of Education meeting, Trustee Chinua Rhodes was named Board President, Trustee Lavinia Phillips was named Vice President and Trustee Jasjit Singh was named 2nd Vice President. Check out our schedule of future Board meetings and get involved.
Central Kitchen Winter Break Food Distribution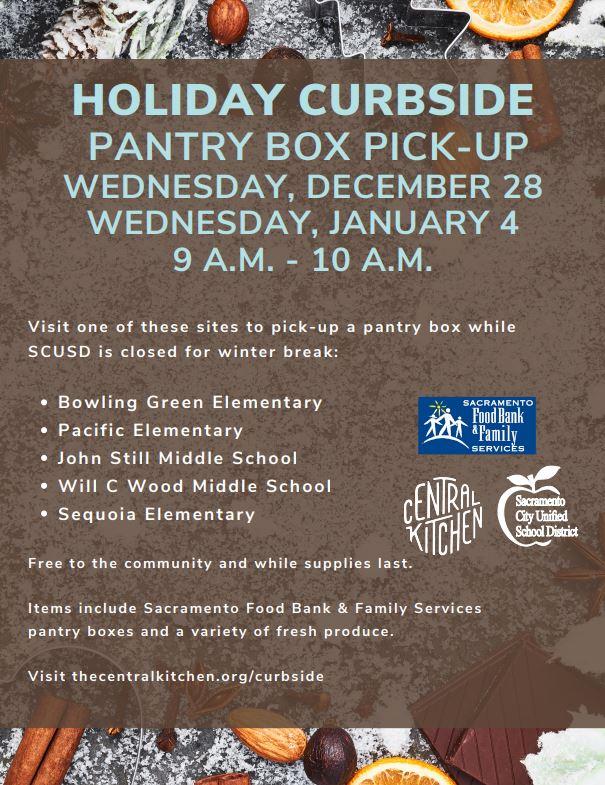 On both Wednesdays during Winter Break, from 9am-10am at several locations throughout the community, the Central Kitchen will be providing free curbside pantry box pickup in partnership with Sacramento Food Bank and Family Services. These food boxes are available to anyone in the community while supplies last.
P-EBT 3.0
Another round of P-EBT cards will be distributed to those who qualify. Learn more about the California P-EPT 3.0 plan and Summer 2022 P-EBT here. If you have questions about your P-EBT benefits, call the P-EBT helpline at (877) 328-9677 (M-F, 6am to 8pm). For additional information, visit the P-EBT website at https://ca.p-ebt.org/.
At-Home COVID Test Kits and Instructions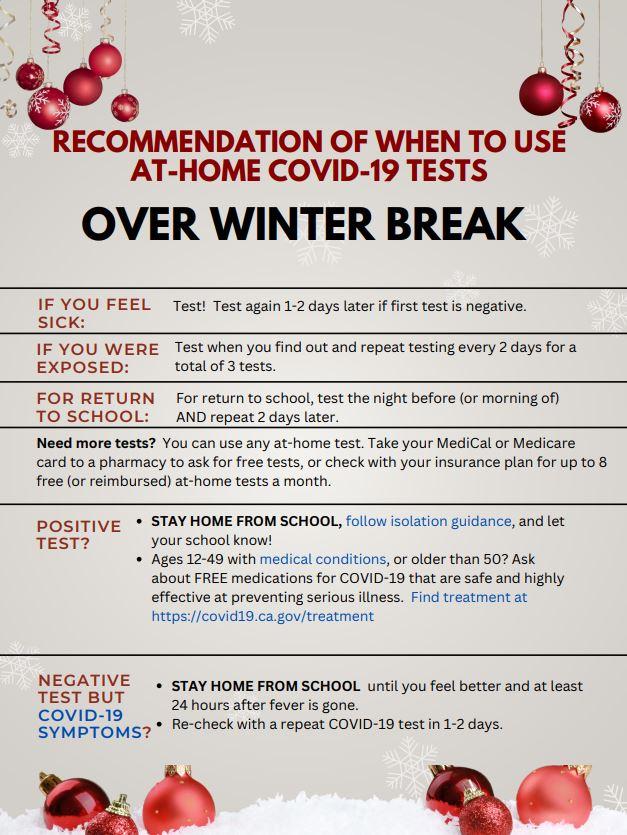 We are sending home another round of free COVID test kits before Winter Break. Please test your student the day prior to returning to school, on Sunday, January 8. We ask that you report your student's test results on Primary Health regardless of outcome to help public health agencies best track current COVID data. If positive for COVID-19, isolate at home and follow Sacramento County Public Health (SCPH) Guidance and Decision Tree.
These tests are all Intelliswab brand and look and work a little differently than other kits we've sent home in the past. Watch this helpful video that shows you how to take these tests. The federal government is also supplying four free COVID tests per household. Order yours today.
COVID case rates have been on the rise. Winter break and holiday celebrations mean gathering with friends and family, sharing air, and exchanging germs. As students and staff prepare for break, now is a great time to take steps to stay healthy and safe:
Consider masking up in indoor public places
Cover coughs and sneezes and wash hands frequently
Stay home when sick, whether it's COVID-19 or something else that can get others sick
We will send home a reminder to test your student and report your results to Primary Health during Winter Break. We'll also send an update on the Friday prior to returning to school to inform our community of the current CDC County Community Level.
Kindergarten & TK Registration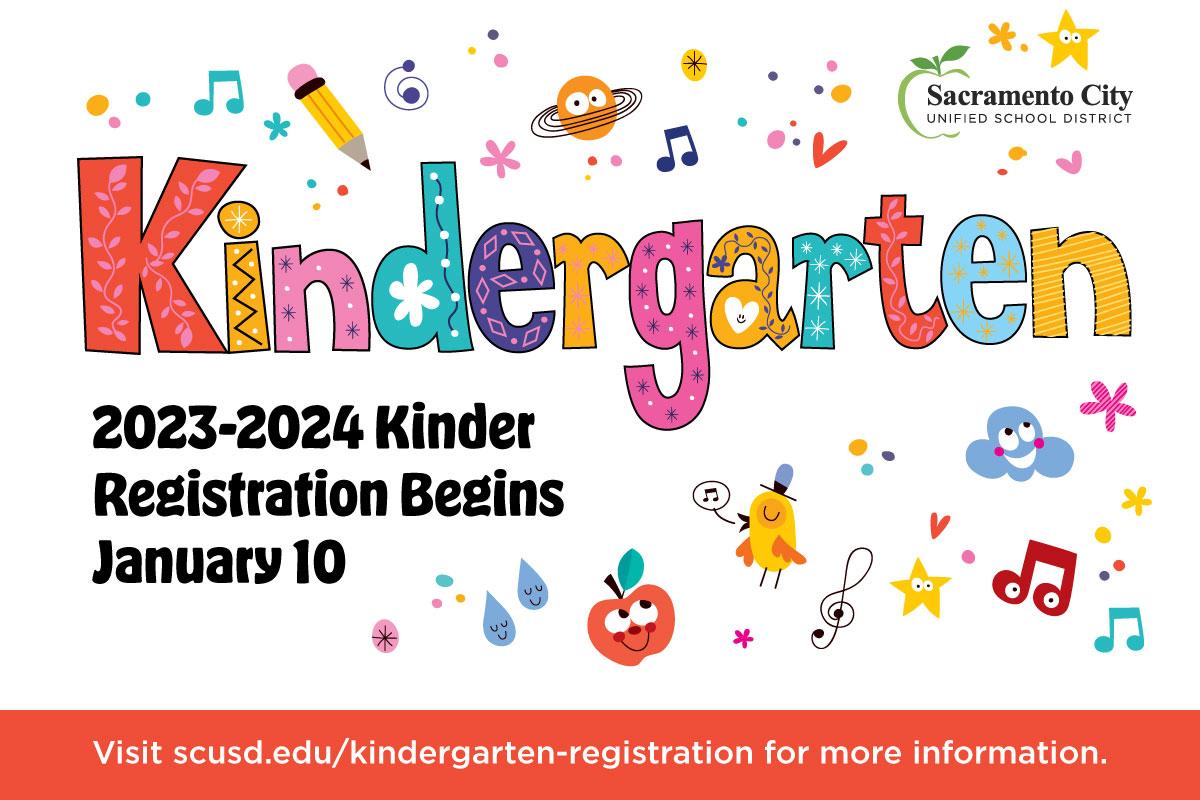 Kindergarten registration for the 2023-2024 school year will begin on Tuesday, January 10, 2023. Don't wait until September, get your young scholar ready now! Visit SCUSD's School Finder to determine your child's school of residence based on school boundaries and learn about all our school options. Learn about our school tours here.
To be eligible to register for kindergarten for Fall 2023, children must be five years old on or before September 1, 2023. Children who turn five years old September 2, 2023 through April 2, 2024, have the opportunity to enroll in one of our Transitional Kindergarten (TK) programs. Information on TK registration will be available in 2023.
Student Street Art Workshop Giveaway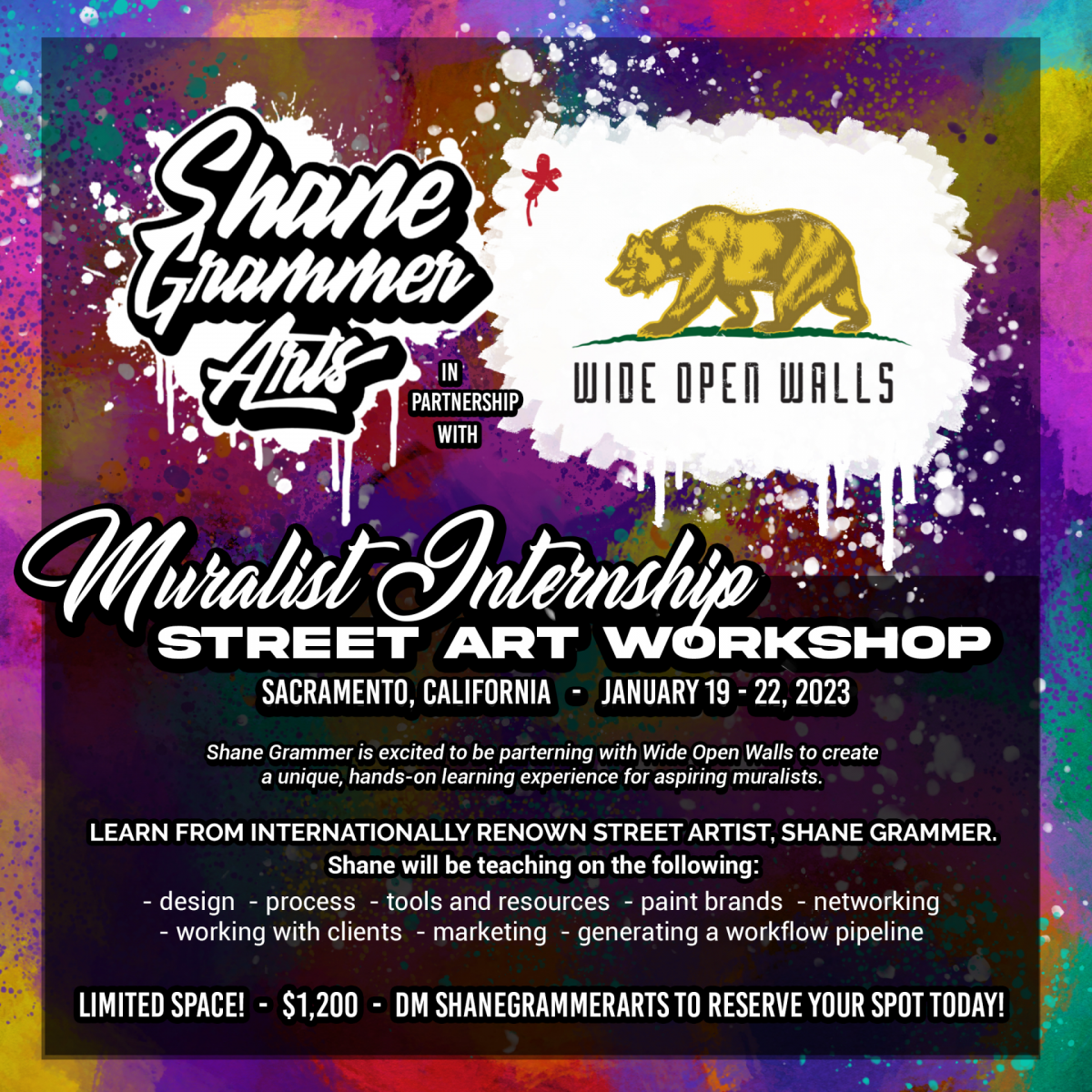 Wide Open Walls, in partnership with Shane Grammer Arts, is giving away one student spot for youth grades 10 through 12 for a FREE street art workshop which is a $1,200 value! The Muralist Internship Street Art Workshop will take place January 19-22, 2023. If your student loves making art and is in 10th, 11th or 12th grade, enter to win here. One (1) winner will be randomly selected on Thursday, December 22.