It's Sac City Scroll time!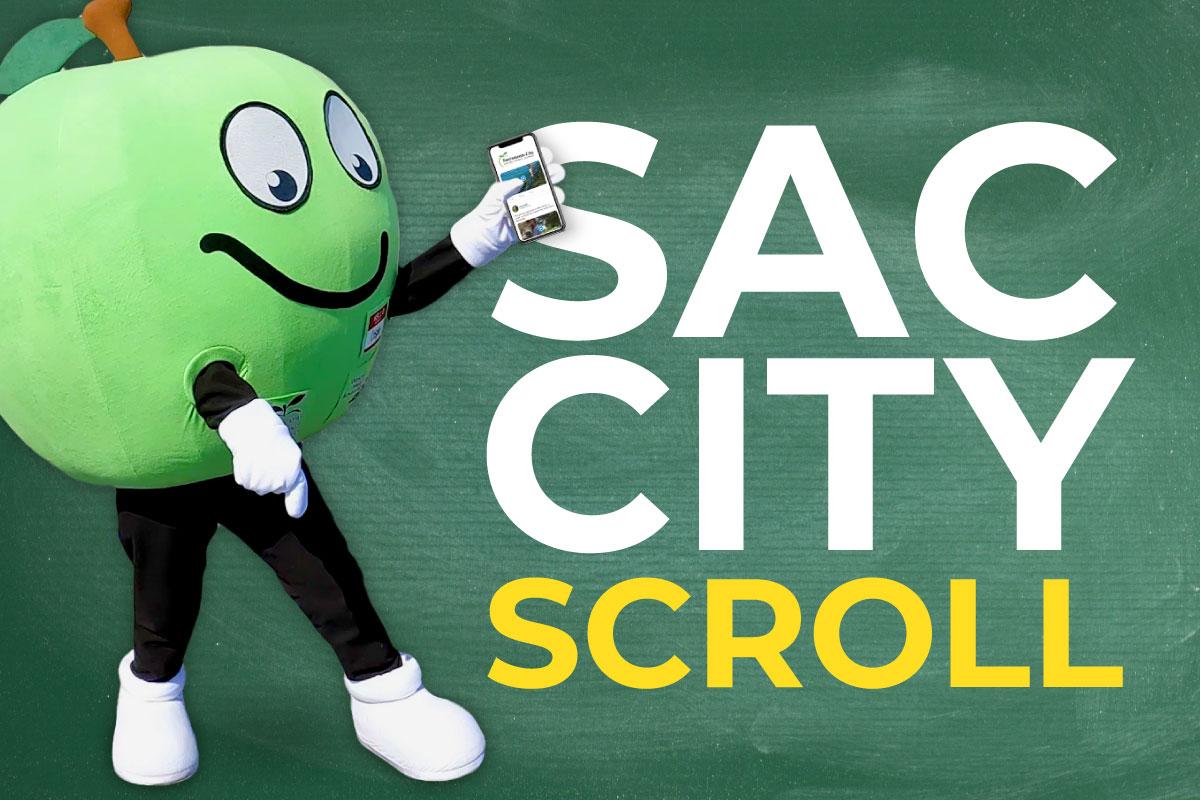 Dear Sac City Unified Families,
It's almost Spring Break! There will be no school from Monday, April 3 through Friday, April 7. We hope our students and school staff enjoy a restful week off. Check your student's backpack for another round of at-home COVID test kits which are being distributed in advance of Spring Break, and test your student over break if they become sick or were exposed to COVID.
As March comes to a close, we celebrate Transgender Day of Visibility on Friday, March 31. We also want to honor Women's History Month and acknowledge all those who identify as women on our staff, as well as our female Board of Education members: Member Tara Jeane of trustee area 1, Board Vice President Lavinia Phillips of trustee area 7, Member Jamee Villa of trustee area 4, and Member Christina Pritchett of trustee area 3. Thank you for your service and leadership!
Central Kitchen Spring Break Curbside Pantry Box Distribution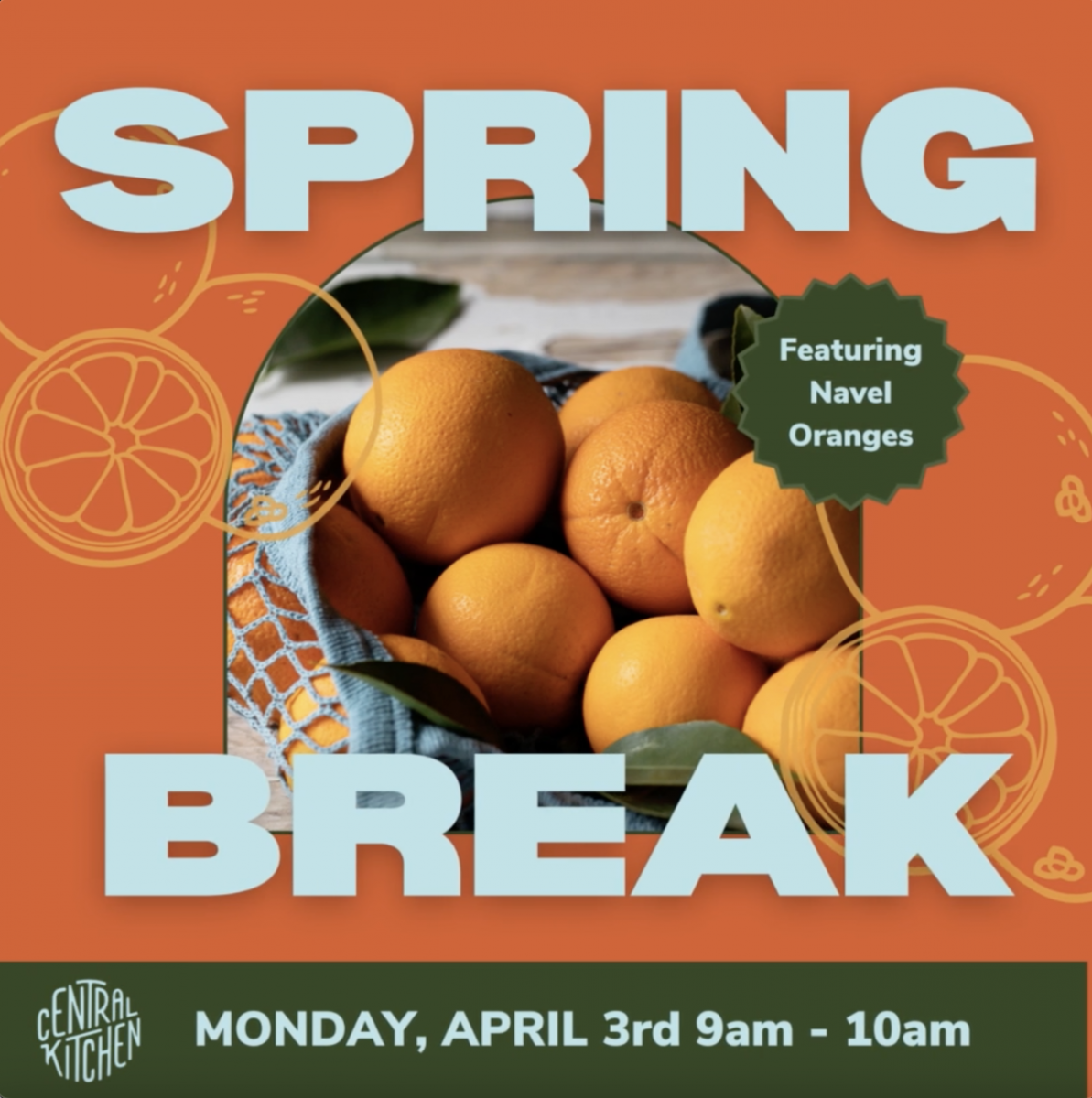 We'll be hosting a Spring Break curbside pantry box pickup event at six locations throughout our district on Monday, April 3 from 9-10am. Get a box of free shelf-stable pantry items to help make it easier to feed your family while school is out. Thank you to No Kid Hungry and Sacramento Food Bank & Family Services for supporting this effort!
Inter- and Intra-District Permit Applications Open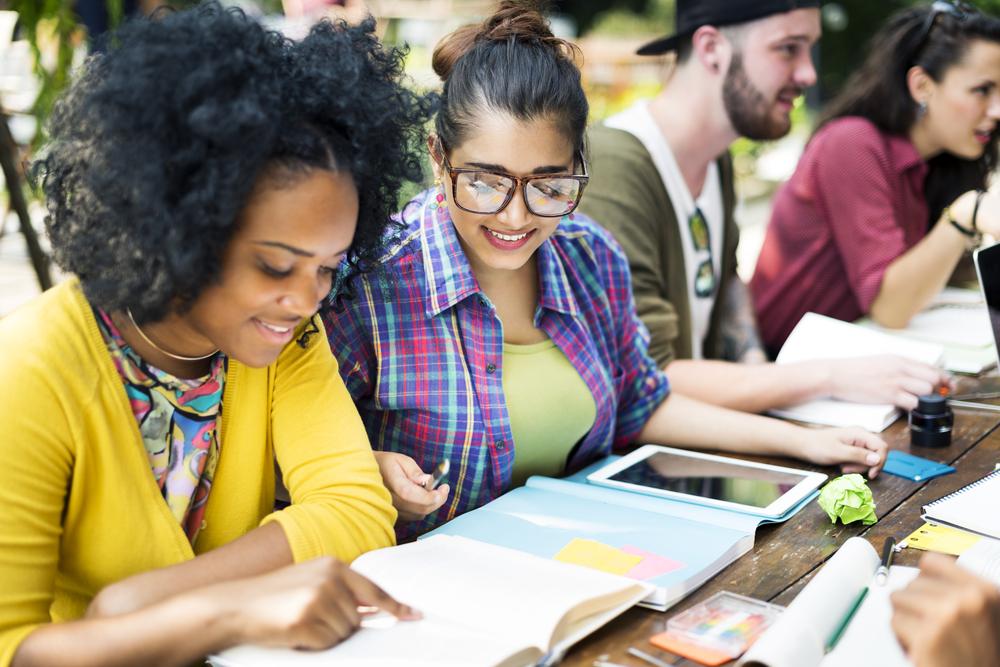 Between April 1 and May 1, families have the opportunity to transfer from another district into SCUSD schools AND SCUSD students may also apply to switch to a different school other than their neighborhood school. The first step is to create a SchoolMint account, add a student and indicate whether your student is currently enrolled in SCUSD schools. Instructions for creating this account and how to apply for an inter- or intra-district permit transfer can be found here. Permits are approved based on space availability at the school of your choice, and grades, attendance and discipline reports will also be considered.
Swinerton Construction Careers Virtual Open House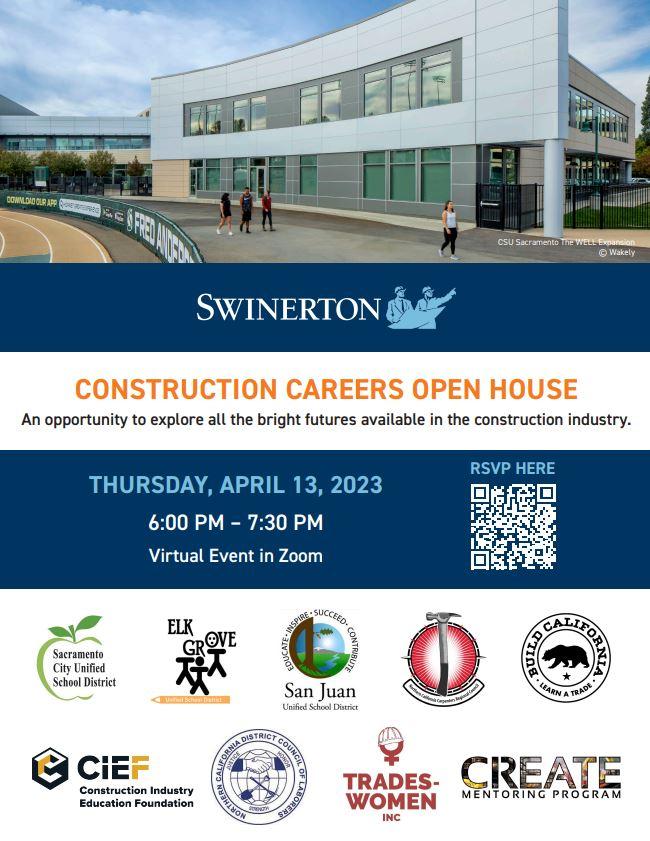 Join us Thursday, April 13th at 6pm for a Virtual Parents and Guardians Construction Careers Open House! This is a great opportunity to learn about the $118 billion construction industry that will produce 139,000 jobs in the next 5 years. Industry leaders have been invited to speak about the various career paths available to the up-and-coming job market. This event is hosted in partnership with Swinerton, CREATE, Construction Industry Education Foundation, Sacramento City USD, Build California, NorCal Carpenters, San Juan USD, and Elk Grove USD. We will detail how you can prepare for and stay connected to each opportunity and introduce critical programs and organizations. RSVP here.
American Indian Education Program Meeting
SCUSD's American Indian Education Program will hold its annual public hearing and parent committee meeting on Wednesday, April 26 from 6:30-8pm at the Serna Center in the Indiana room. The purpose of this meeting is to gather recommendations for the 2023-2024 Title VI Indian Education Formula grant application. If you have any questions, please contact us at IndianEducation@scusd.edu
Community Fairs with Wide Open Walls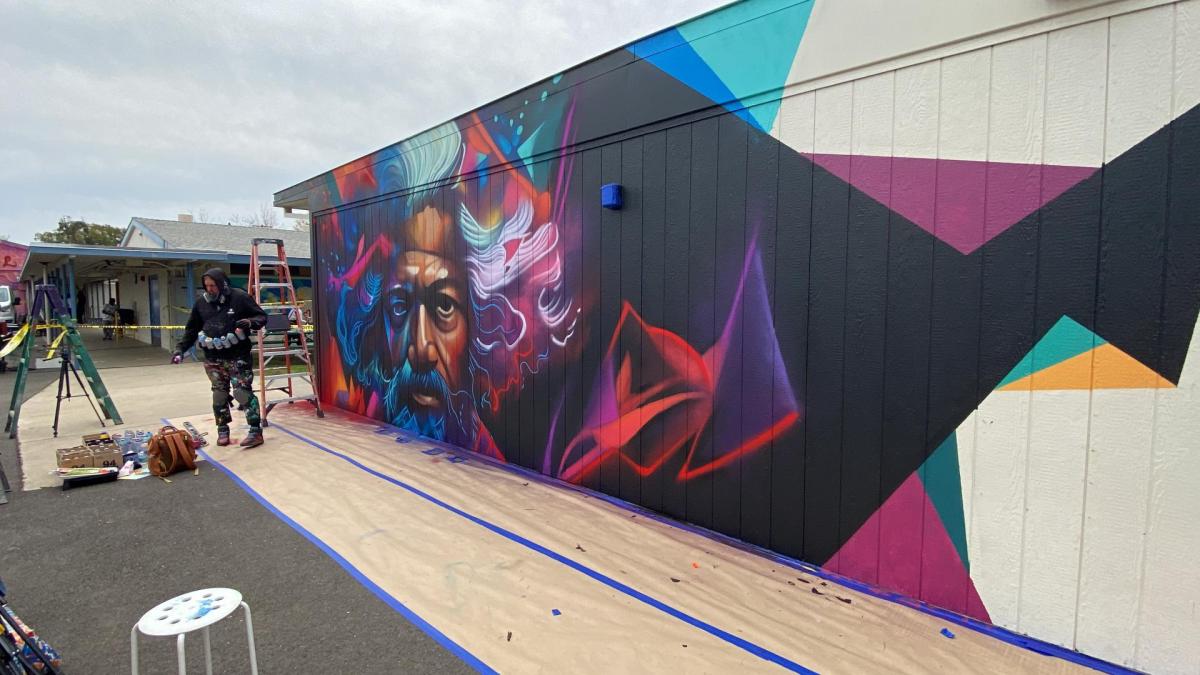 Our community fair at John Cabrillo Elementary on Saturday, March 18 was another huge success! The school received over 20 new murals while the community enjoyed live entertainment, free meals and more. The next FREE Sac City Unified Community Fair and Wide Open Walls event will be held on Saturday, April 15 from 12-4pm at Abraham Lincoln Elementary. Don't miss out on the fun, art and culture!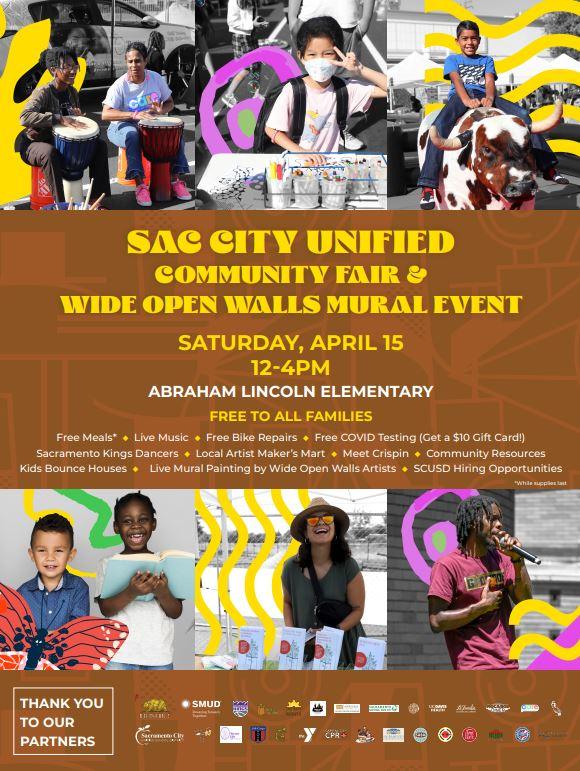 Luther Burbank Cleans California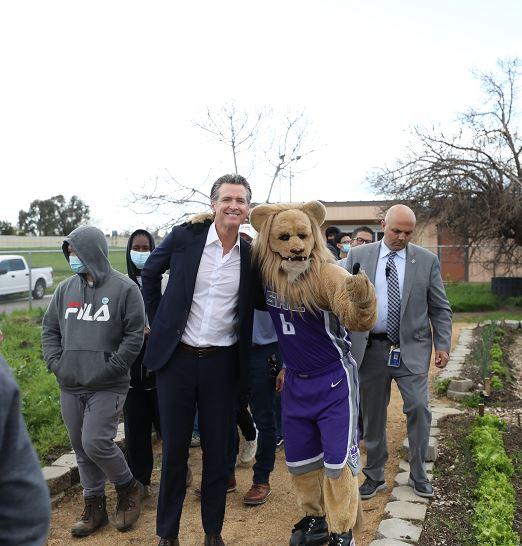 Since its launch in 2021, the Clean California campaign has removed more than 23,000 tons of trash, and yesterday, Clean California stopped by Luther Burbank High School. This volunteer effort is intended to beautify and improve the Florin Road area. Even Governor Gavin Newsom and Sacramento Kings mascot, Slamson stopped by to lend a hand!
Camellia Basic Elementary Tree Planting
On Friday morning, students, staff and community members gathered at Camellia Basic to plant more shade trees! Thank you to everyone who came out to support this effort and shoutout to Sac Tree for the support in making this event possible! Each class is adopting a tree that they will learn about and care for while understanding the benefits their tree provides.
Urgent Medi-Cal Renewal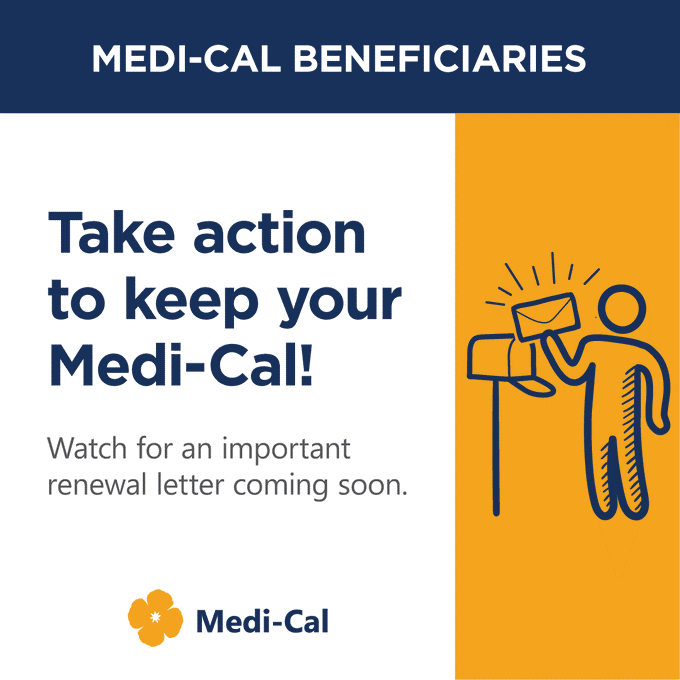 It's almost time to renew your Medi-Cal coverage. If you receive a renewal form in the mail, your county needs more information. Fill it out and return it to keep yourself and your family covered. Visit KeepMediCalCoverage.org to sign up for email and text message alerts.
City Grant Opportunity
Applications are open now through April 14 for a Sacramento Guaranteed Income Program. 200 recipients living in City of Sacramento District 1 and 2 will be awarded $500/month for a year. Learn about eligibility requirements and apply here.
Enroll Now for Parent Participation Preschool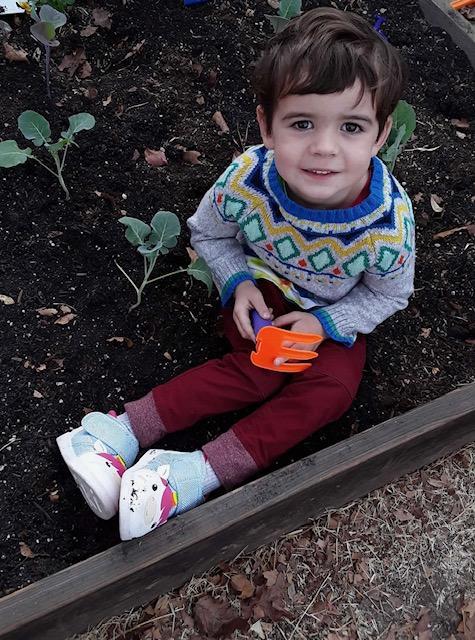 Our Parent Participation Preschool and Toddler program, located at Edward Kelley, Thomas Jefferson and Tahoe Elementary, is now enrolling for Fall 2023. Preschool children must be fully potty trained and between the ages of 3 and 5 years old to attend. Hours vary depending on which site you're interested in; visit our Parent Participation Preschool Program web page for more info. The monthly costs are: 4-day ($197), 5-day ($241) and Friday Toddler Class ($86). If you're interested, contact alfarom@scusd.edu or call (916) 395-5780 to learn more or enroll.
College Scholarships Available
If your senior is planning on post-secondary education next fall, money is available to help with their tuition and school-related expenses. Explore district and community scholarships and apply by April 14, 2023 at scusd.edu/scholarships.
Online Public Comments
You can now send public comments for our Board members via email if you are unable to attend our Board of Education meetings in person. Click here to access the public comment submission form, or email the Board directly at publiccomment@scusd.edu.
We're Hiring!
Come grow with us… discover a wide range of opportunities, from entry-level to certificated positions at edjoin.org/scusd.
Stay in the Loop
Don't forget to follow us on Facebook and Instagram for updates each day on happenings throughout our school community.