Internet Safety Filter – Safety Alerts for Self-Harm or Suicide
All Grades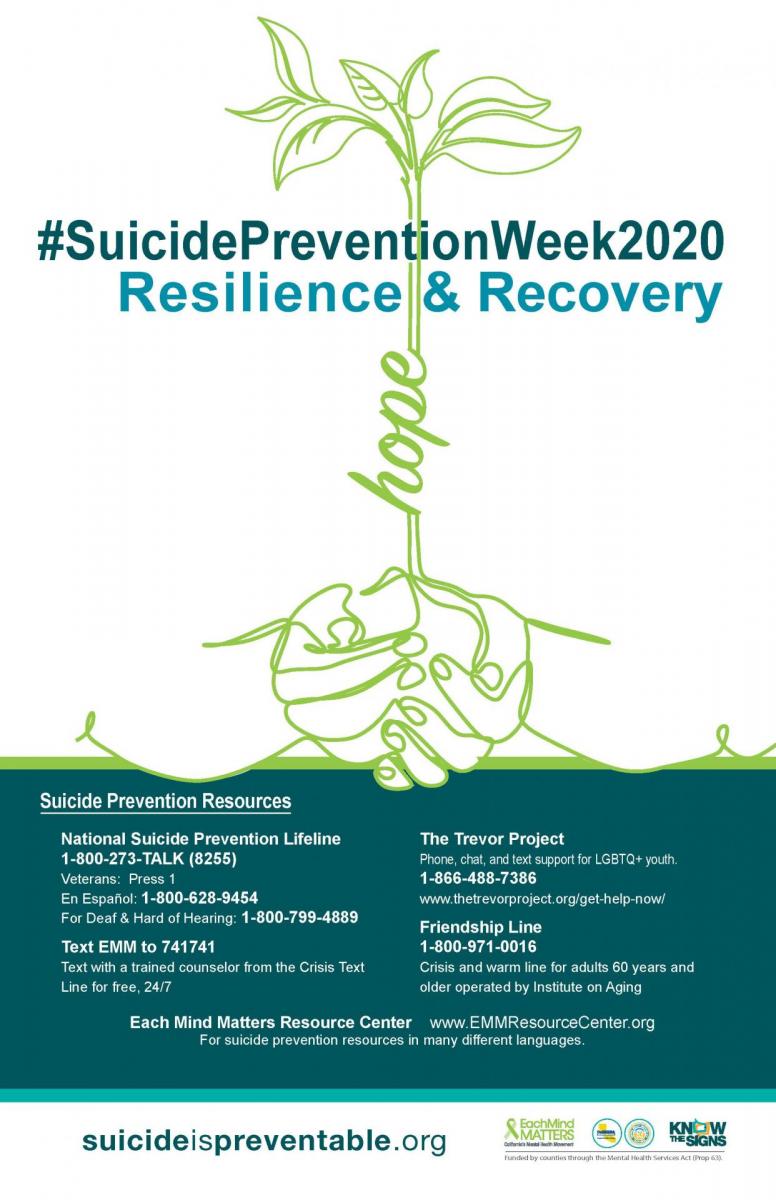 Lightspeed Relay Systems is an internet filtering system that provides real time alerts for student safety concerns. The safety check feature uses advanced AI, real-time alerts, and comprehensive reports that help spot warning signs to address self-harm, suicide, and other harmful behaviors. This filter system is connected to the student's district log-in, not just a district issued device.
Students and families are informed about the possibility of the student's information being accessed with the SCUSD Acceptable Technology Use Policy when checking out technology. It is also available on line: https://www.scusd.edu/post/acceptable-use-policy
As we learn more about the functionality of the Lightspeed System, our Student Support & Health Services – Mental Health Crisis Team Leads (Victoria Flores, Jacqueline Rodriguez, & Daniel Cisneros) have been designated as the point of contact for each safety alert across the district.
SSHS staff will send site administrator(s) the history of the students safety alert, as well as the Suicide Risk Assessment Procedures (attached). The role of site administrators is to ensure that a suicide risk assessment is completed with the student by the end of the school day. If this notice is received after the work day has concluded, the assessment must be completed as soon as possible on the following school day. Per Board Policy, a district employed mental health professional must complete a suicide risk assesment with each student when a safety alert is received.
In responding to these Relay Safety Checks, it is critical that the school site administrator and assigned support staff lead the outreach. The initial contact should be made by school site level staff trained in suicide risk assessments, such as School Counselors, School Nurses, School Psychologists, School Social Workers or other trained staff. After completion of the risk assessment and determining the risk level, the mental health professional must discuss and develop a safety plan with student and inform the parent/guardian..
During these difficult times of social and physical disconnection, recognizing the warning signs of suicide is more critical than ever. A key element of suicide risk reduction is prevention, i.e. completing the mandated suicide prevention training – Kognito K-12 Trauma Informed Module. To learn more about strategies for suicide prevention reach out to Student Support & Health Services.
Student Suicide Prevention: 2020-2021 School Year