Sacramento City Unified School District Wins $2.5 Million Grant to Expand Mental Health Services for Students and Community in South Sacramento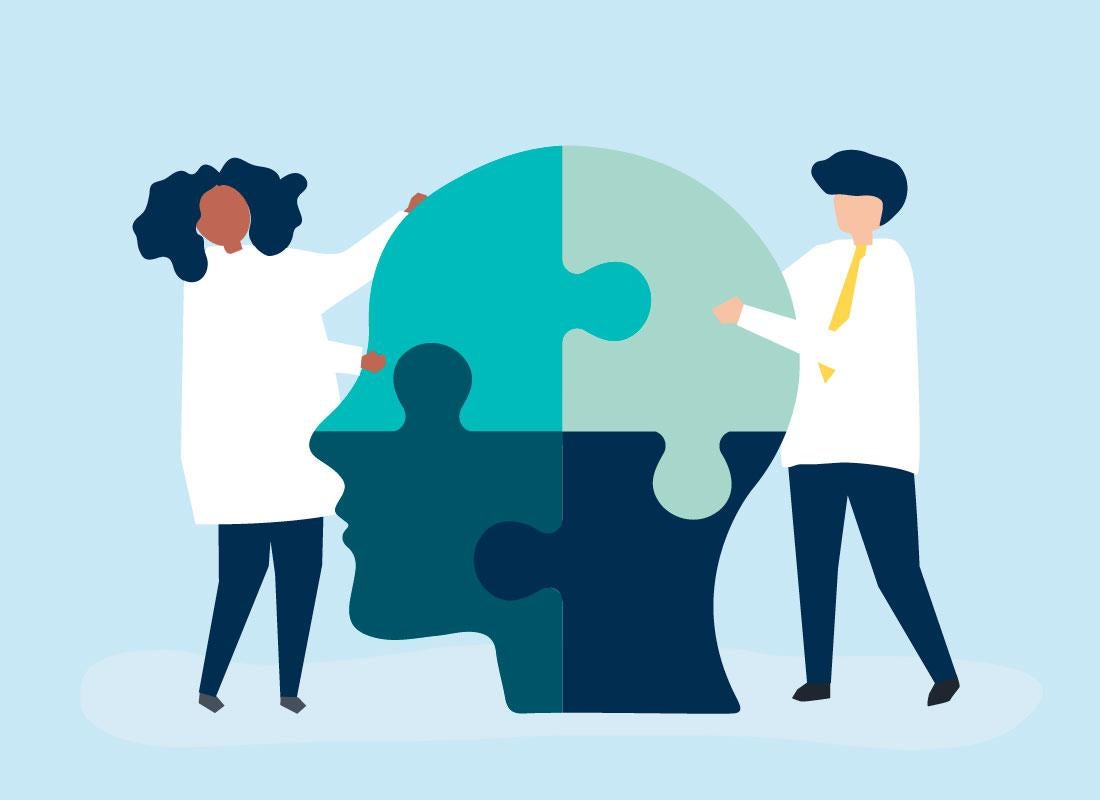 SACRAMENTO - The Sacramento City Unified School District announced today that the district has won a $2.5 million grant to expand mental health services for students and community members by establishing Student Support Centers at each school site in a network of five schools in the South Sacramento Community Schools (SSCS) consortium.
"To support our students' academic success, we also must address their social and emotional needs," said Sac City Unified Superintendent Jorge Aguilar. "Many students have experienced extraordinary stress and trauma during the pandemic, while also facing ongoing challenges associated with poverty. This grant will allow Sac City Unified to expand our well-established and much-needed district and school-based system for addressing students' needs through referrals for mental health screening, assessment, consultation, and treatment."
The schools in the SSCS consortium are Luther Burbank High School, John Still K-8, Rosa Parks K-8, Nicholas Elementary, and Parkway Elementary. These schools make up an elementary to middle to high school feeder pattern in a high-poverty area of Sacramento. Each school site serves as a community hub within its neighborhood and many resources are shared among all schools in the consortium.
Student Support Centers provide school-based mental health services and case management to link students and families to local resources for a myriad of basic needs and physical, mental, and behavioral health needs. Three of the five SSCS sites have the Student Support Center structure in place. The new funding from the grant will allow the district to provide staff support at all five sites and expand services and resources, especially much-needed mental health services, to additional students, staff and families. The expansion of Student Support Centers community-school model will create a supportive pathway that follows students from preschool through 12th grade in South Sacramento.
The grant required districts to provide support to communities most impacted by COVID-19. Using zip code data from the Sacramento County Public Health COVID-19 Dashboard, all schools in the SSCS network were also identified as having the highest need based on the Student Services Equity Index, which uses school data with a weighted formula to identify the schools most in need of student support services. Factors used are school enrollment, number of students identified as socio-economically disadvantaged, chronic absenteeism rate, suspension rate, and at risk of students being commercially sexually exploited. Using the weighted formula with each of these factors, schools are ranked in most need to less need for support services.
The funds were awarded by the California Department of Education through a California Community Schools Partnership Program competitive grant process.
A community school is both a place and a set of partnerships between the school and other community resources. Its integrated focus on academics, health and social services, youth and community development and community engagement leads to improved student learning, stronger families and healthier communities. Using public schools as hubs, community schools bring together many partners to offer a range of supports and opportunities to children, youth, families and communities.
Sacramento City Unified's community partners include: Sacramento County Behavioral Health; Sacramento County Public Health; Sacramento County Office of Education; Sacramento County Child Protective Services; UC Davis SacEDAPT; Sacramento Children's Home; River Oak Center for Children; Dignity Health Children's Center; La Familia Counseling Center; Stanford Sierra Youth & Families; Center for Oral Health; Rose Family Foundation; Sacramento Covered; Improve Your Tomorrow; and the Parent Teacher Home Visit Program.