Sacramento City Unified and SEIU 1021 Announce Agreement Reached
Includes strong health and safety guidelines as agreed upon by other bargaining units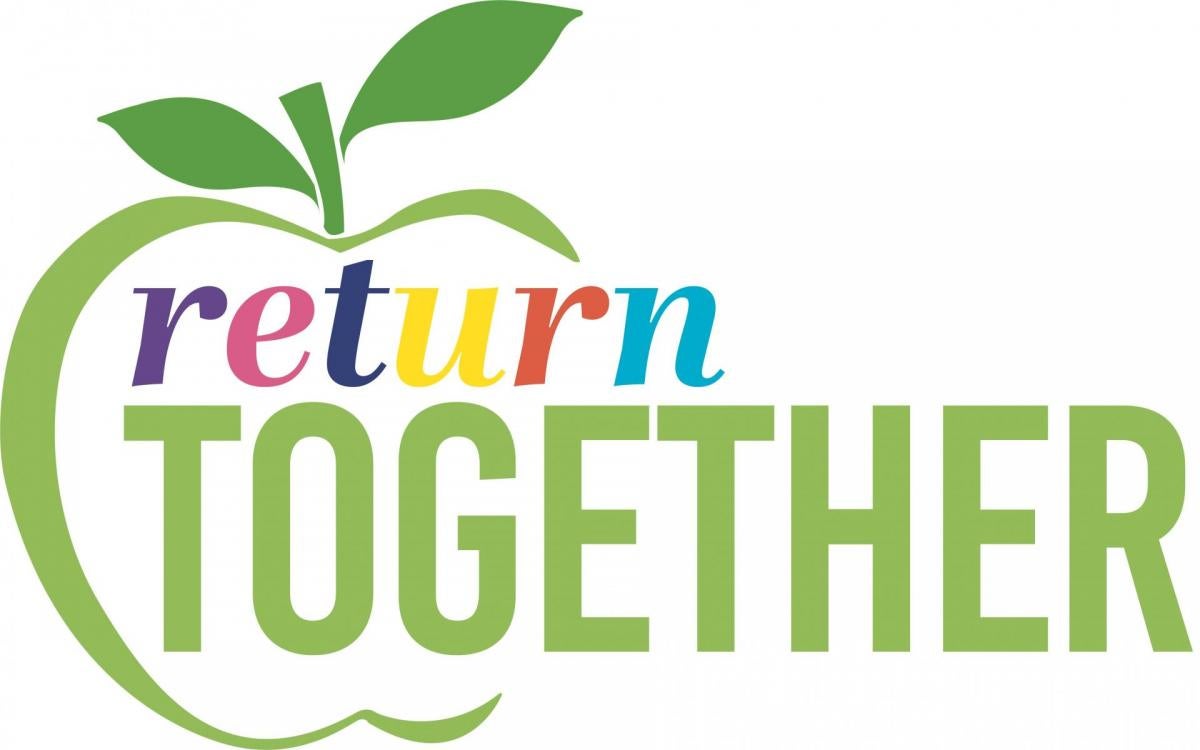 SACRAMENTO - Sacramento City Unified School District and the Service Employees International 1021 (SEIU 1021) announced today that through they reached agreement on the district's reopening plan to provide in-person instruction.
The agreement centers on strong health and safety guidelines as outlined in Sac City Unified's Return Together Health and Safety Plan. The district began welcoming back students in a phased-in approach beginning April 8, with secondary students to begin this week, on April 22.
"All along our goal has been to reach an agreement with each of our five labor partners, including SEIU 1021," said Sacramento City Unified Superintendent Jorge A. Aguilar. "Our students have been without in-person instruction for over a year and we are looking forward to welcoming back our secondary students this week. We know that our students deserve the option of in-person instruction and support from our school sites, and that every minute of instruction counts. With an agreement in place with all five labor partners, we are pleased that we can now move forward together to welcome our students back to our schools."
Included as part of all five agreements are health and safety protocols including physical distancing, face coverings, hand hygiene, and screenings. The district's plan goes above and beyond state and local health requirements for the highest levels of protection for SCUSD students and staff.
Sac City Unified is proud to have provided access to the COVID-19 vaccine for all district employees and will continue to host clinics each week for its community. To date, the district has provided 8,070 individuals with 12,923 COVID-19 vaccines – more information can be found at www.scusd.edu/vaccinations. Together, these measures have contributed to the district mitigating the spread of COVID-19, with a districtwide case rate lower than the case rate countywide and no evidence of on-campus transmissions since reopening.
"We will continue to strive for the same results based on such protocols and thank our community for their support in helping maintain those standards," said Superintendent Aguilar.
For the latest numbers visit COVID-19 Reopening Dashboard.
The final agreement can be viewed here.
A summary of the agreement includes:
Option for parents with childcare issues to bring their school-age children to school sites to be included in the in-person cohorts of their grade level at the school in which the parent is employed (or in the classroom for Instructional Aides) if there is space to safely accommodate children and without disrupting learning.Option of remote work or accommodation for staff with serious health condition or primary caregiver responsibility for family members with serious health conditions when able to meet essential functions of their positions
A $1,000 pro-rated stipend for SEIU members who have worked on-site since July 1, 2020, including but not limited to those employees in Nutrition Services, Custodial services, Maintenance and Facilities, and Technology Support Services.
A $750 stipend for SEIU members for professional development and preparation days.
A $1,250 stipend for SEIU members recognizing the potential for additional workload and COVID-related expenses to return to in-person services and instruction.
A $100 reimbursement for allowable operating expenses for SEIU employees while they had been working remotely.
SEIU members may request N95 masks through the district's established process
If any provision contained in the MOU conflicts with revised or updated guidelines, best practices, recommendations, and considerations from SCDPH or CDPH the Parties agree to meet and confer.