Sac City Unified Announces New Grading Policy Encouraging Success, Not Stress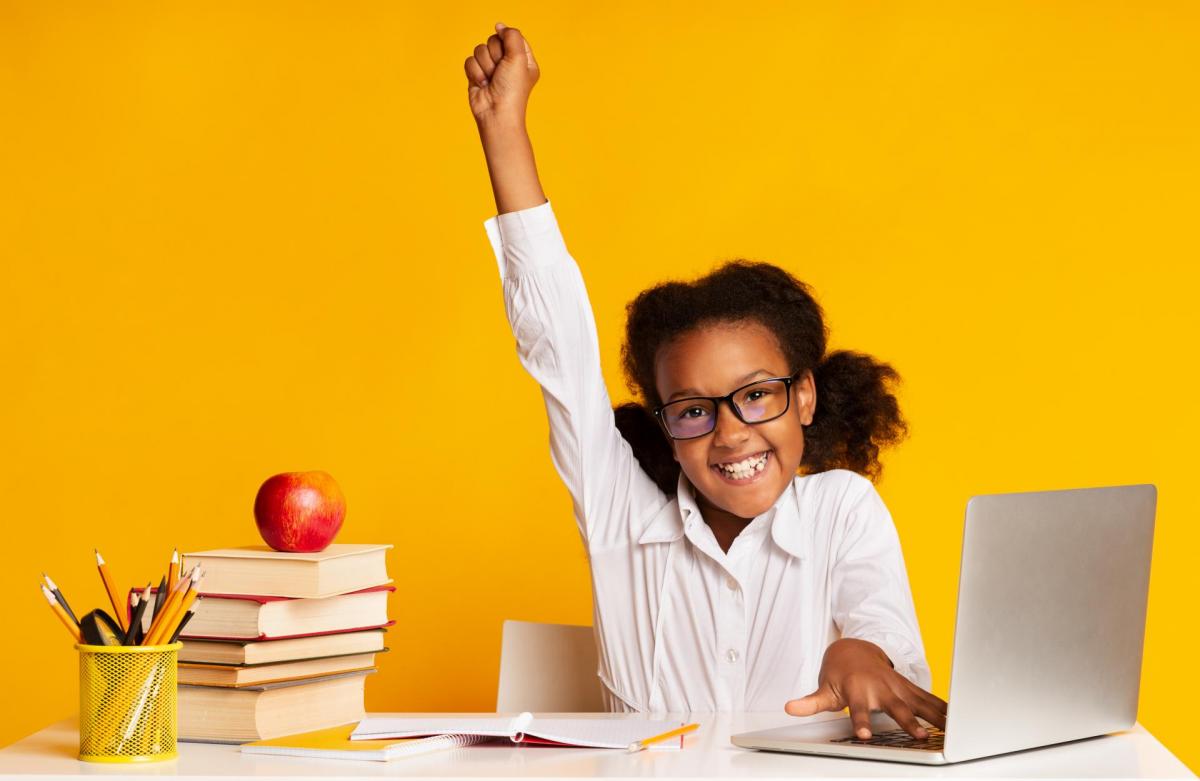 SACRAMENTO - Sacramento City Unified School District today announced a new grading policy that will encourage success not stress for its students engaging with distance learning. The district – like many districts throughout the state – recognized that it must strike a balance between keeping students engaged while also addressing inequity and that may be exacerbated by distance learning and that many families are facing additional challenges during the COVID-19 crisis.
"Our schools are now a service more than a place, and our families are engaging in distance learning, a whole new way of learning," said Superintendent Jorge Aguilar. "We recognize that many of the challenges that our families must overcome will be magnified during this health crisis. That is why we have implemented a grading system that promotes engagement and equity, and minimizes unnecessary stress on our students and families."
The following is Sac City Unified's grading framework:
Students cannot receive a lower grade for participating in distance learning. Grades earned throughout the remainder of the academic year will not fall below their grade as of March 13. Students may view these grades online.
A student can raise their grade during distance learning. This is an opportunity for students to improve their grades.
Sac City Unified's distance learning program focuses on essential standards. These standards are the building blocks for success. The district is deeply concerned about learning loss, or that students will fall behind where they should be at the end of the academic year. This is a concern even when schools traditionally adjourn for summer.
Teachers will continue to provide assignments, grades and additional feedback to help improve student learning.
Grading for K-6
Posted trimester 2 grades will reflect the standard grade earned as of March 13. K-6 student's grade for the final trimester of the academic year cannot fall below the grade earned as of March 13. However, if a student earns a higher grade in the last trimester, that will be the final trimester grade.
Grading for Secondary
Posted term 3 grades will reflect the grade earned as of March 13. The student's grade for the final term of the academic year cannot fall below the grade earned as of March 13. However, students will have the opportunity to raise their grade through distance learning. The hold harmless framework will apply to all final course grades including Advanced Placement Courses.
Adjusted Grading Scale for Distance Learning
Sac City Unified will adjust the grading scale for Spring 2020 to reflect the challenge that many students face during this health crisis and the sudden change in learning environment. The scale will be amended as follows:
A = 80 percent to 100 percent
B = 70 percent to 79 percent
C = 60 percent to 69 percent
D = 50 percent to 59 percent
F = 0 percent to 49 percent
Senior Projects
This graduation requirement is suspended. However, seniors may earn extra credit if they complete their senior project.
Student Engagement
To best meet the needs of Sac City Unified students, the district looks at the whole child. Distance learning is not only focused on grades, but meeting essential standards so that when school resumes, students will be ready to succeed and move forward. Sac City Unified designed its distance learning program to help children master these standards so they can advance and begin next year in the best position possible.
Credit/No Credit
Sac City Unified adopted a modified grading scale rather than a credit/no-credit policy for several reasons:
For students who have earned a high grade, such as an "A" as of March 13, the district felt it would be unfair to convert that "A" to a "credit".
Since students can only earn a higher grade replacing letter grades with a "credit" could have the opposite effect when it comes to engagement.
The decision is also looking at the future, and how a credit/no credit mark could potentially hamper students' postsecondary options.
To the extent required by law, the District will negotiate any effects of this change with its labor partners.