School Participation
Learn more about the program and sign up your school!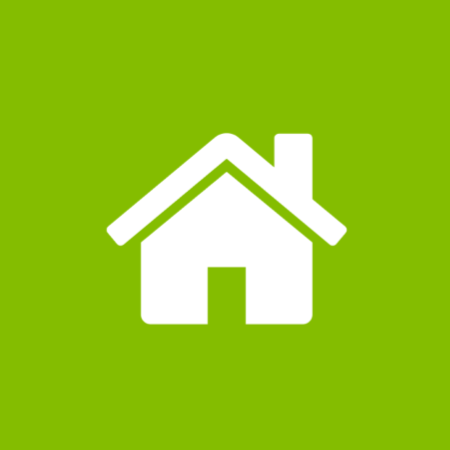 The Sustainable Schools program is a badge collection program that allows schools to complete actions that help promote a culture of environmental stewardship on their campus while aligning with District sustainability goals. Schools are able to choose topics of interest for their individual school and participate in the program at their own pace. While participating, schools will received access to standards-aligned curriculum, professional development and mentorship opportunities for school staff, expertise and guidance from industry professionals and a personalized utility data dashboard.
Badge Categories
ENERGY
WASTE
WATER
SCHOOLYARDS
TRANSPORTATION
If you would like to sign up for the program, have your Principal complete the School Pledge or contact sustainability@scusd.edu for more information.