Parent Teacher Home Visits (PTHV)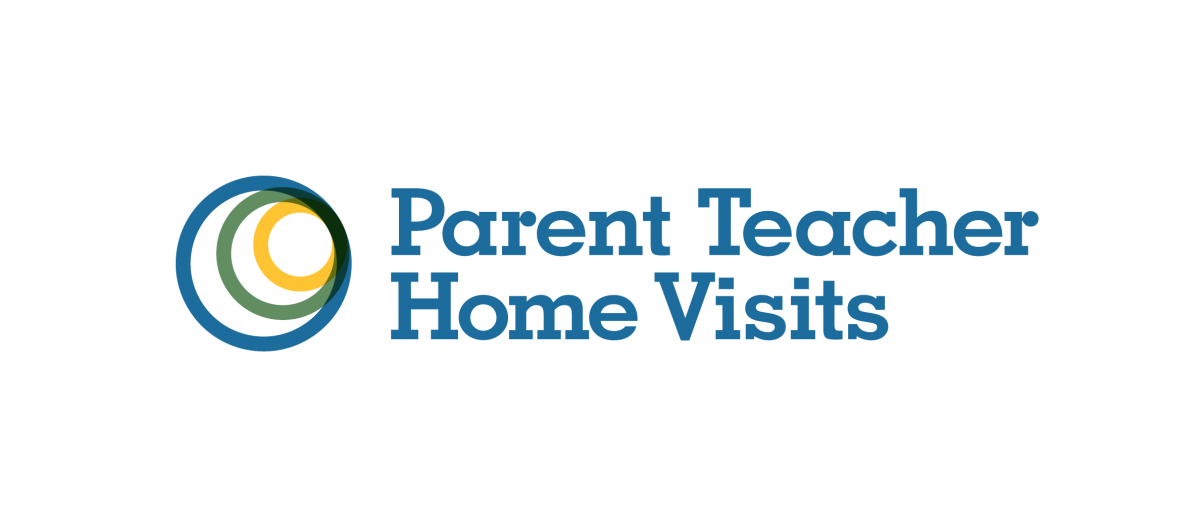 Parent Teacher Home Visits started as a pilot project at eight schools in Sacramento in 1998, a collaboration between community partner ACT, the Sacramento City Teachers Association and SCUSD. This Sacramento success story has grown into a national network with over 400 schools using the model in 17 states and Washington, DC.
PTHV's core values of respect and relationship set the program apart:
Visits are voluntary for both teachers and families
Teachers are trained and compensated for their time
Visits are arranged in advance and done in teams of two
Visits are offered across the student body – no targeting, and
We discuss our hopes and dreams for our students, leading to meaningful conversations and common goals.
Sacramento families and teachers shared their experience of Parent Teacher Home Visits in this video, which may be found on the PTHV website. If you have any questions please contact Ms. Lysette Lemay, Sacramento Area Coordinator, PTHV: lysette@pthvp.org or 916 448-5290.