Help Plan Sacramento City's Three Vision Workshops To Kick-off The 2040 General Plan Update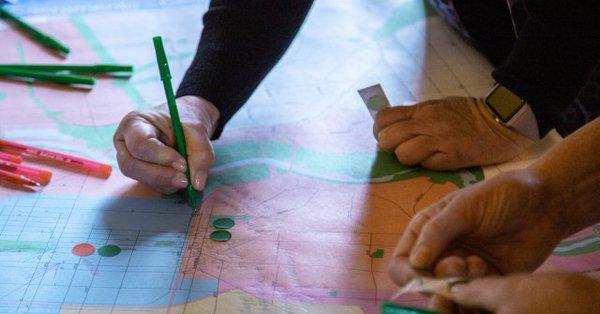 The City of Sacramento will host three visioning workshops to kick-off the 2040 General Plan Update, the City's blueprint for how and where it will grow over the next 20 years. Also called Sacramento 2040, the plan contains policies that guide everything from transportation, housing, and jobs, to entertainment, public safety and much more.
Residents and community members are invited to attend the initial three workshops to discuss broad topics that will be included in the final general plan and directly shape how the City interacts with residents, business owners and visitors.
RSVP for any of the workshops below, held from 5:30-7:30 p.m.
Monday, April 22, Hagginwood Community Center
Thursday, April 25, Sam and Bonnie Pannell Community Center
Monday, April 29, Oak Park Community Center
For more information click here.