Get vaccinated!
Information on School Requirements and Where to Get Immunizations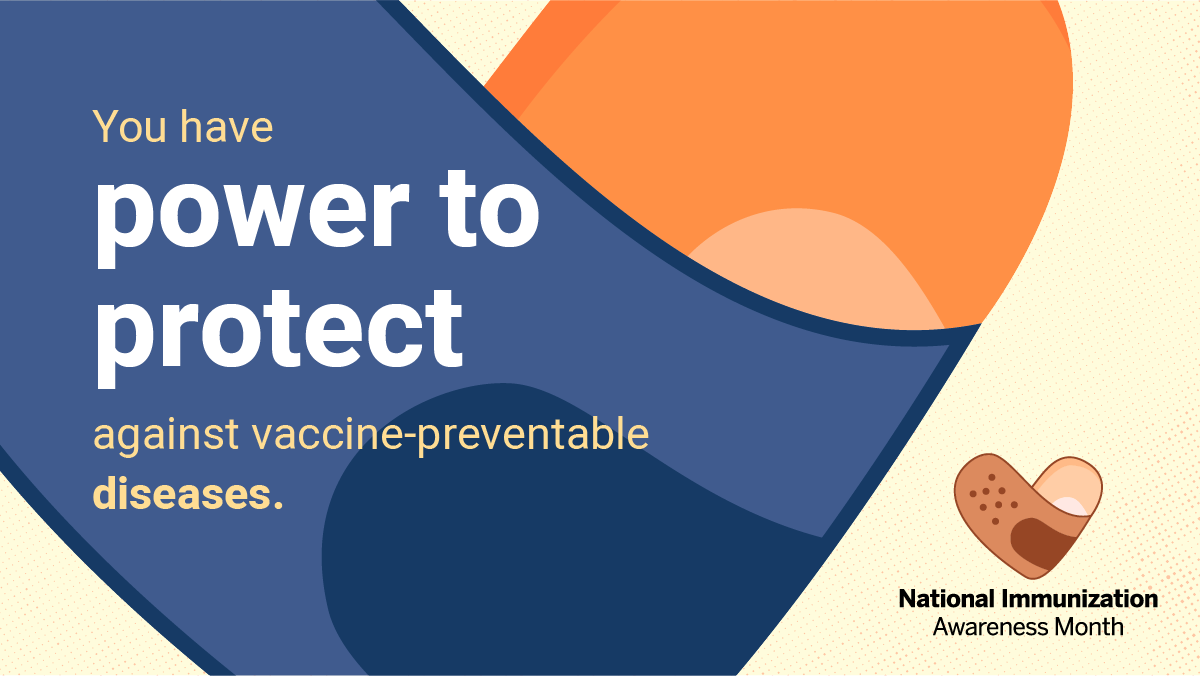 Staying current with immunizations is a valuable tool in protecting your child from dangerous diseases. It is also an essential component of preparing for school and meeting California Immunization Requirements for School Entry.

Vaccines are free to all children through their health insurance or through public programs such as Medi-Cal and CHDP. Whenever possible, students should receive vaccines during their annual physical exam with their healthcare provider.
Uninsured or unable to access care through your provider? If you have MediCal or do not have insurance SCUSD offers a Free Immunization Clinic for qualified students.
For those that don't meet requirements for the SCUSD Free Immunization Clinic, we have compiled a list of Sacramento Area Community Immunization Clinics
WHICH vaccines are required? School Immunization Requirements here. Also in Spanish, Chinese, Hmong, Russian, Vietnamese