Earl Warren's Pennies for Patients Charity Raises Over $13K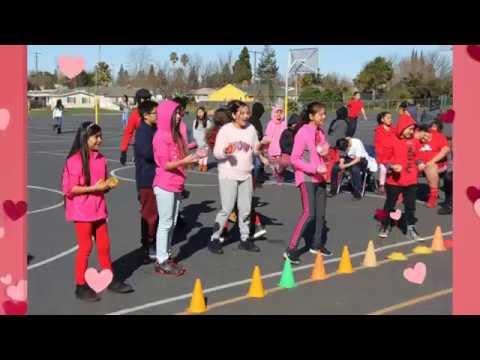 Congratulations Earl Warren staff, students, families, and community members for participating in the Pennies for Patients Charity Drive to support the Leukemia and Lymphoma Society.
Thank you to everyone who participated in the drive. In particular, we would like to thank Ms. Arlette Garcia, a 6th grade teacher, who led the effort to raise $13,197.62!
School-wide activities were scheduled throughout the month to encourage participation in the fundraising drive. These included a number of fun activities with teachers, principal Matt Schlager and other school staff. With the support of the school community and these fun activities, the team met their fundraising goal.
Make sure to watch this video highlighting the great work and fun activities that made this success possible.